#effortlesslyeco
eco meets elevated design
Hi there, we're Ava & Ava. We're dedicated in keeping linens easy
and effortlessly better, because you and the planet deserve it.
Our story
3 SISTERS & a linen dilemma
We founded Ava & Ava after struggling to find good linens for our homes and little ones. We realized linen shopping in the PH can be confusing and disappointing. A trip down the linen section can be overwhelming—all the fabrics, thread counts and styles. Too much choice but not the right ones.
Ava is the modern Eve, a natural homemaker. We're a design-driven organic linens brand dedicated to #effortlesslyeco. Modern linens made easy, uncompromised in every way—from quality, comfort, style and price to the impact on our health and the planet.
Through our linens, we hope to inspire you to live more mindfully, find beauty in the simple and enjoyment in things we use the most. Enjoy.
Live #effortlesslyeco,
Addie, Almira & Angel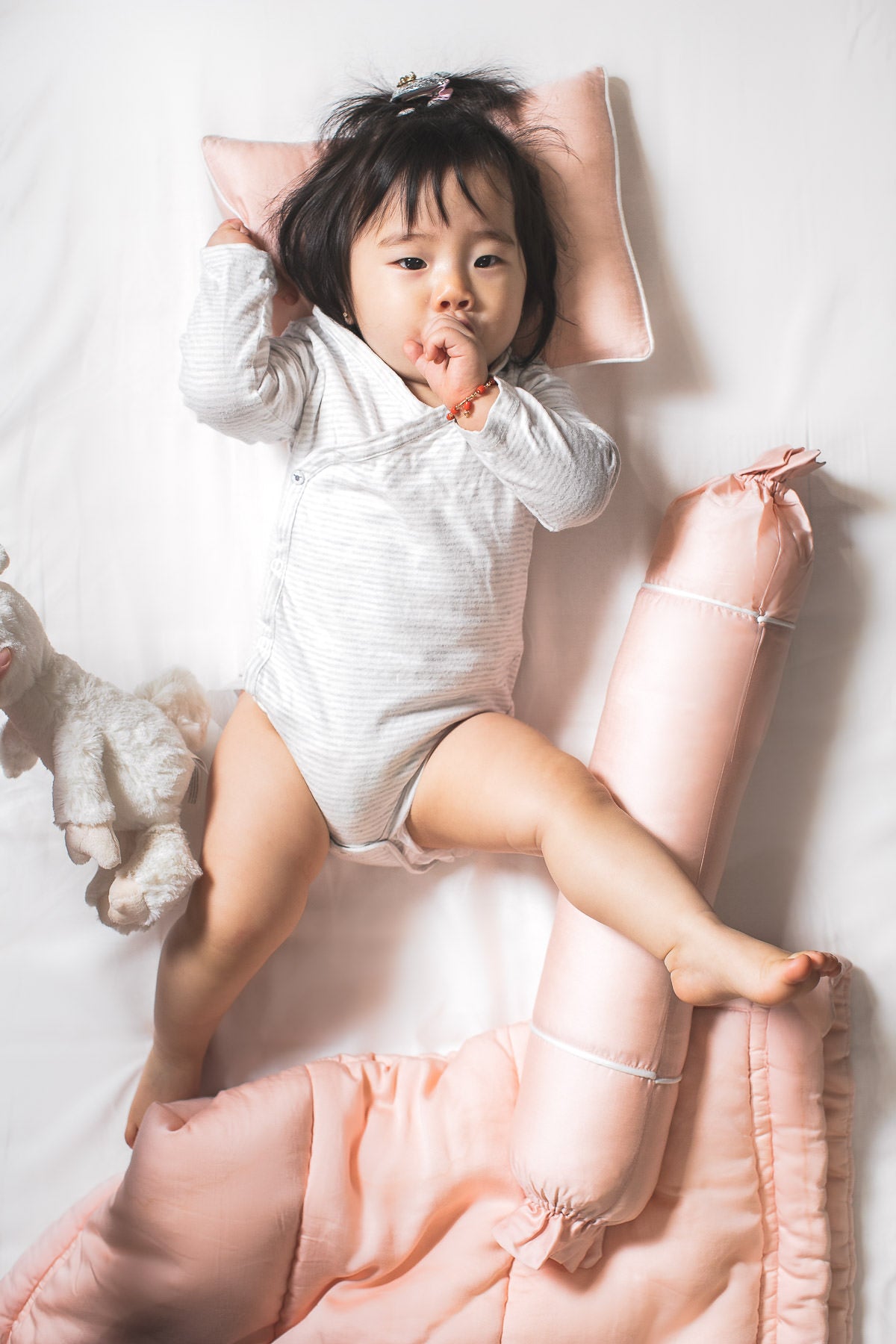 it starts with
the best organic textiles
We use 100% organic Bamboo Lyocell—the latest generation, most premium and sustainable type of bamboo fabric, and 100% organic stonewashed Flax Linen—the most durable natural textile. No synthetic blends, because fibers that come from nature are perfect as they are.
Our linens are also manufactured OEKO-TEX® Certified toxin-free. Our litmus test for keeping linens healthy for you? We only use fabrics we trust for our little ones.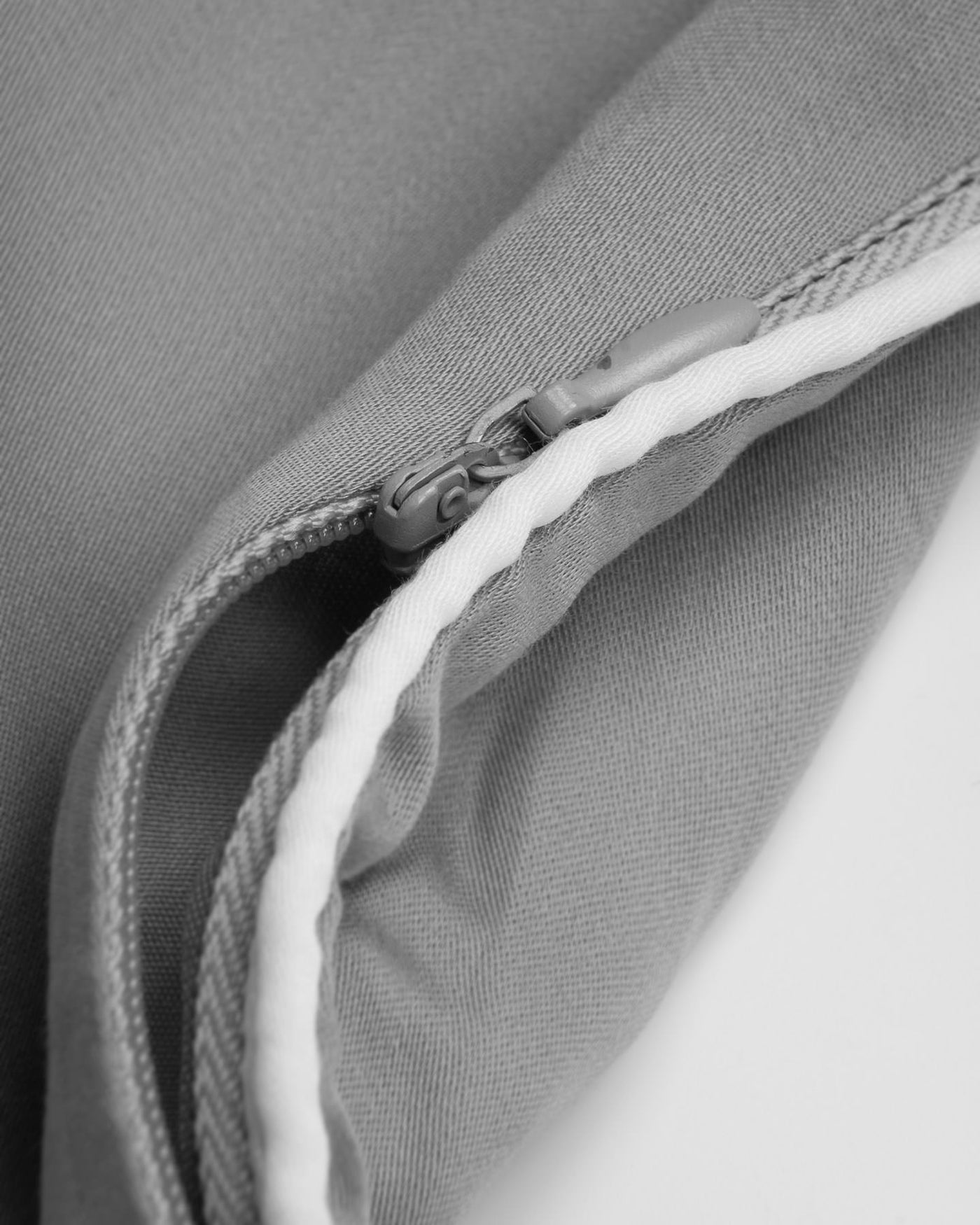 Continues with
Good design & craftsmanship
We celebrate natural textiles through fuss-free timeless designs, consideration for modern functionality, and a keen eye for quality. Not your ordinary department-store linens.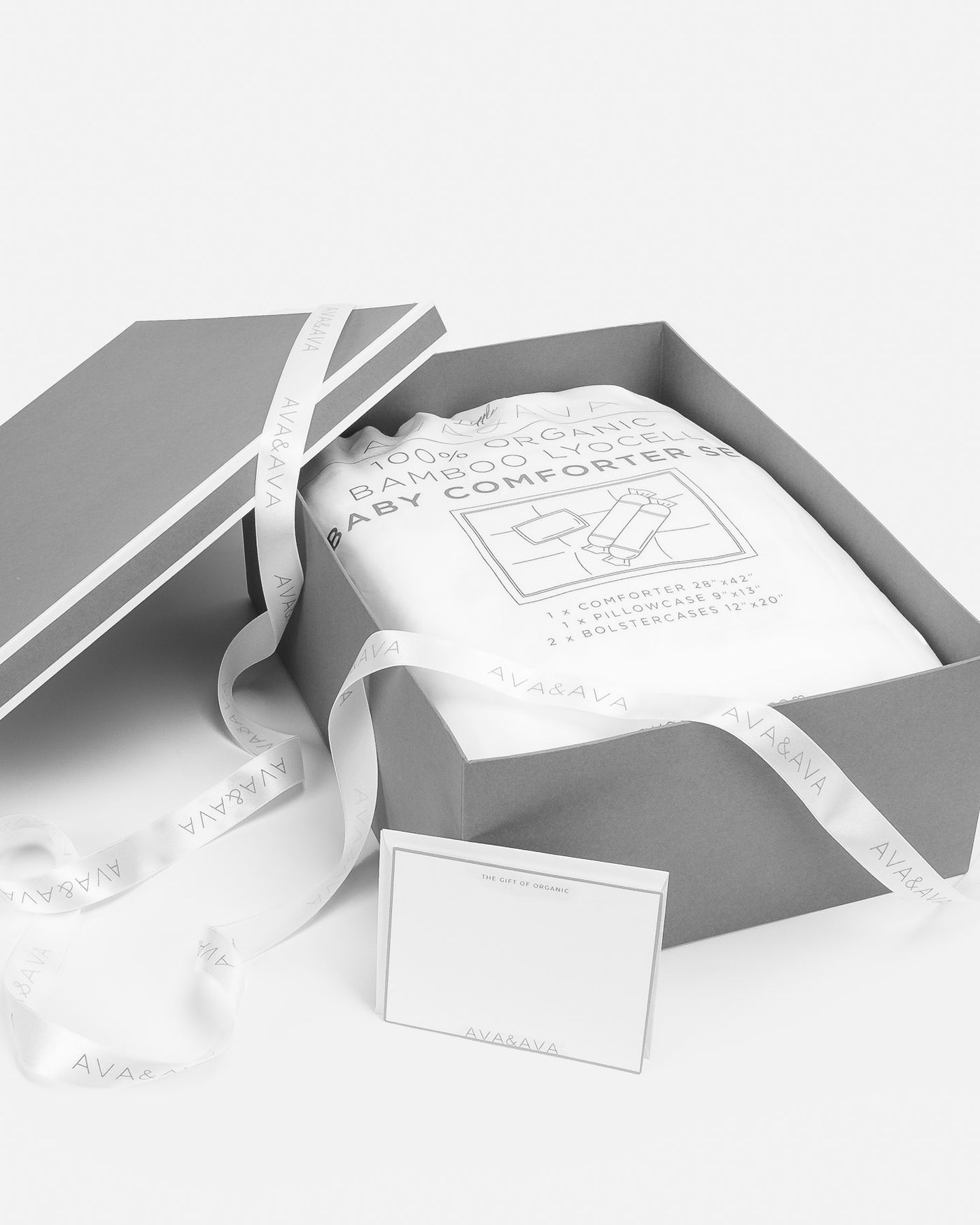 And carries through to
A sustainable shopping experience
Our linens come in packaging that is intentionally minimal, recyclable or reusable. To minimize textile waste, fabric cutoffs are either donated to textile recyclers or made into storage bags for our beddings.
A fair price tag
By skipping the middleman and luxury markups, we offer linens that don't cost an arm and a leg—because good linens shouldn't be a luxury.
A friendly service
We strive to make linens and sustainable living easy. From product info to keeping sheets white —talk to us! Reach us through hello@avaandava.com, +639178500331, or the live chat button.