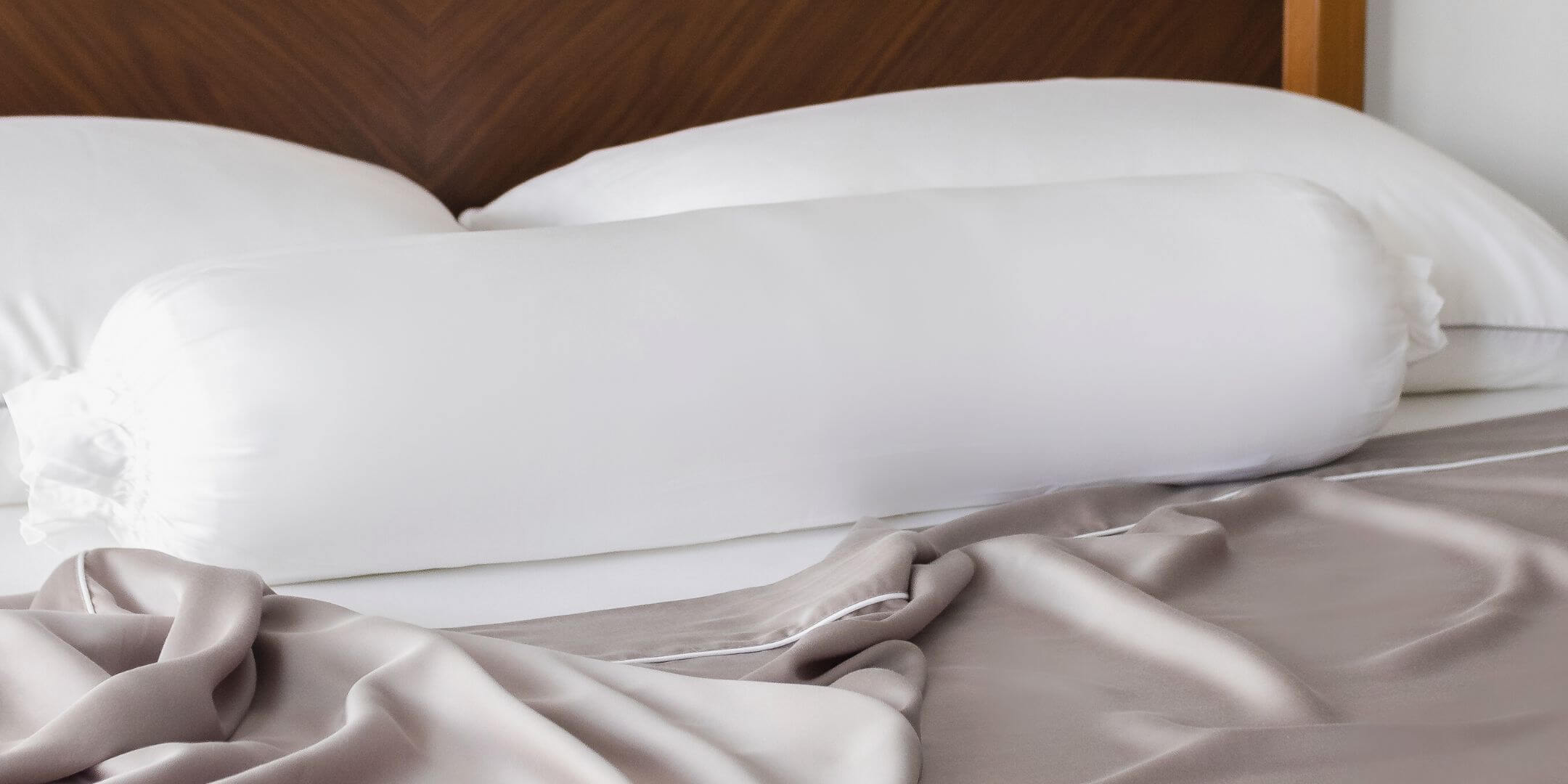 THE SOFTEST, BREEZIEST BEDDING IN THE PH
why bamboo lyocell is better in bed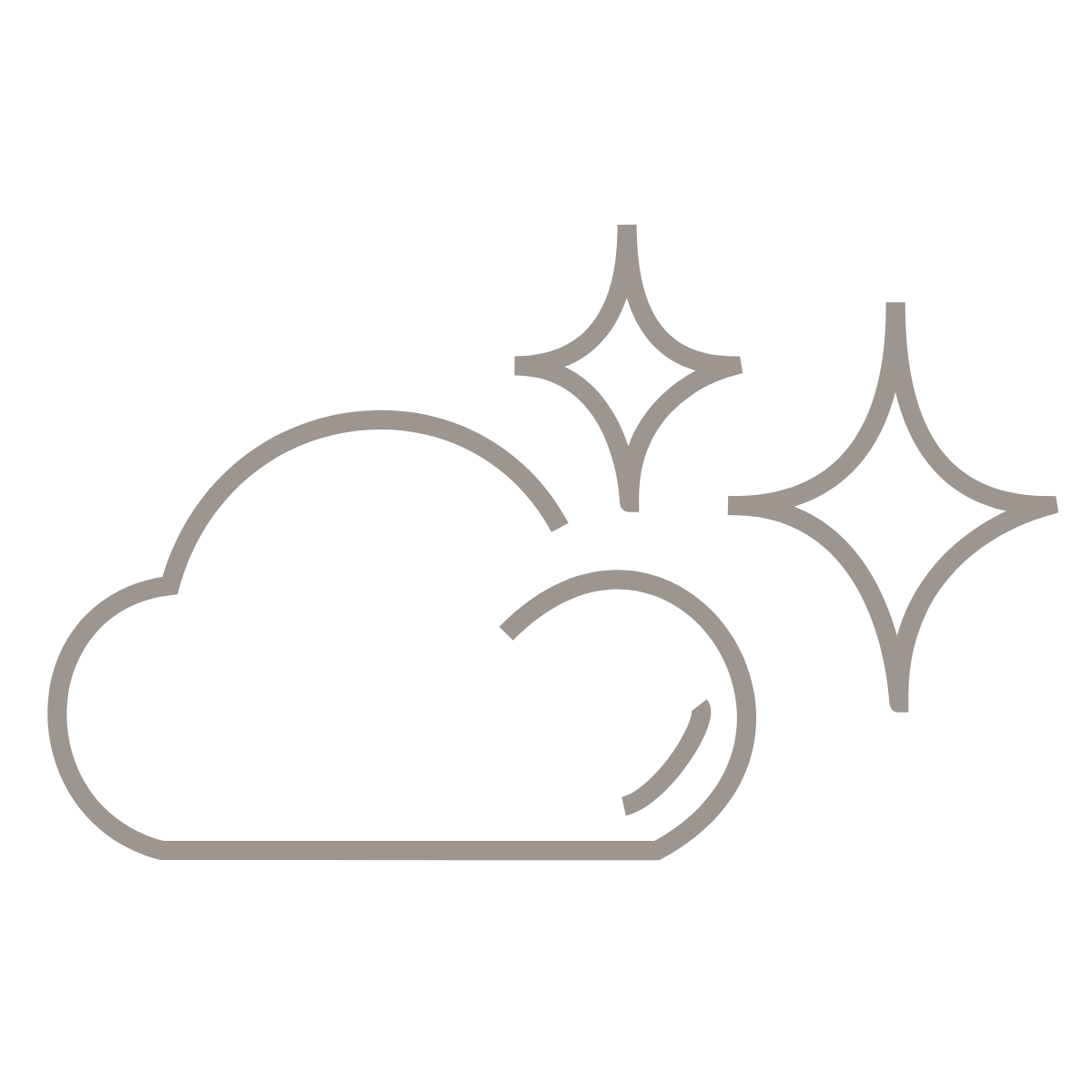 Silky soft & smooth
It drapes softly without feeling clingy for a cozy, buttery, breezy feel. The ultimate comfort for sensitive skin.
Cool yet cozy
Bamboo Lyocell's superior breathability and thermoregulation means it adjusts to you for the perfect temperature year-round. Bye hot flashes and night sweats.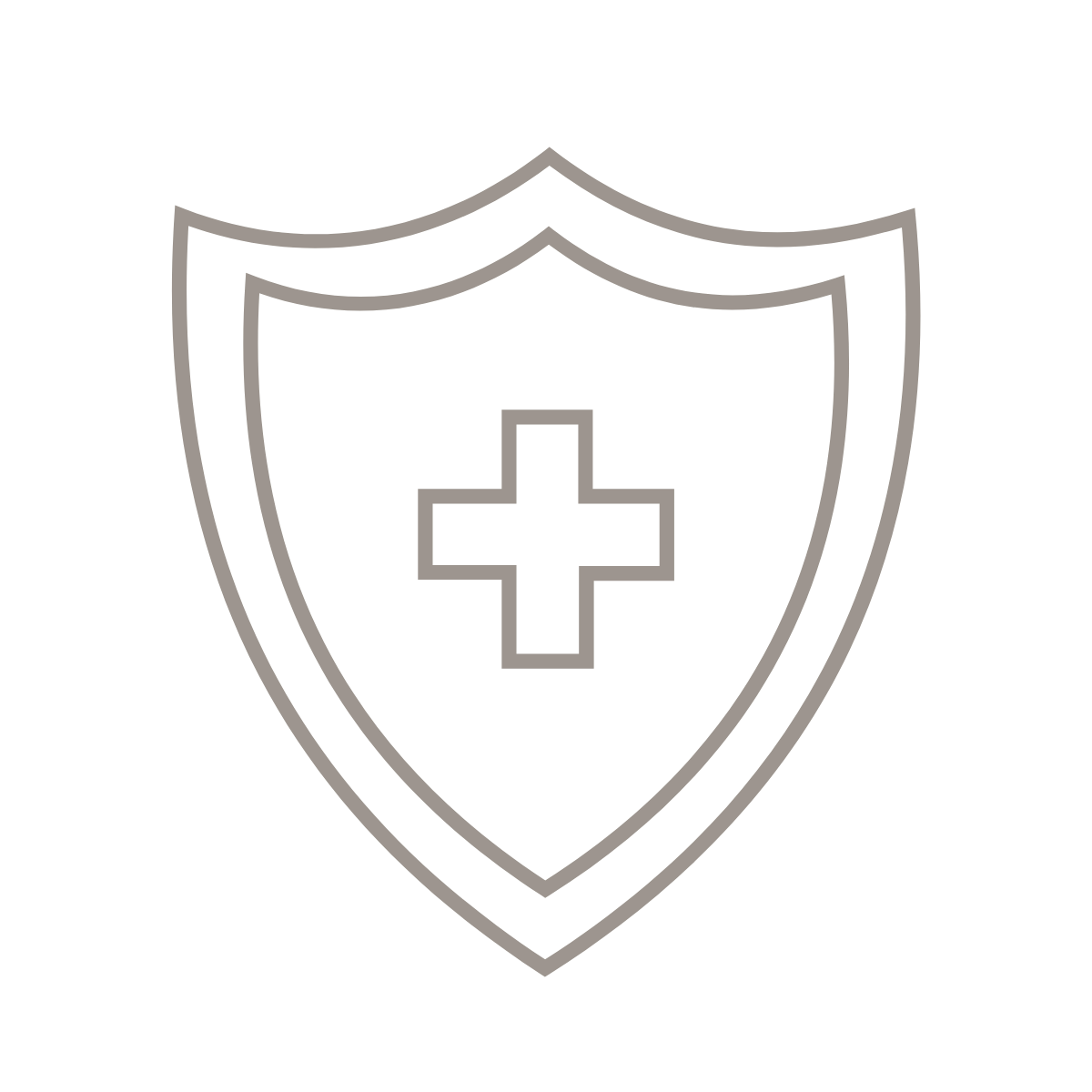 Hypoallergenic & antimicrobial
Sleep clean and fresh as Bamboo Lyocell resists dust mites and bed bugs. Unlike cotton, it wicks sweat and odors away fast. Best for babies, sensitive skin, allergies.
-
WHAT MAKES AVA & AVA DIFFERENT?
The cleanest bamboo FABRIC
Unlike bamboo viscose, Bamboo Lyocell is the latest bamboo textile innovation designed to save water and energy without using toxic solvents. All our bed linens are also OEKO-TEX® Certified, the highest standard for textile chemical safety. Healthier for you, better for the Earth.
Designed to last & for easy bedmaking
We take sleep seriously. On top of quality bamboo fabric, we've thoughtfully designed our bedding to be easy to use, timeless in style, and made to last. Not your ordinary department store sheets.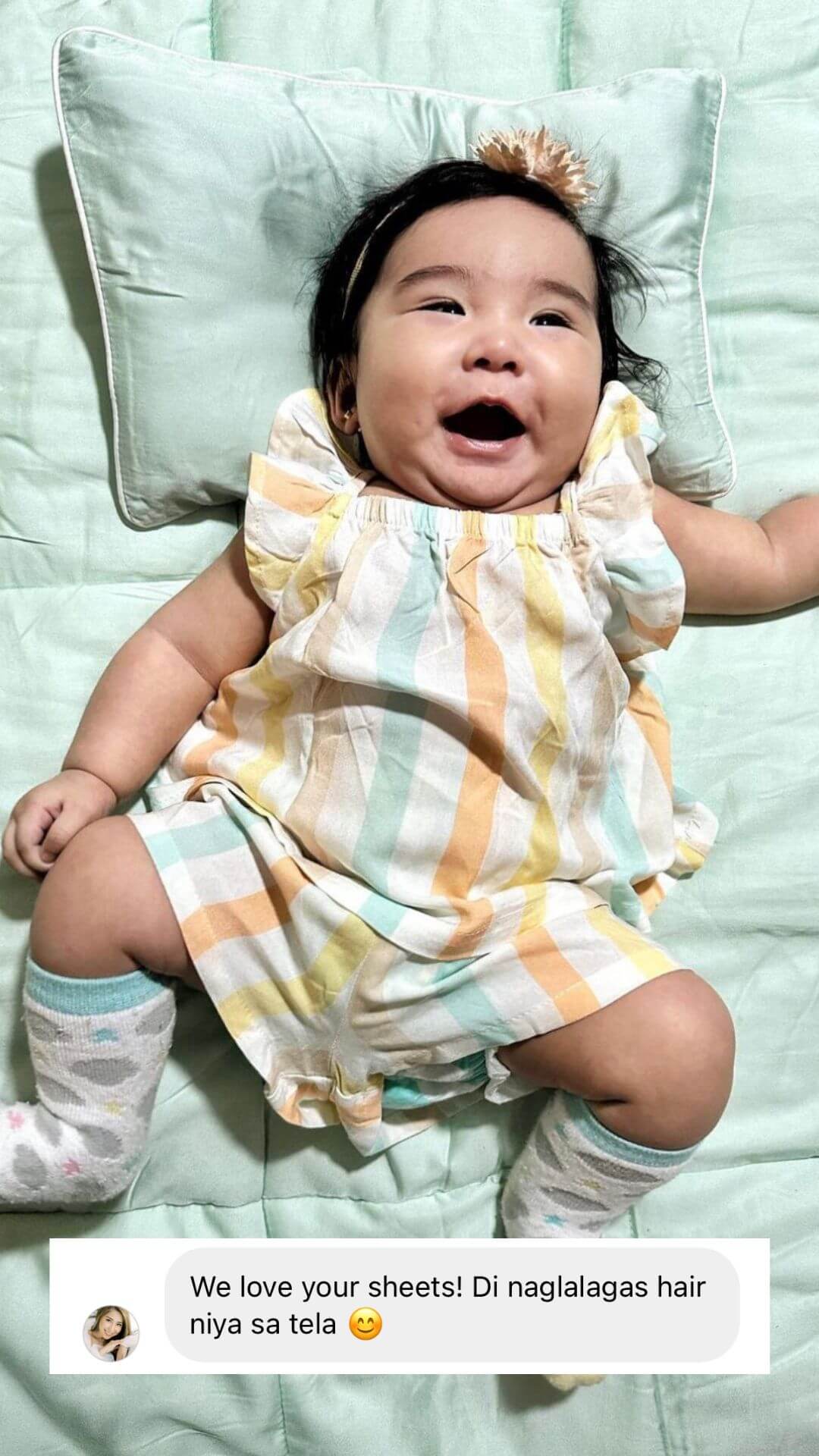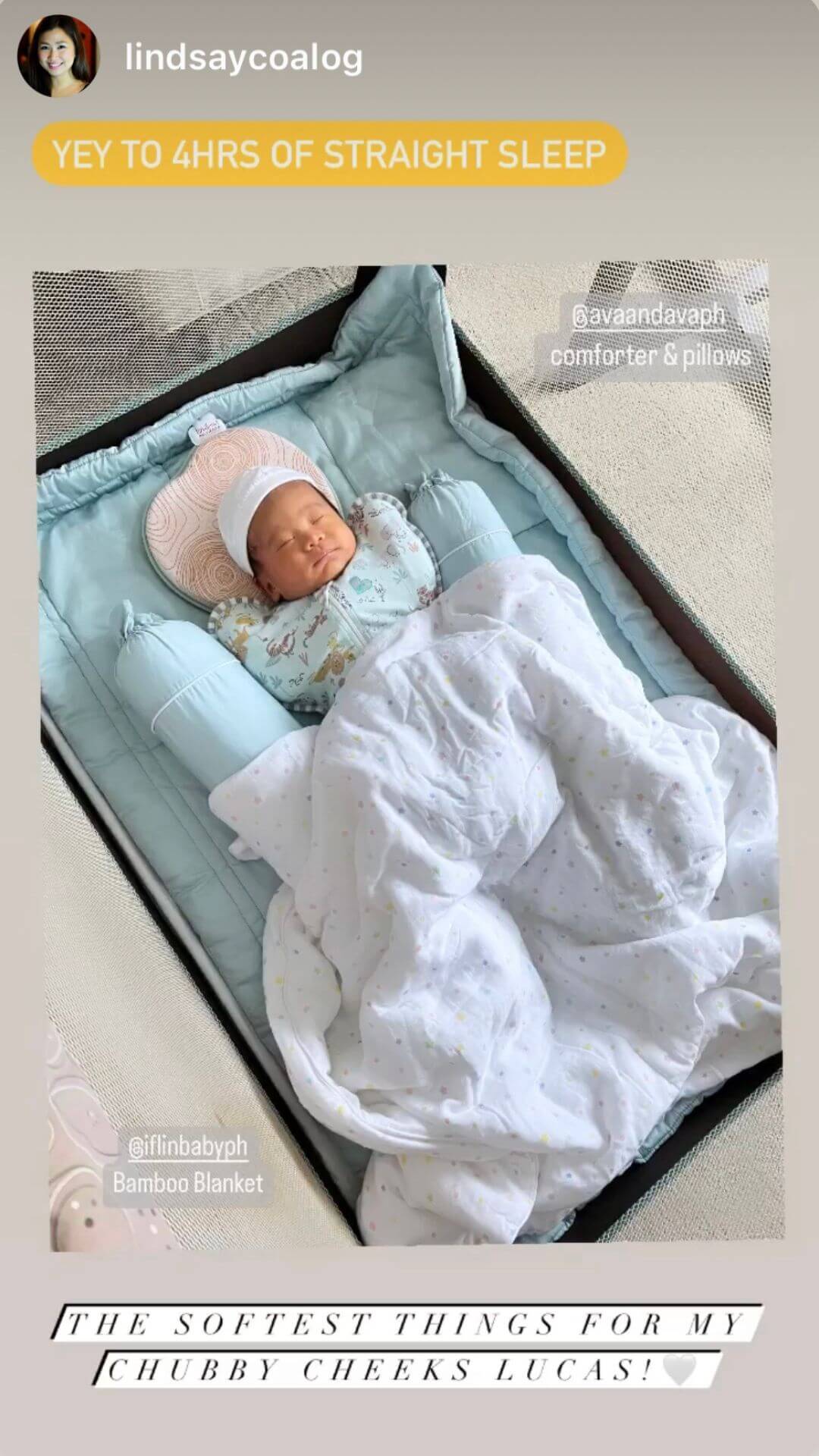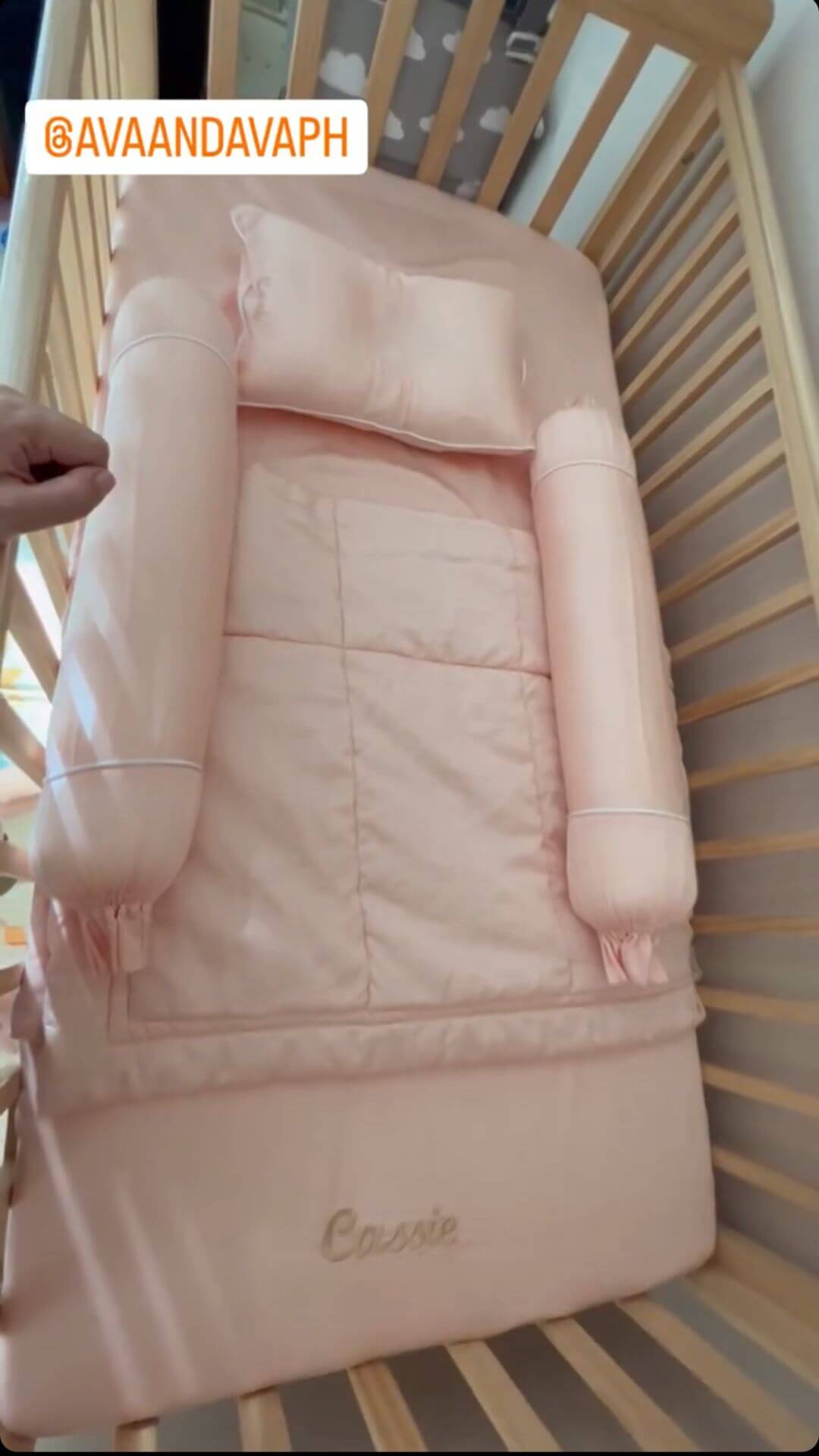 Absolutely divine! I have had a few bamboo bedding sets from different brands but this one is the dreamiest, smoothest , most luxurious set I've had. You wil never want to get out of bed when you have Ava&Ava's beddings on it. Will definitely get more!
So soft comfy. I've been buying from Rustans forever for my project and the duvet fill parang sarap na to touch!
It's by far the best sheets I've ever laid on. My cousin told me to buy my sheets all the way from the US and it isn't half as good! The fit is very snug too. It's silky soft and cool at the same time.
The duvet cover and pillowcases I got from you guys are by far the best bamboo sheets I've tried! Definitely getting more sheets and duvet soon🤍🤍 pls release more colors! 🙏 I really thought all bamboo sheets would be the same but nooo. Kudos to you guys 😉
It's just as luxurious but breezier! Bamboo fiber is naturally silky soft, which means at just 300TC, it achieves a buttery soft texture even better than high-TC cotton, minus the heaviness and overheating. Perfect for the Philippine climate.
Yes. Simply wash in cold water with mild liquid detergent (no bleach, brightener, softener). Line dry in shade or tumble dry on low heat.