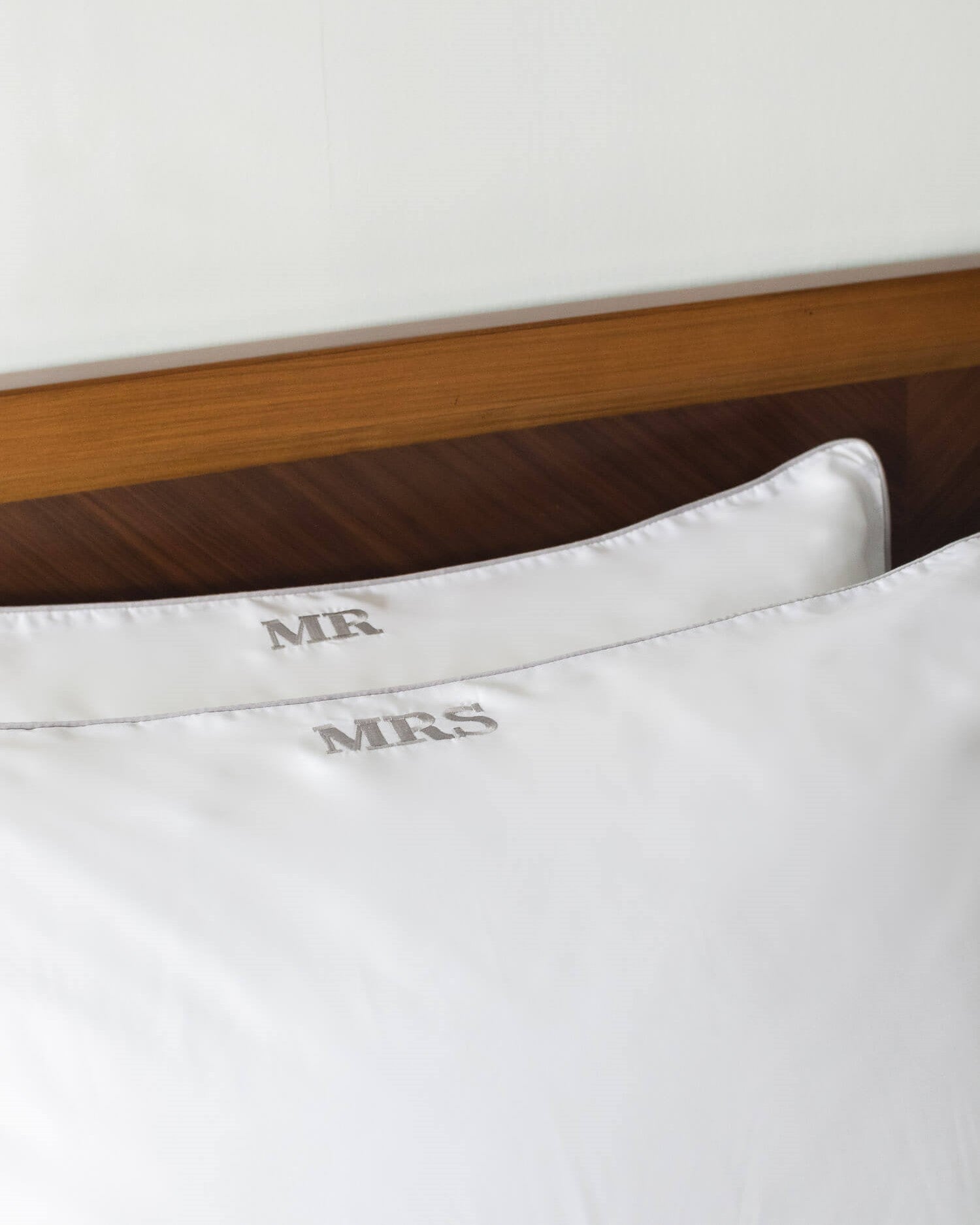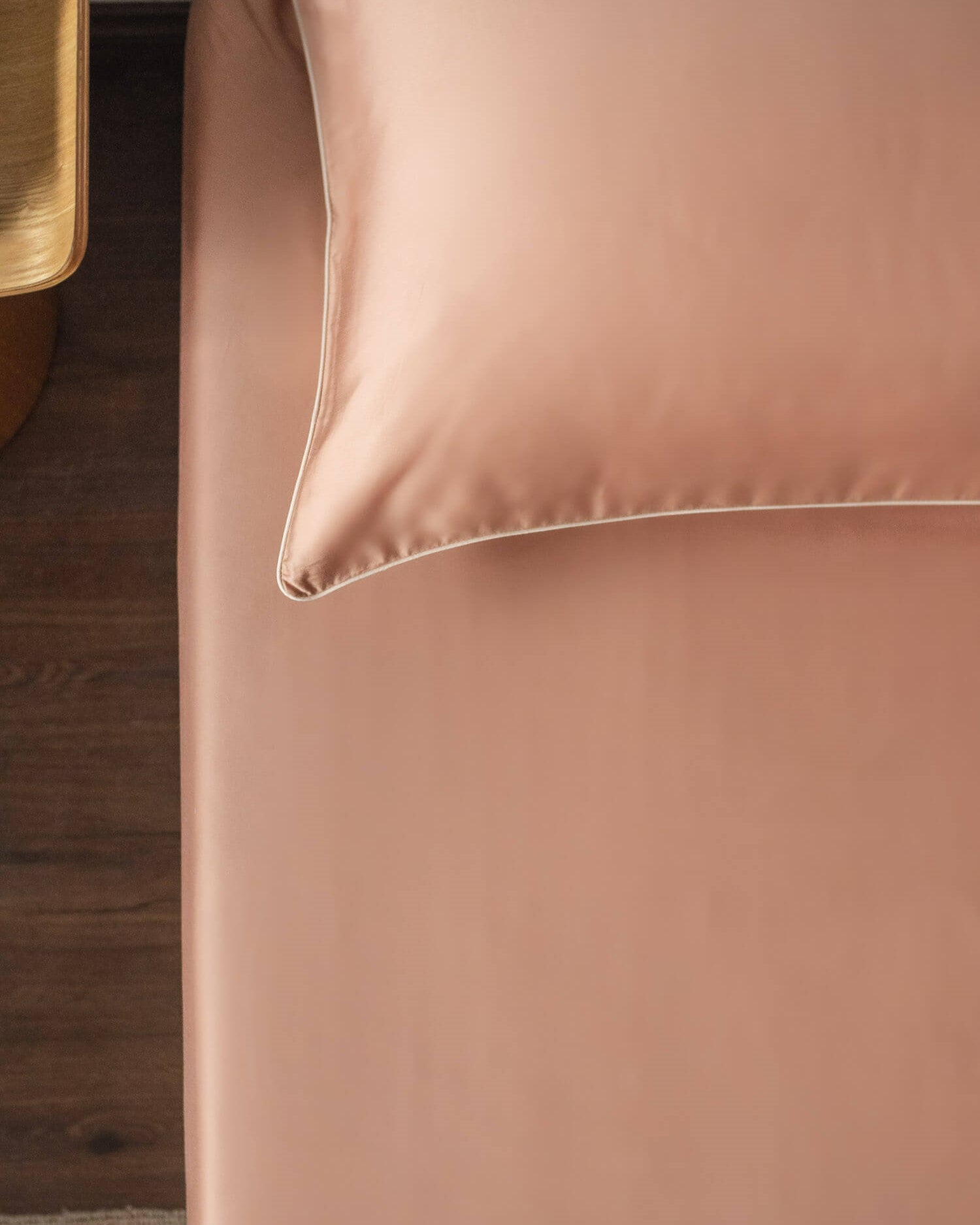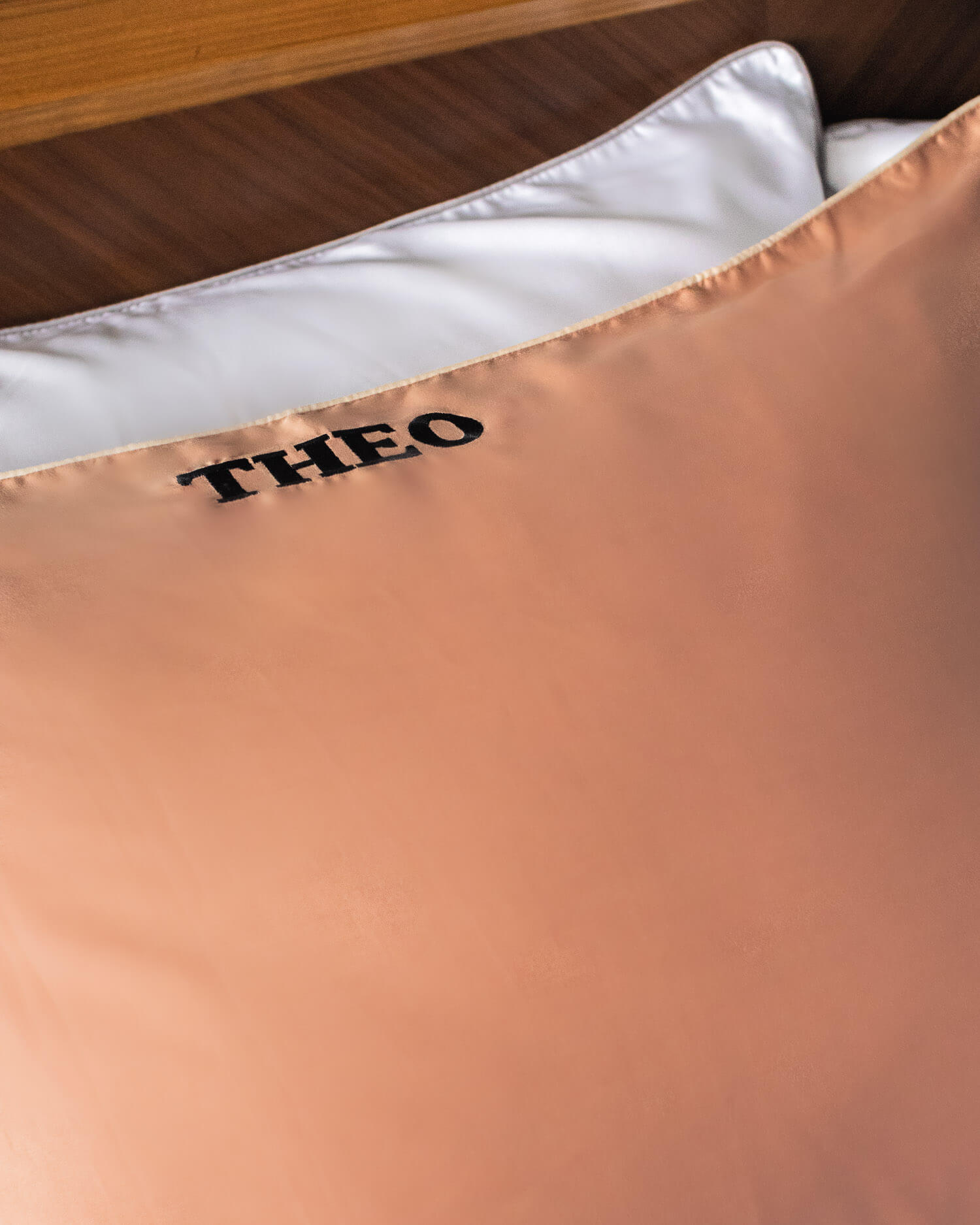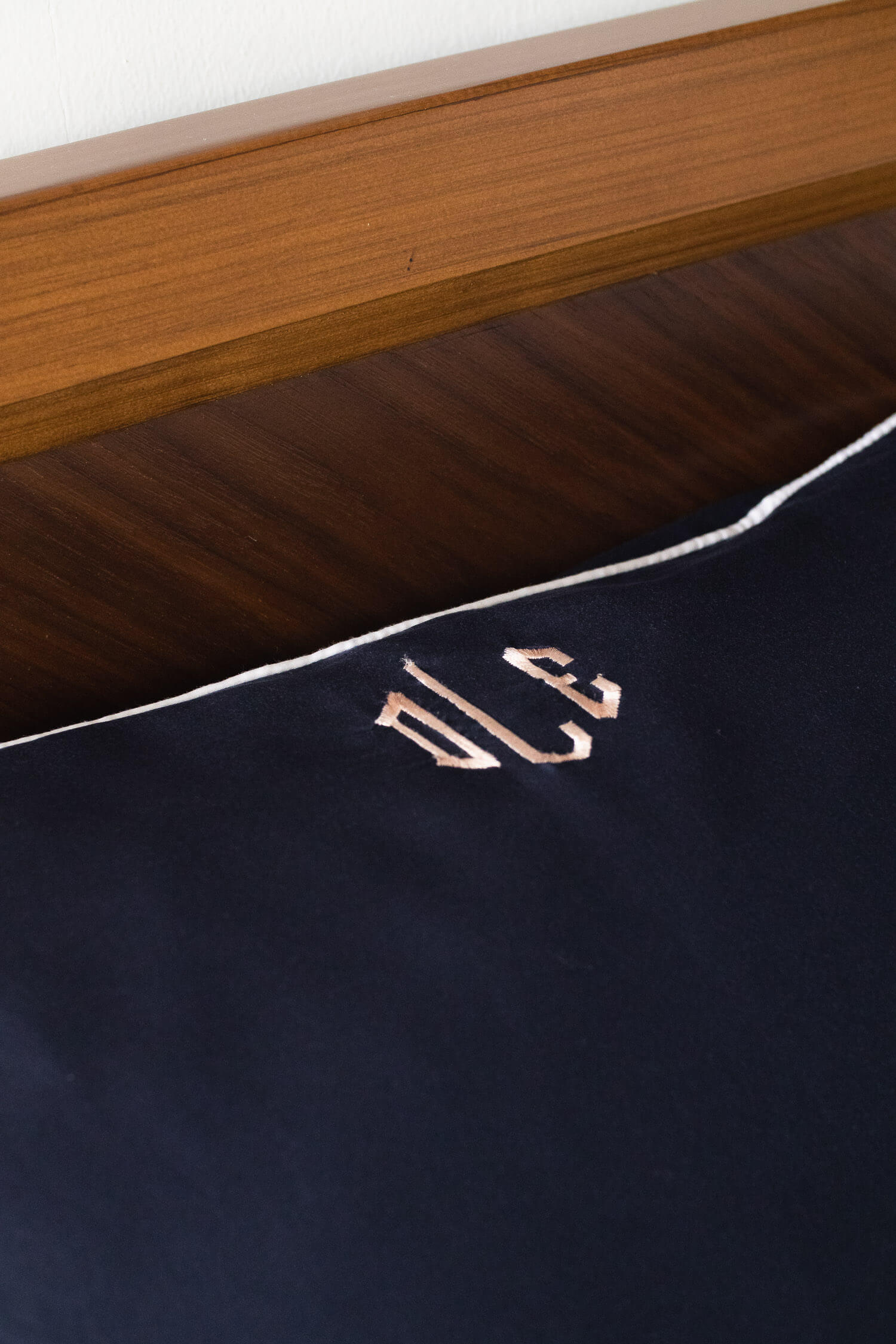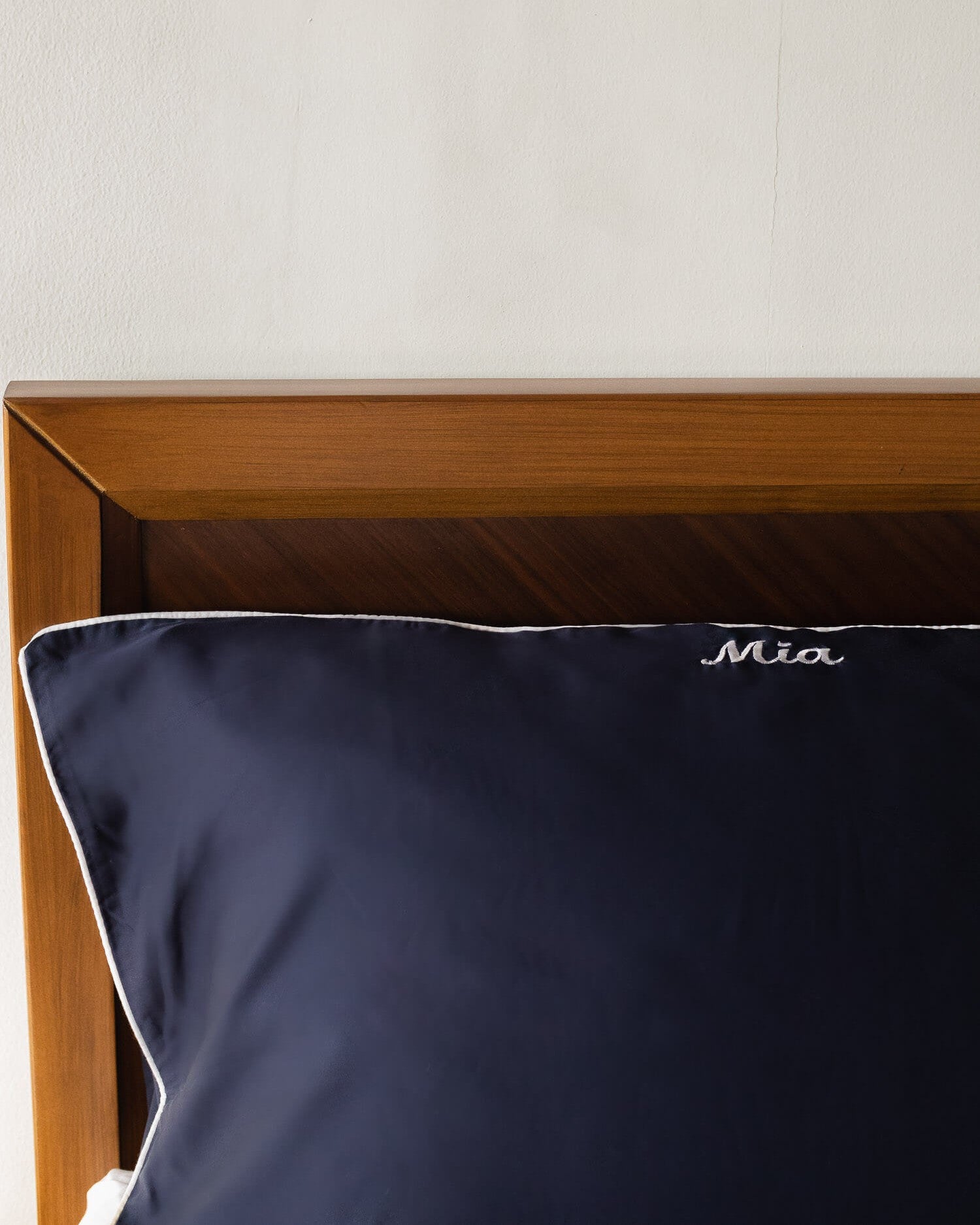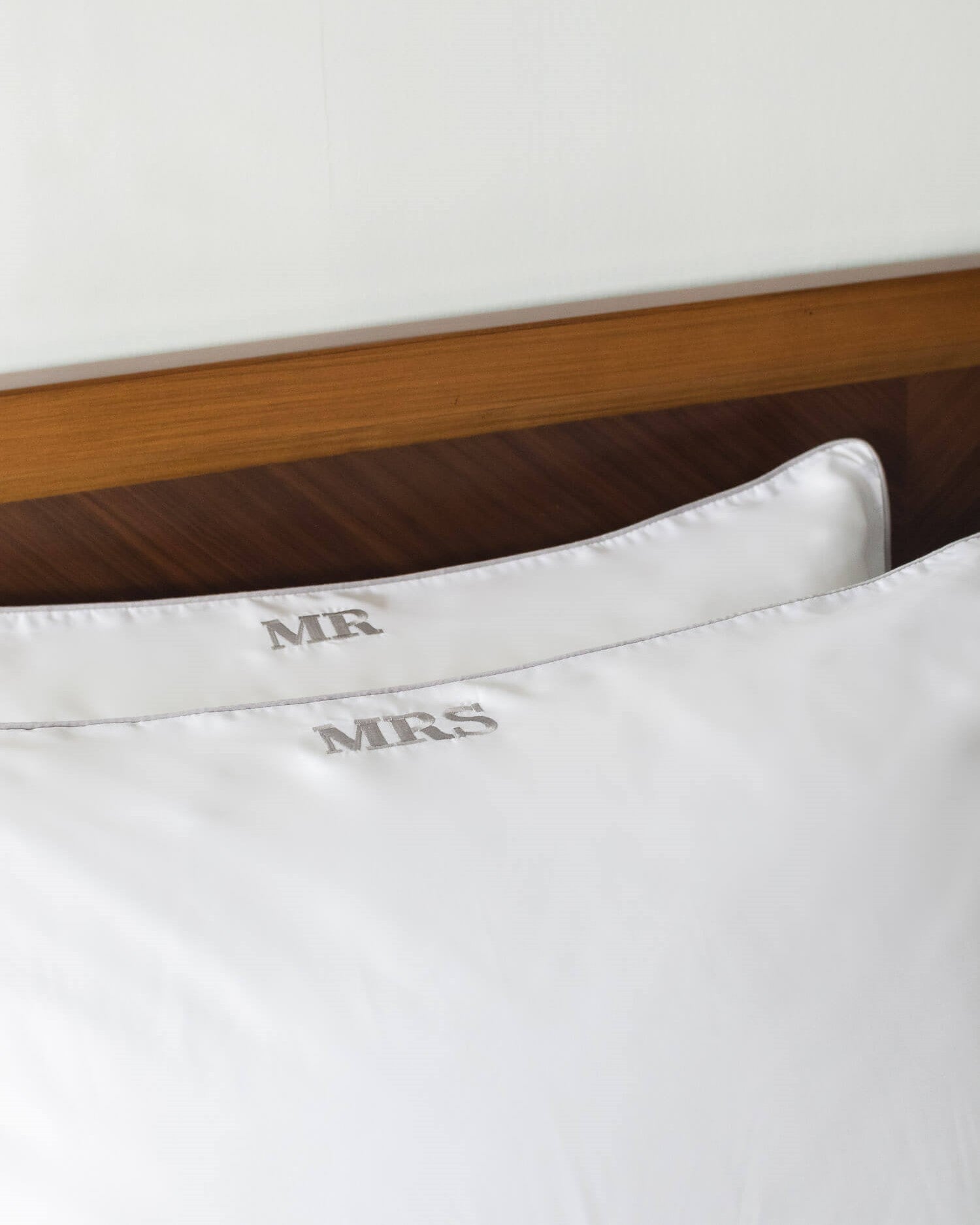 3pc Sheet Set
Pickup available at Ava & Ava Eco-Luxe Linens
Usually ready in 2-4 days
3pc Sheet Set
Silver Lining / Twin
Ava & Ava Eco-Luxe Linens
Pickup available, usually ready in 2-4 days
AVA & AVA Eco-Luxe Linens
Devour Food Hub
1112 Quezon City PH-00
Philippines
+639274774967
SSL SECURED CHECKOUT
Experience the best sleep, naturally.
Enjoy well-rested nights and fresher wakeups with cozy yet cool organic Bamboo Lyocell. It has the luxurious hand-feel of high thread-count bedding—buttery smooth & soft, but more breathable, light, thermoregulating, and kinder to the planet. Each set comes with a fully garterized deep fitted sheet and two piped pillowcases.
Made for you
Sleepers who feel chilly or hot (night sweats / hot flashes), those with allergies and sensitive skin, and elderly.
Includes — 1 x Fitted Sheet, 2 x Pillowcases, Bamboo Storage Bag
Materials — 100% organic Bamboo Lyocell
Disclaimer — Actual color may slightly differ from that shown in the photos.
Wash
Wash inside out, separately in COLD (up to 30°C), gentle cycle. Close zippers.
Mild liquid detergent, NO bleach, brightener, softener/conditioner.

Dry
Line dry in shade (best) or tumble dry on LOWEST TEMP for a short time.
Remove immediately from dryer.
*Prior to 1st wash, please carefully read the instructions. We cannot accept return/exchange of items damaged due to improper wash.
More tips: How to treat stains | How to brighten white linens naturally
WHY YOU'LL LOVE BAMBOO LYOCELL
Feels amazing against skin. Bye, hair frizz & facial wrinkles. Hello, restful beauty sleep!
Perfect balance of cool & cozy. Less night sweats & hot flashes.
Always fresh & dry, never sticky.
Non-toxic, healthy sleep environment. Safe for babies & sensitive skin.
Non-irritating, resists bacteria, bed bugs & dust mites. Less washing, saves time & money.
Bamboo Lyocell uses non-toxic solvent, less water and energy, & reuses 99% water.
Details beyond the fabric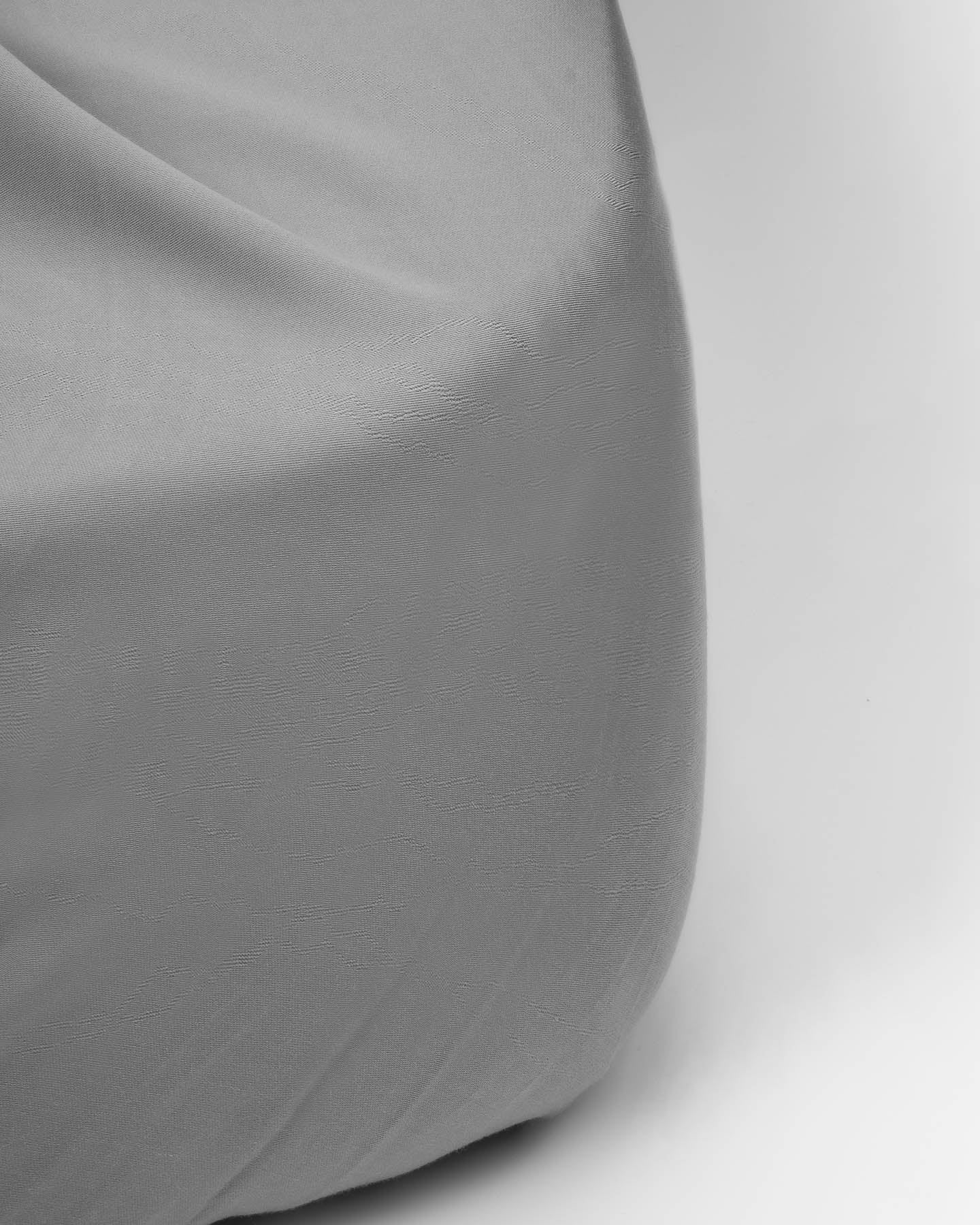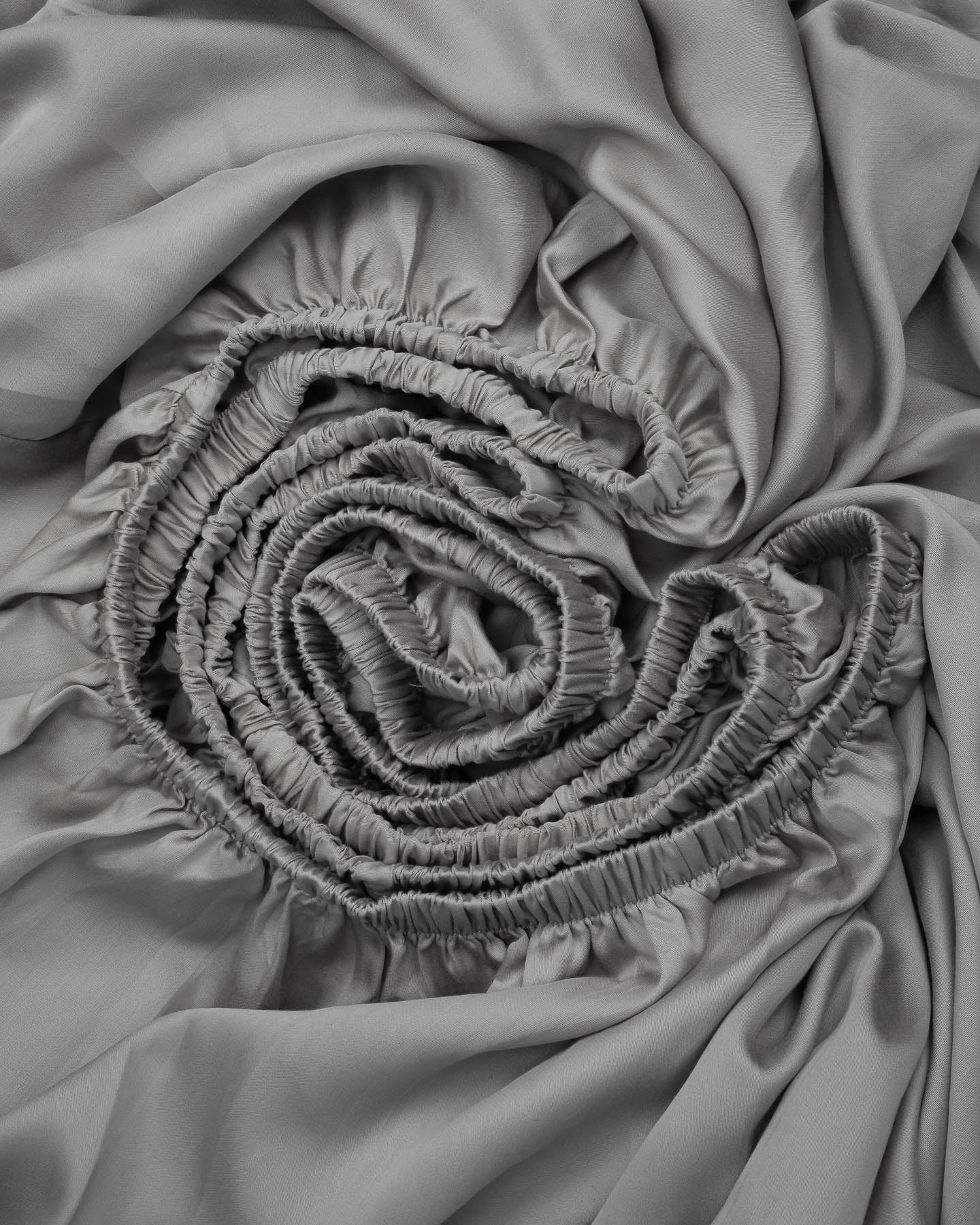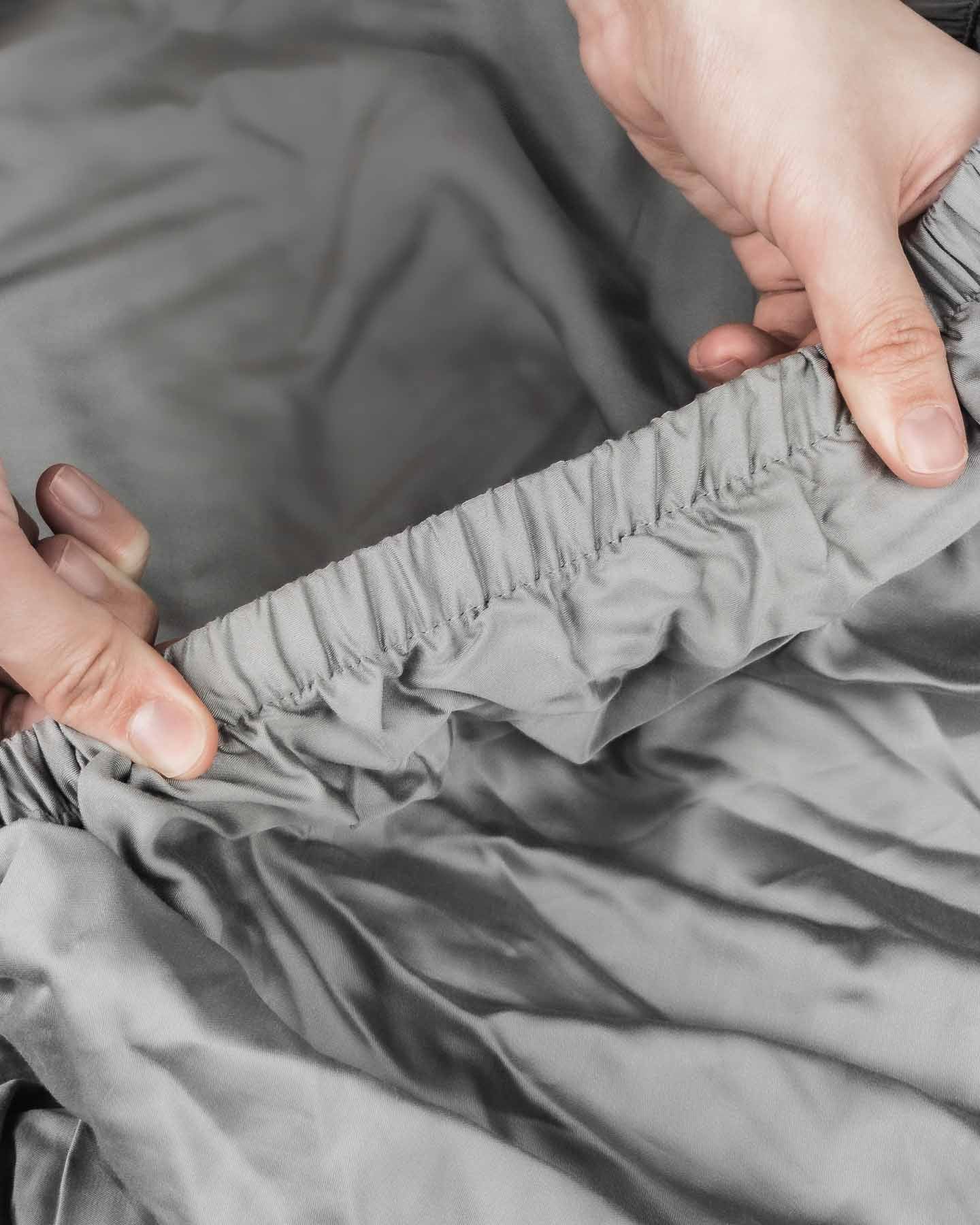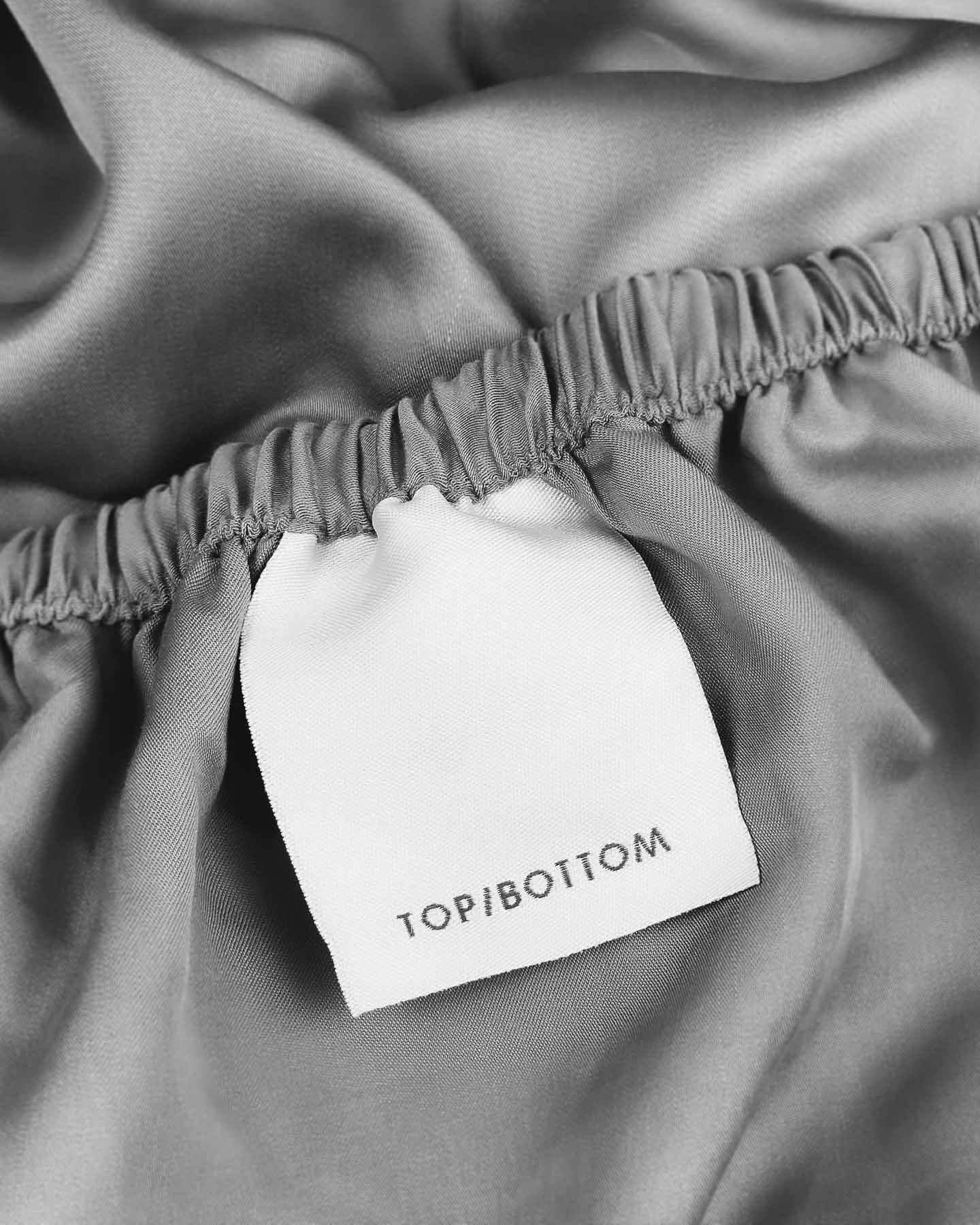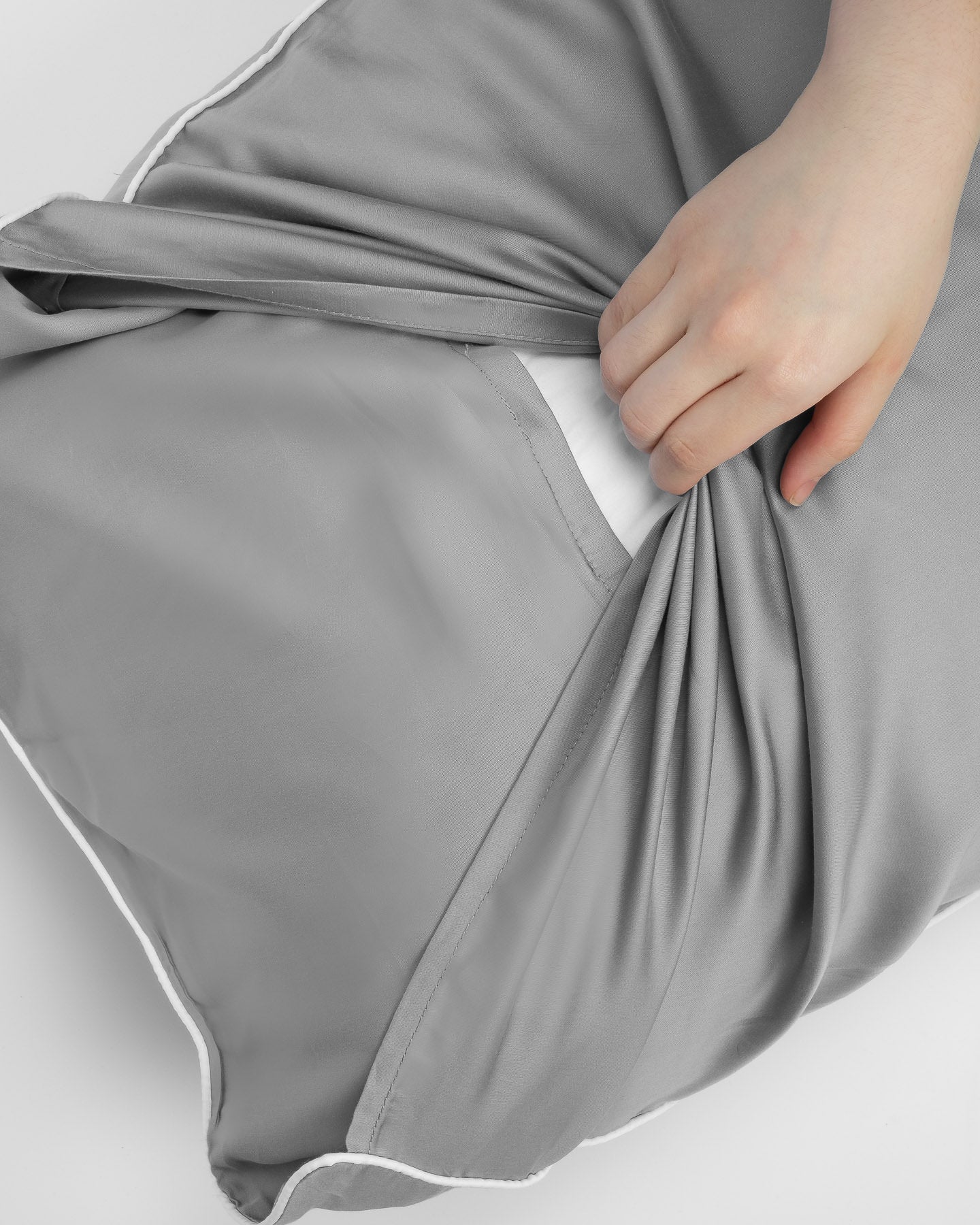 Dreamy and sensuous!
Over the past few years I've been consciously buying environmental-friendly products and no doubt this is one of my best purchases this year. Yours is so much better to the senses compared to other bamboo beddings I've recently bought. Very good value for money indeed. Now waiting for the next sale :D
Thank you so much, Bengz! We're so delighted to hear you love ours the most among those you've tried. Have the sweetest dreams.
Thank you for the 5-star review, Regina!
Really fast delivery and smooth customer service! love our sheets at home!
Thank you for the 5-star review, Louisa! We're glad you love your sheets. Always happy to serve you. :)
Thank you for the 5-star review, Sheena!
Lives up to the hype!
Amazing! Felt like I was sleeping on clouds and didn't want to leave the bed at all. would love to purchase the duvet and duvet cover next.
We're so happy to hear you enjoying our beddings, Pam! We agree that it definitely makes it hard to leave the bed! :)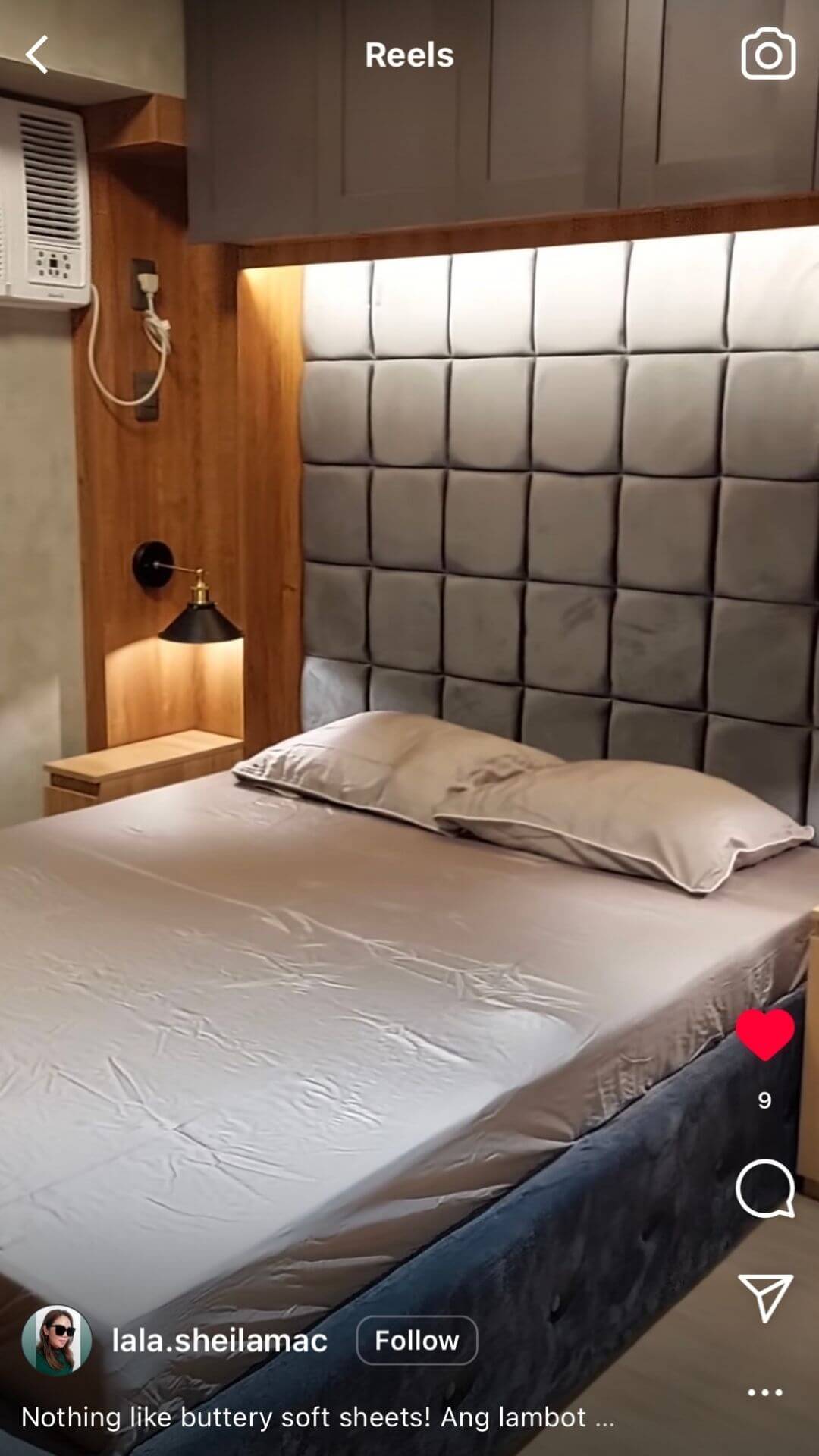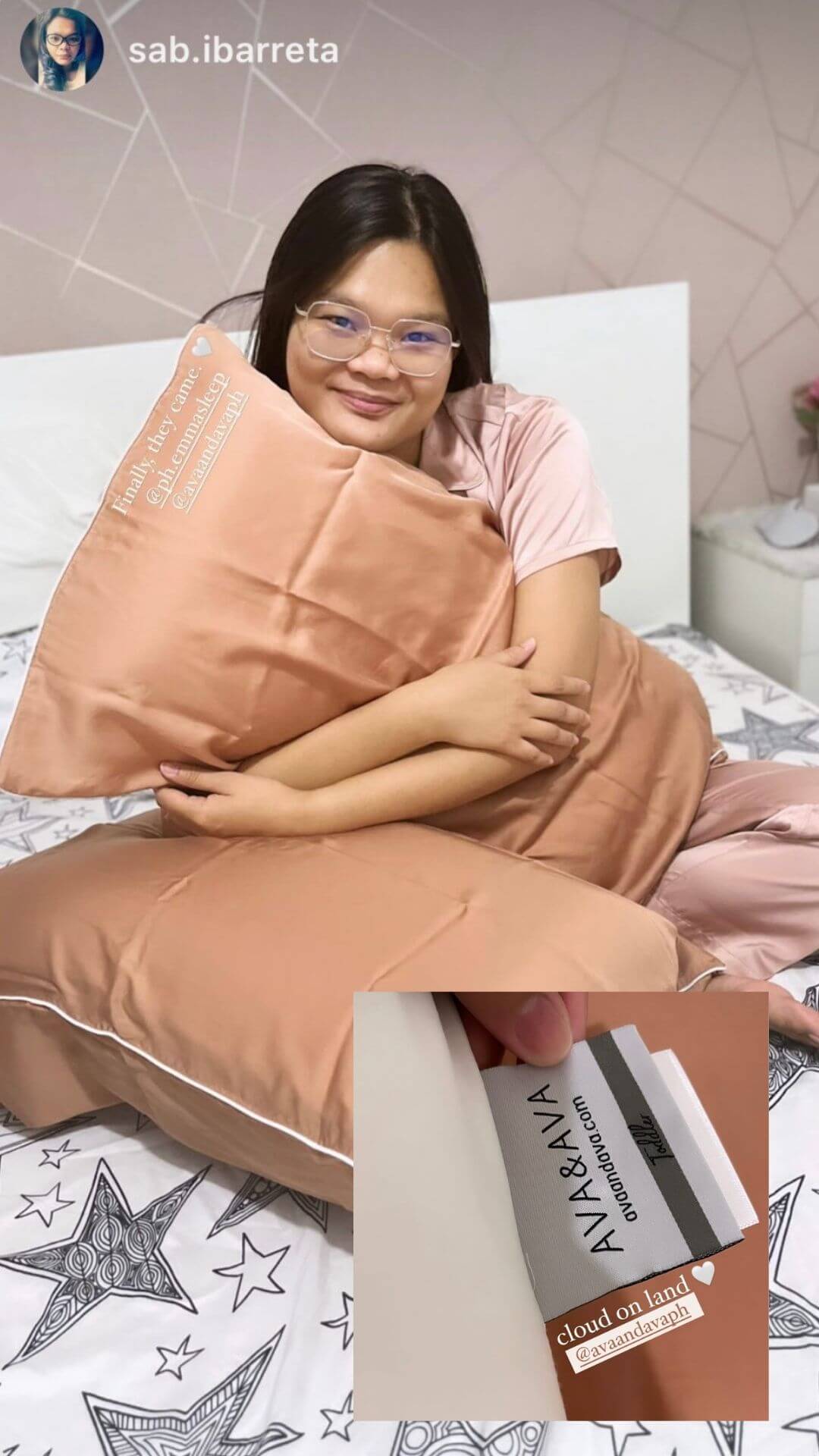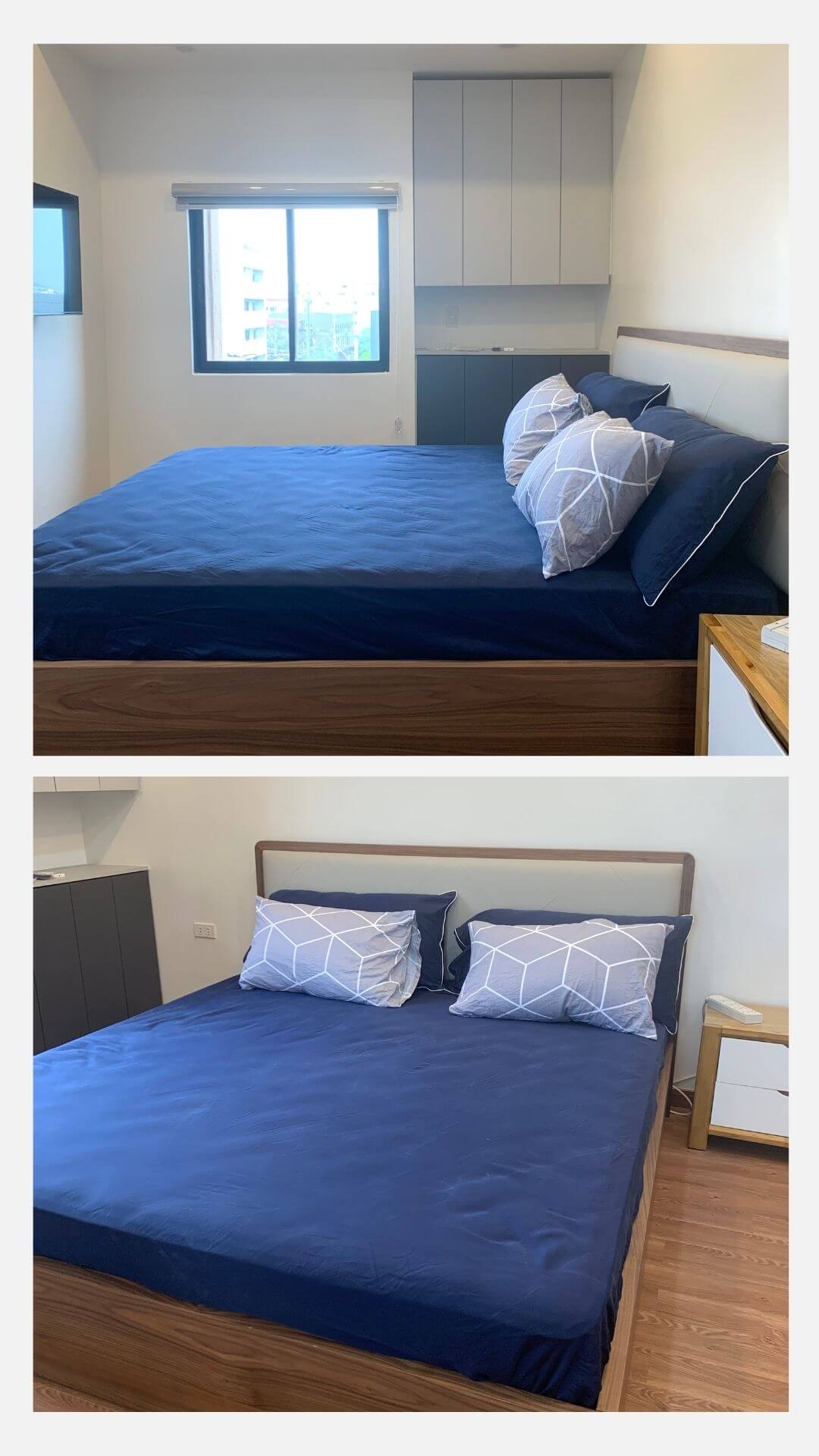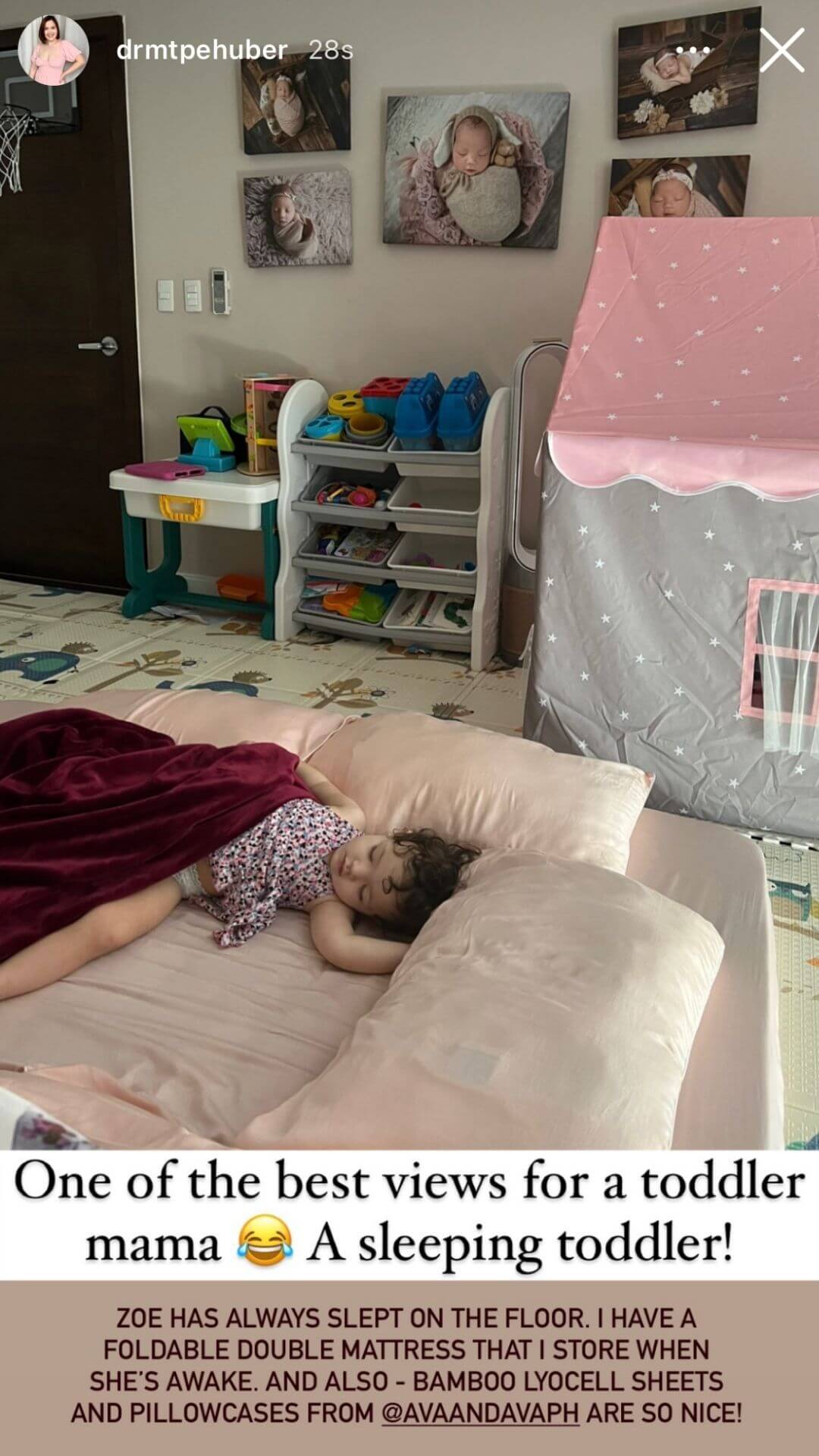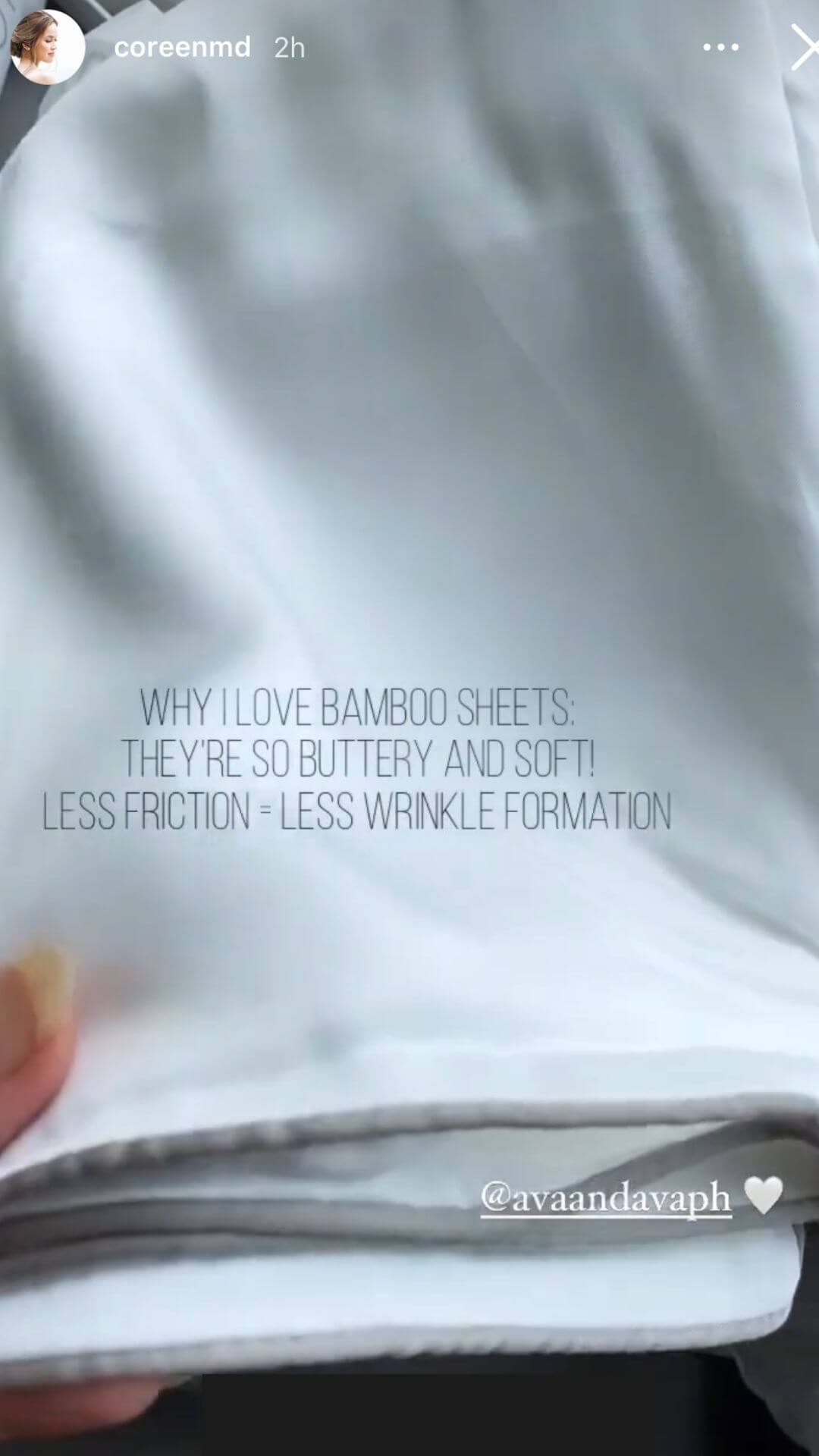 AVA & AVA exclusively uses high quality single-ply yarn at an optimal 300 thread count (TC) for our 100% Bamboo Lyocell bedding, which makes them irresistibly soft, light, and strong.
WHY NOT HIGHER? —OF SOFTNESS
Typically you choose a high TC to maximize your sheets' softness, but it's not the most important factor; the type of fabric, yarn, and weave are. This means that at 300 TC sateen weave, our Bamboo Lyocell bedding achieves a buttery smooth and soft texture comparable to 1000 TC sheets. Bamboo Lyocell is also typically softer and lighter than conventional bamboo.
HIGHER ISN'T BETTER —OF BREATHABILITY
What results when you stuff too many low quality threads in a square inch? —heavy linens that risk overheating you. At 300 TC, our Bamboo Lyocell bedding is able to keep its breathability and thermoregulating properties with the hand-feel of 1000 TC Egyptian Cotton.
They have a similar hand-feel, but we find Bamboo Lyocell to be more comfortable because it's softer, lighter, and allows air flow more easily — perfect for the Philippines' tropical climate. Due to its superior breathability, Bamboo Lyocell naturally adjusts to your body temparature, making it ideal year-round.
Organic and OEKO-TEX® certified linens are made from textiles derived from plants grown without pesticides and processed free from harmful chemicals.
Not only is this better for the well-being of farmers and the environment, but a safer option for you and your loved ones as well. From sleeping to dining, linens are part of our everyday, so it's important that they are clean inside-out. This is especially beneficial for babies and sensitive skin conditions such as allergies and eczema.