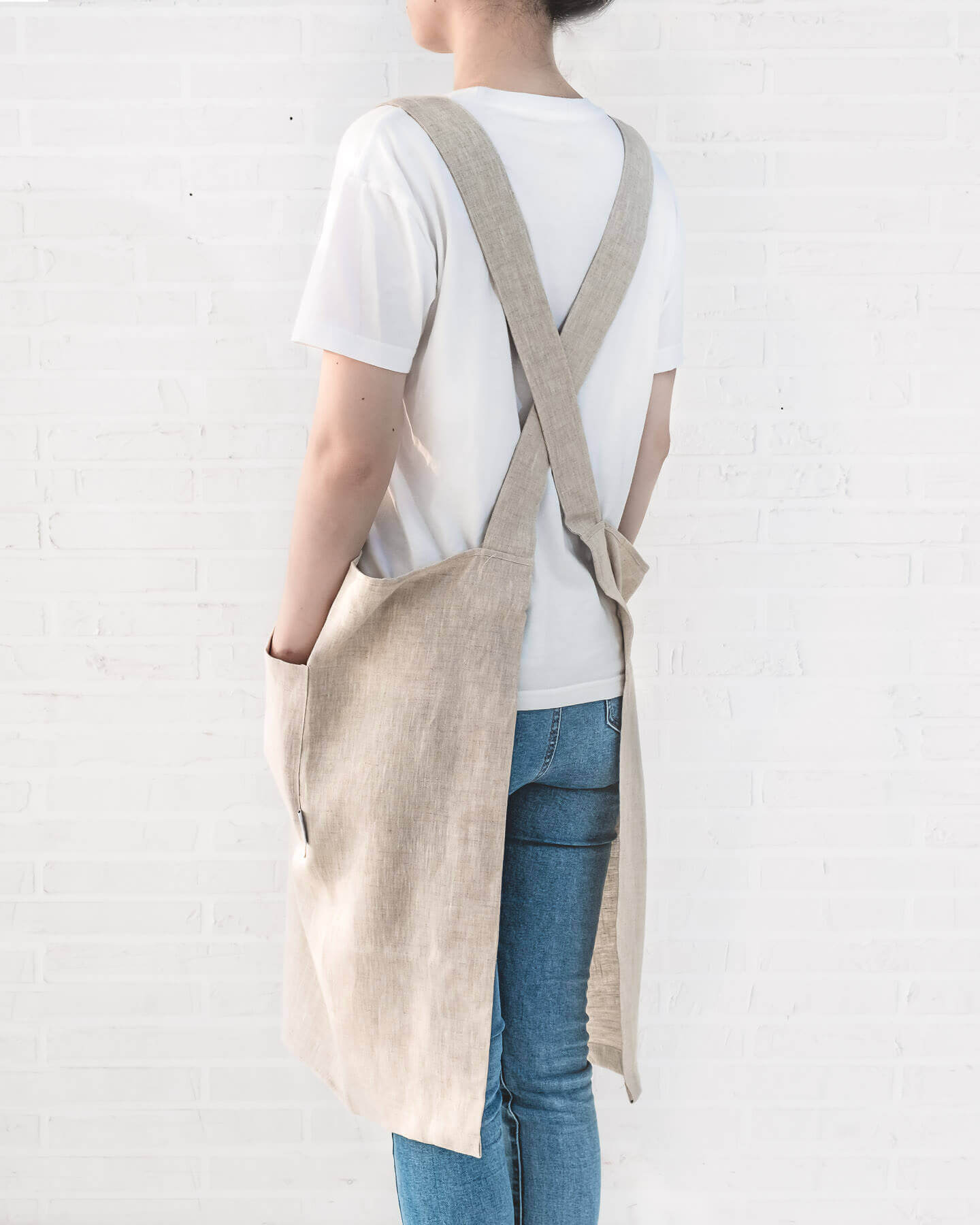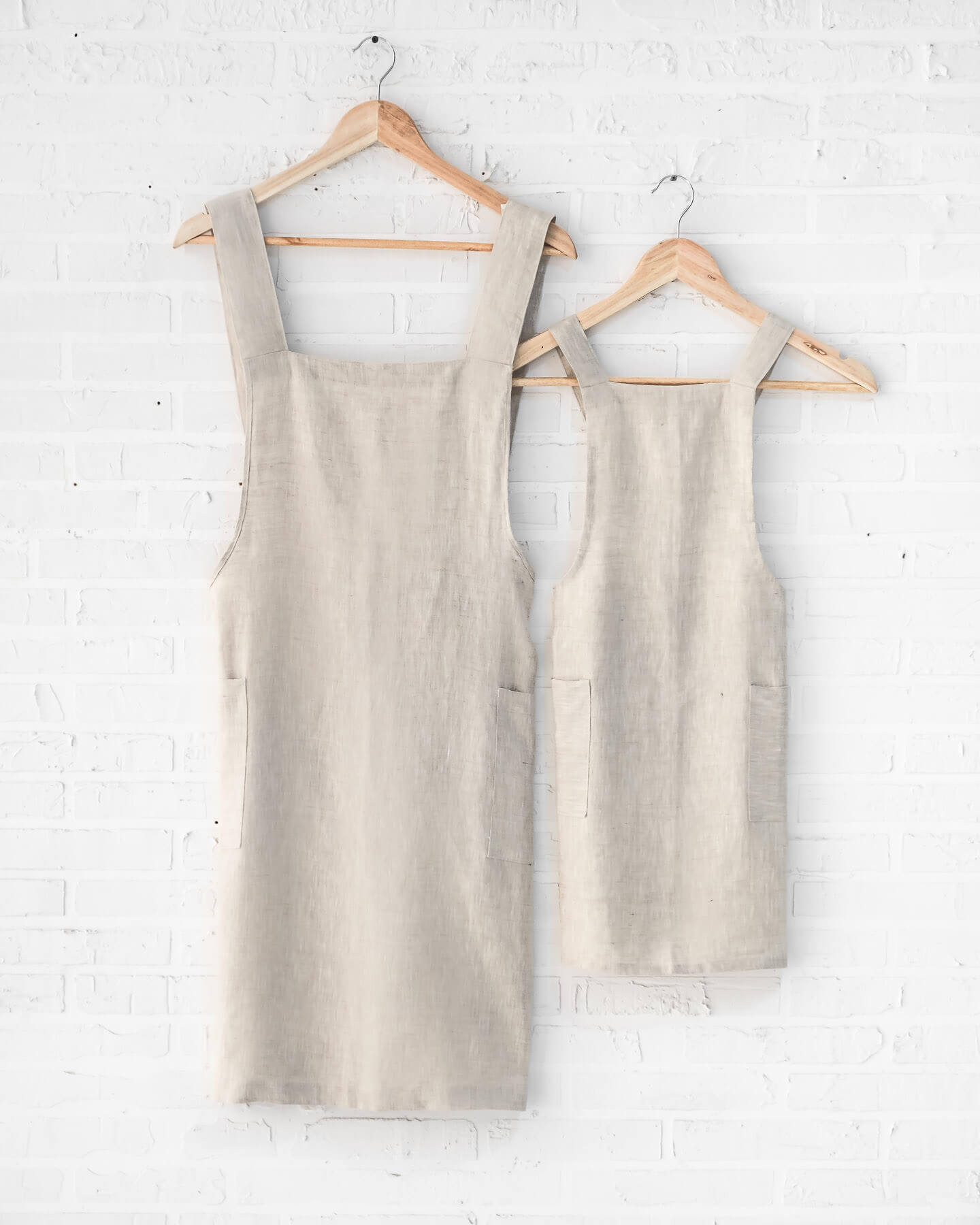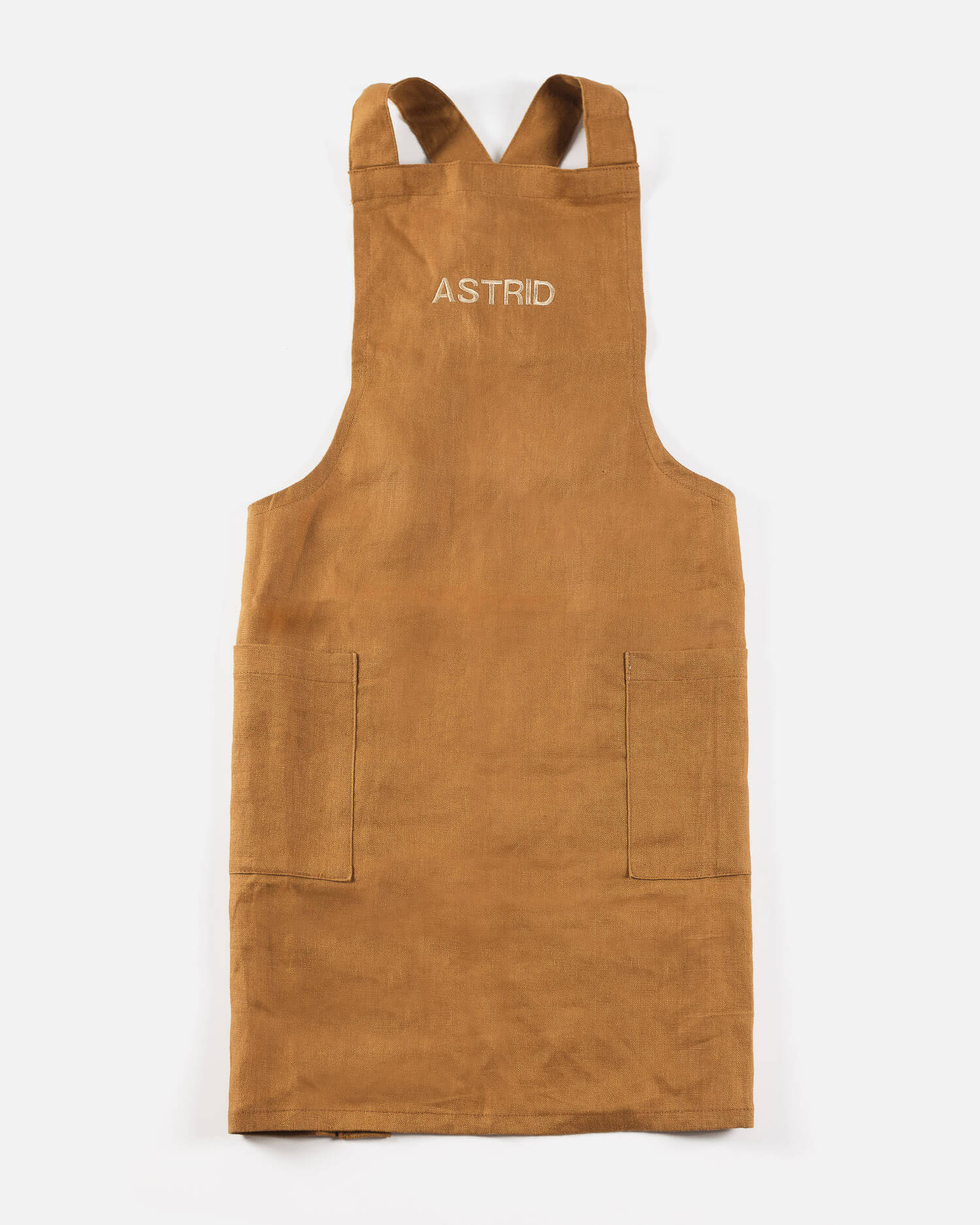 Easy Apron Jr — Kids Crossback Apron
Pickup available at Ava & Ava Eco-Luxe Linens
Usually ready in 2-4 days
Easy Apron Jr — Kids Crossback Apron
Natural / 3-8 y/o
Ava & Ava Eco-Luxe Linens
Pickup available, usually ready in 2-4 days
AVA & AVA Eco-Luxe Linens
Devour Food Hub
1112 Quezon City PH-00
Philippines
+639274774967
SSL SECURED CHECKOUT
Encourage creativity, imagination and independence
With no ties and two handy pockets, this easy-to-wear linen apron protects your child without loose straps getting in the way. Pure linen is cool, durable, moisture-wicking, and heat resistant.

Play - Work - Create - Discover
For the little artists, bakers, cooks, creators, cleaners, builders, gardeners, painters.
Match your mini me – Also available in Adult Size.
Includes — 1 x Kids Crossback Apron
Materials — 100% organic stonewashed linen
Disclaimer — Actual color may slightly differ from that shown in the photos.
Wash
Gentle wash with like colors and fabrics in COLD (up to 30°C)..
Mild liquid detergent, no bleach or softener.
Do not wring.

Dry
Line dry in shade (best) or tumble dry low.
Avoid wrinkles by removing immediately from dryer.
Iron
Wrinkles define pure linen (part of the charm!).
If desired, iron on high while damp.
More tips: How to treat stains | How to brighten white linens naturally
WHAT MAKE PURE LINEN APRONS SPECIAL
Keeps you cool and protected while working.
Can absorb moisture 20% of its weight and wicks it away fast.
The strongest natural fiber. Lasts 12x longer than cotton.
No need to worry about stains and daily wear. It gets better with use.
Fights mold and bacteria yet gentle on the skin.
Effortlessly stylish with pure linen's rustic, wrinkled look.
Flax needs no pesticides and little water to grow. Processed free from harmful chemicals.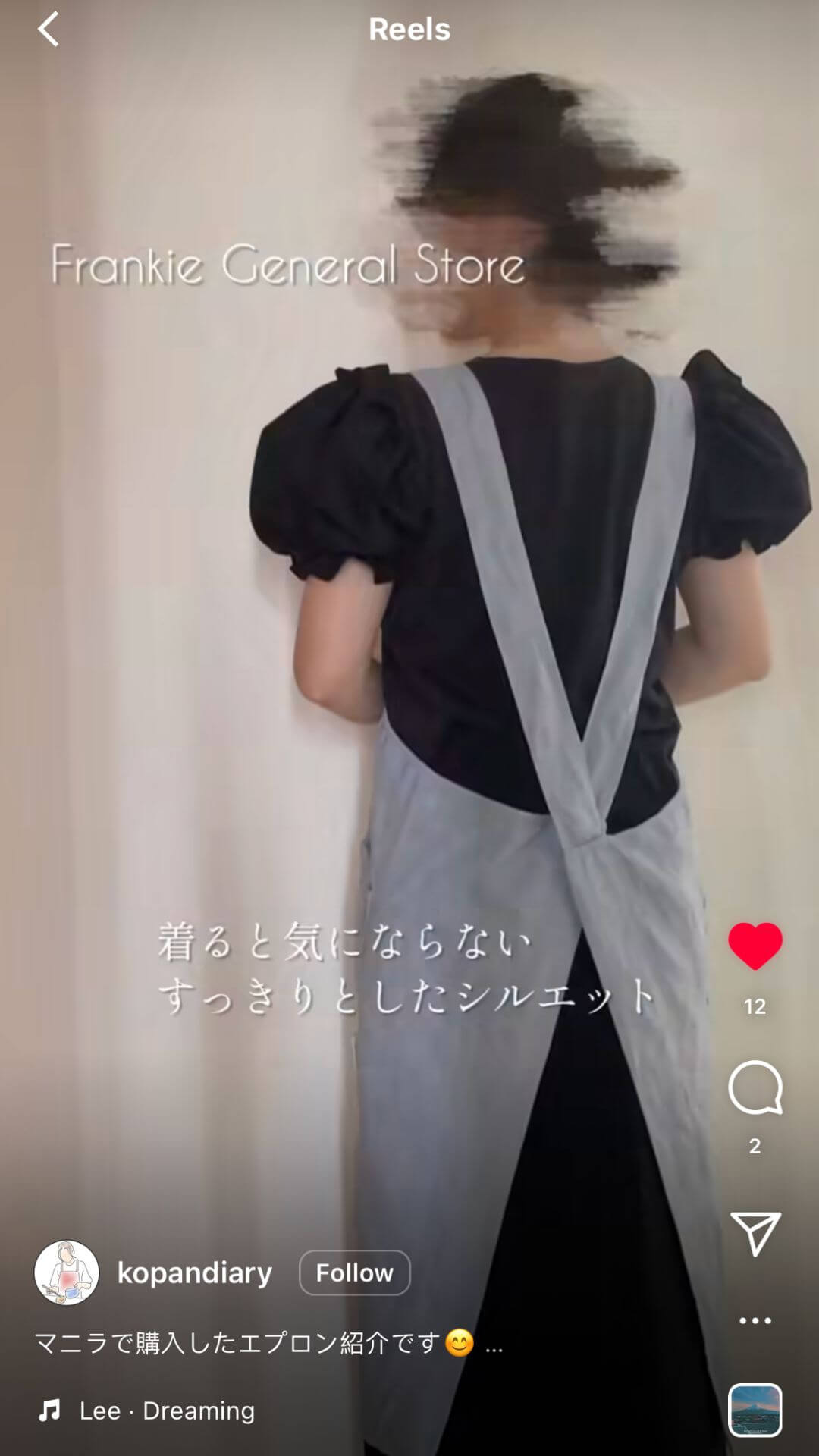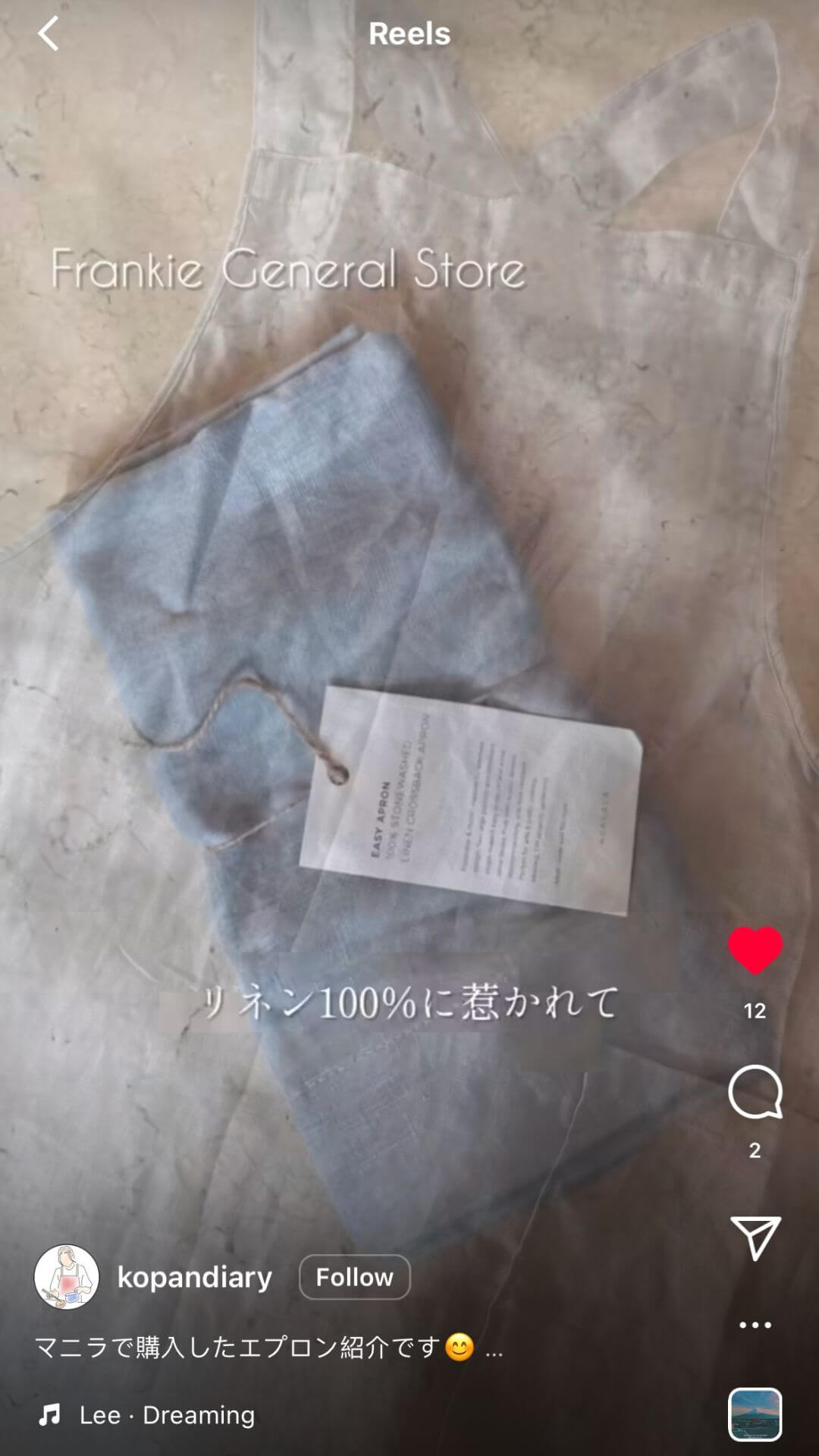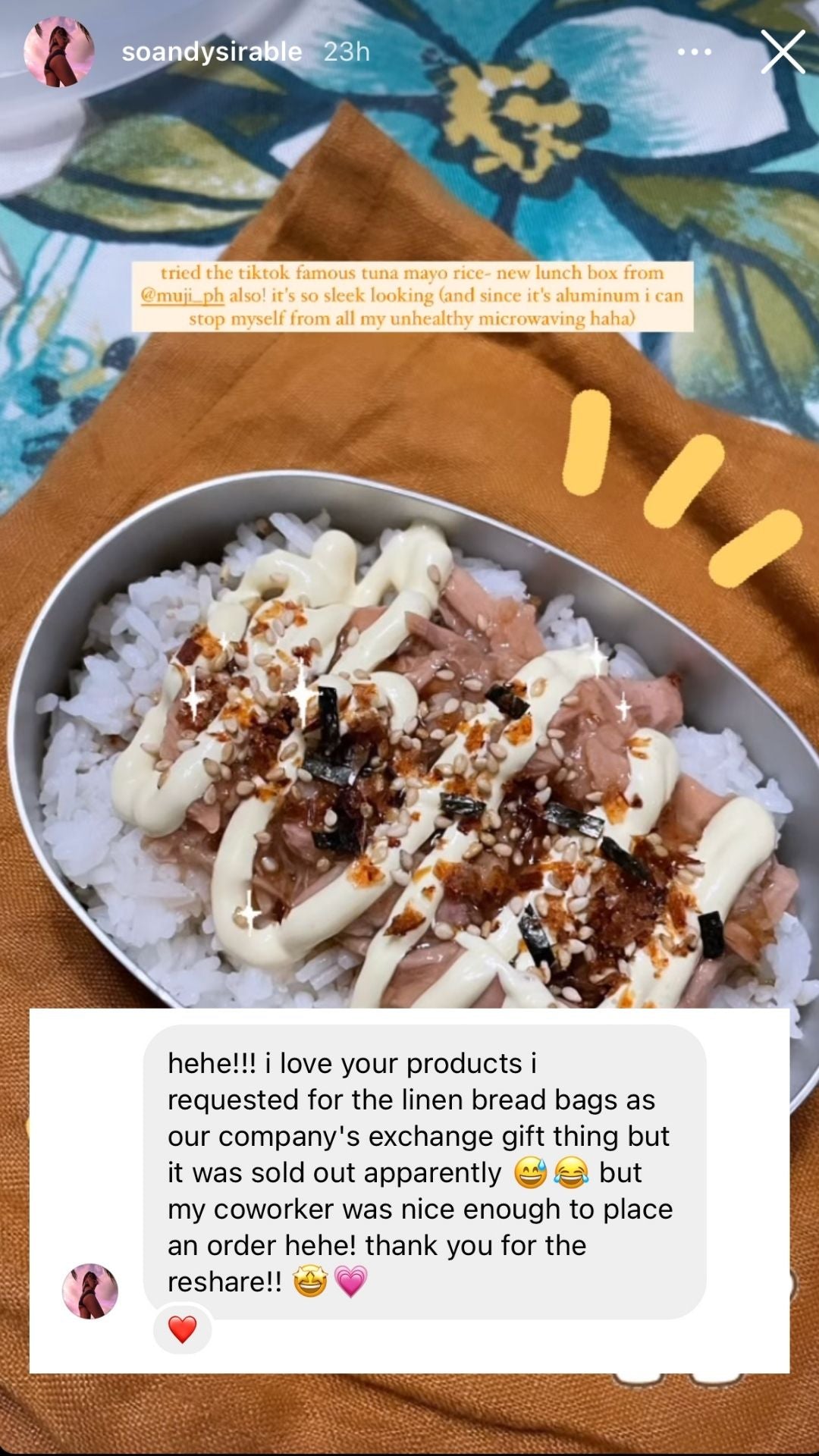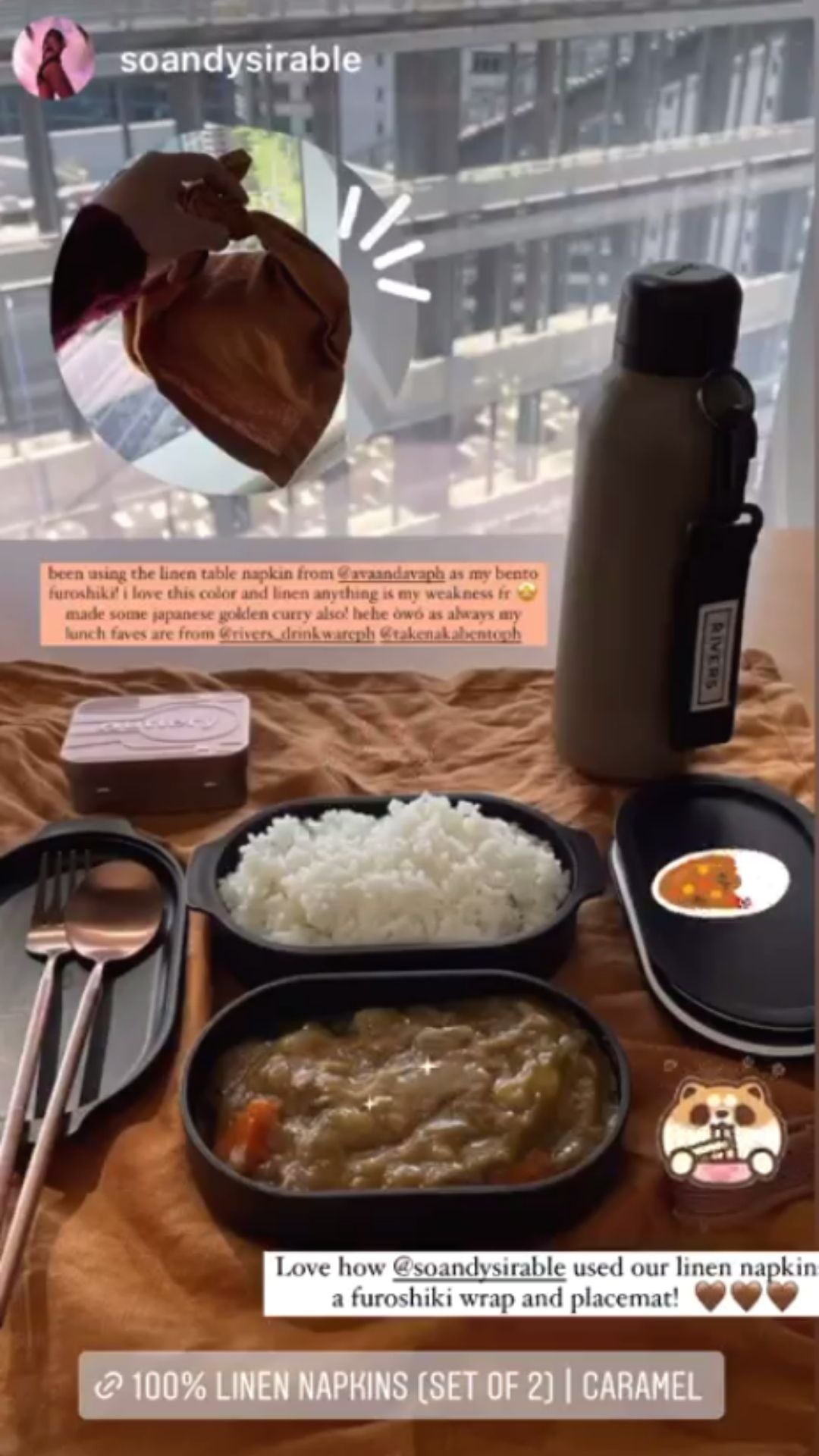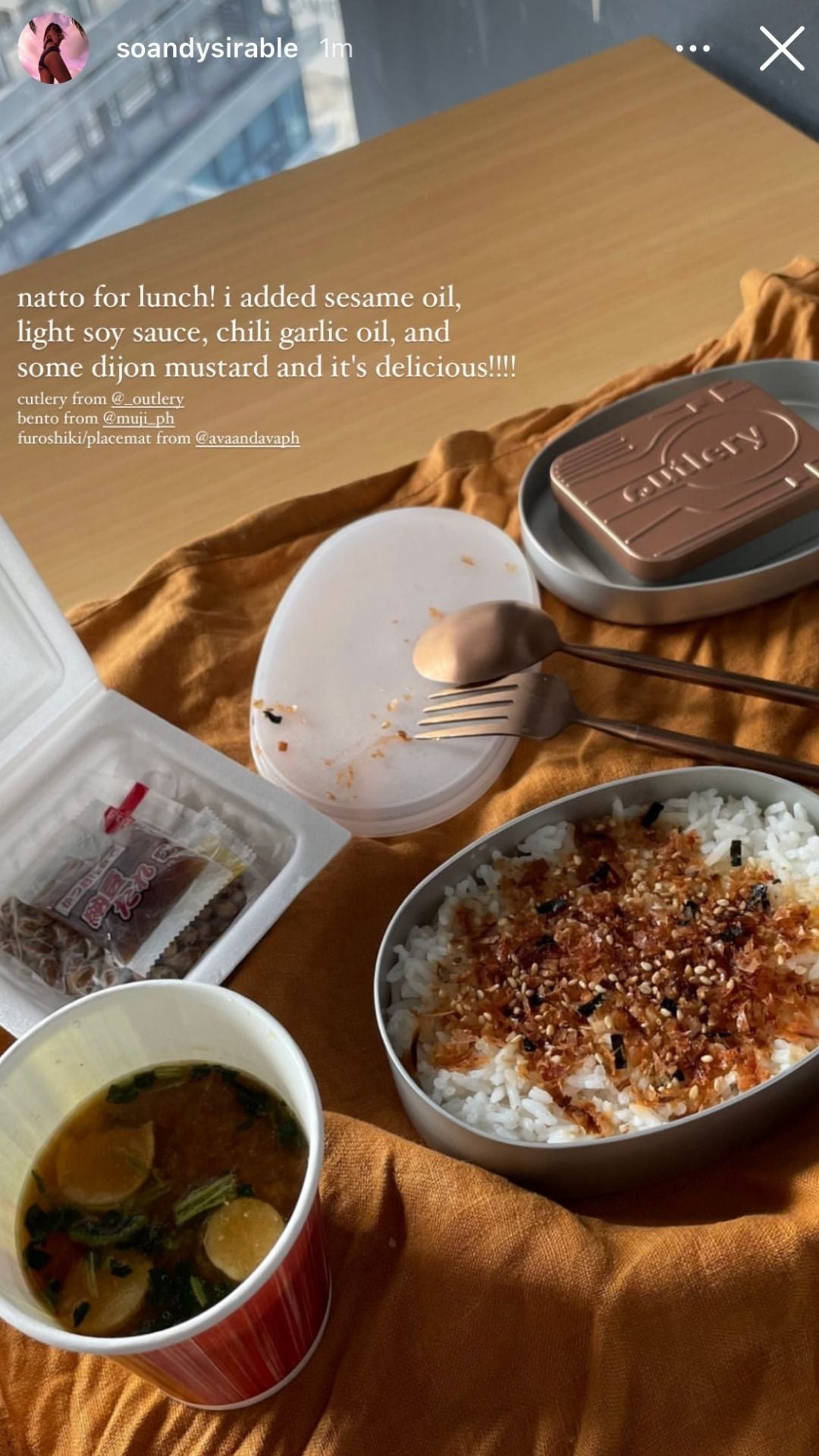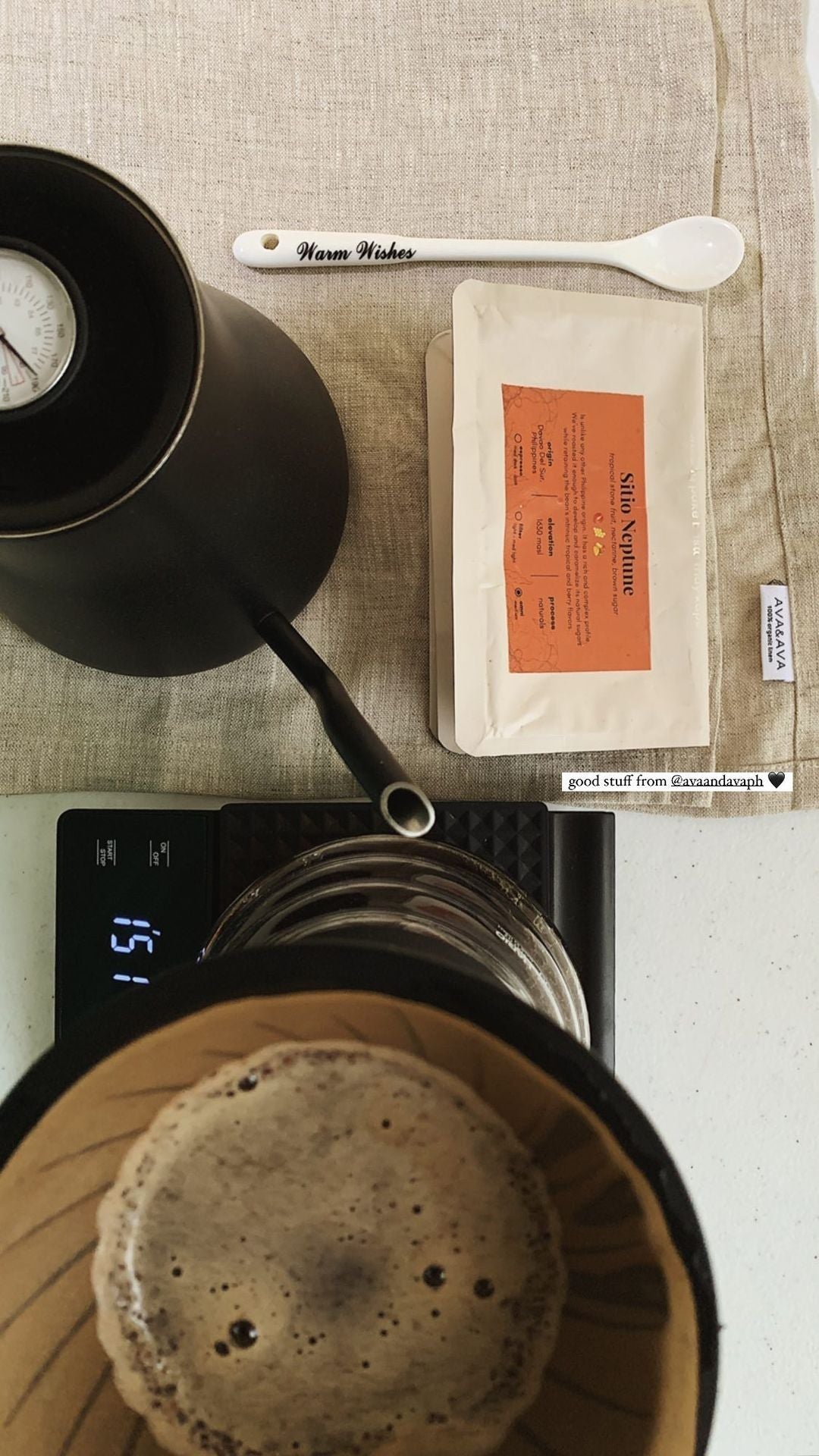 Think of pure linen as the fine jewelry of textiles. It's expensive because it's rarer and requires more time and skill to produce. 
Flax thrives in cooler climates. Due to the higher costs of living and business in these regions, the cost of growing flax is simply higher than cotton which is grown worldwide.
Harvesting flax is time-consuming and laborious. From sowing the seed to harvest takes ~90 days.

 

The plant must be uprooted and not simply cut in order to maximize the length of the fiber harvested. Extracting the flax fiber then involves a laborious 3 step process of retting, scutching and hackling.
Weaving flax into linen fabric is art too. Linen fiber is inelastic, so great care must be taken when weaving.

 T

hese machines run at lower speeds, giving lesser yields and increasing costs. 
WHY NOT LINEN BLENDS?
While linen cotton and synthetic blends are less expensive (usually half the cost), we lose the wonderful properties of linen— like its ability to get softer, stronger, and more beautiful over time. Unlike most fabrics, it does not easily pile or get weigh down by oils and regular use. In fact, in Europe, pure linen is considered to be an heirloom passed down through generations! Pure linen is an investment.
Derived from flax, raw linen can be stiff and textured. The more you wash it, however, the more the fibers become softer, stronger, and more beautiful. To make our fabric soft for you to already enjoy, our linens are stonewashed (literally a large spinning machine with hundreds of stones softening the fabric). This means you can skip the difficult process of softening it yourself and no shrinkage.
Pure linen has been so often used in the past (from Egyptian bandages and money to Jesus' shroud) that the term "linens" became the general term for fabric household goods, such as bedding, tablecloths, and towels. These days, however, not all linens are made of linen fabric —most often cheaper cotton or synthetic polyester blends.
Organic and OEKO-TEX® certified linens are made from textiles derived from plants grown without pesticides and processed free from harmful chemicals.
Not only is this better for the well-being of farmers and the environment, but a safer option for you and your loved ones as well. From sleeping to dining, linens are part of our everyday, so it's important that they are clean inside-out. This is especially beneficial for babies and sensitive skin conditions such as allergies and eczema.