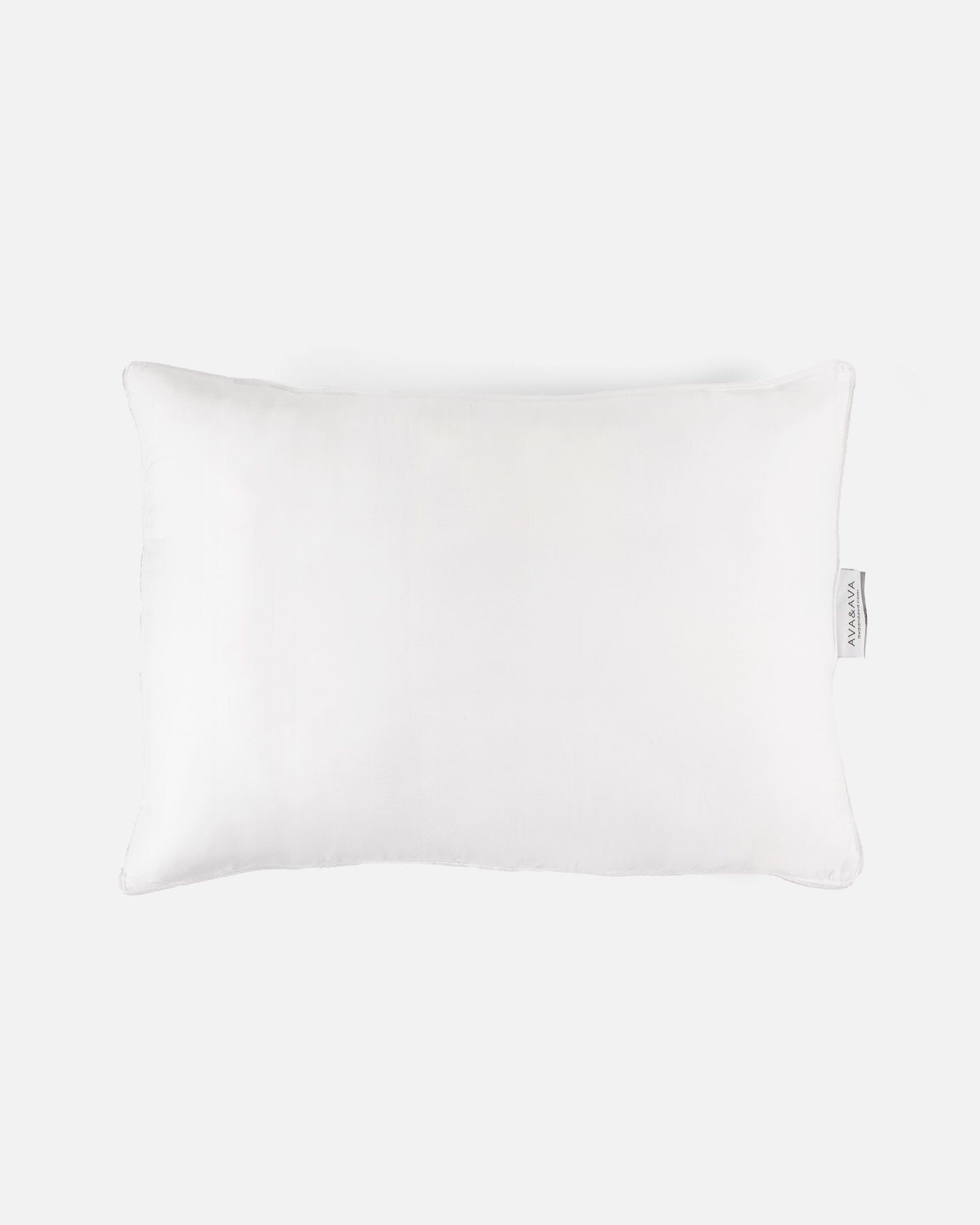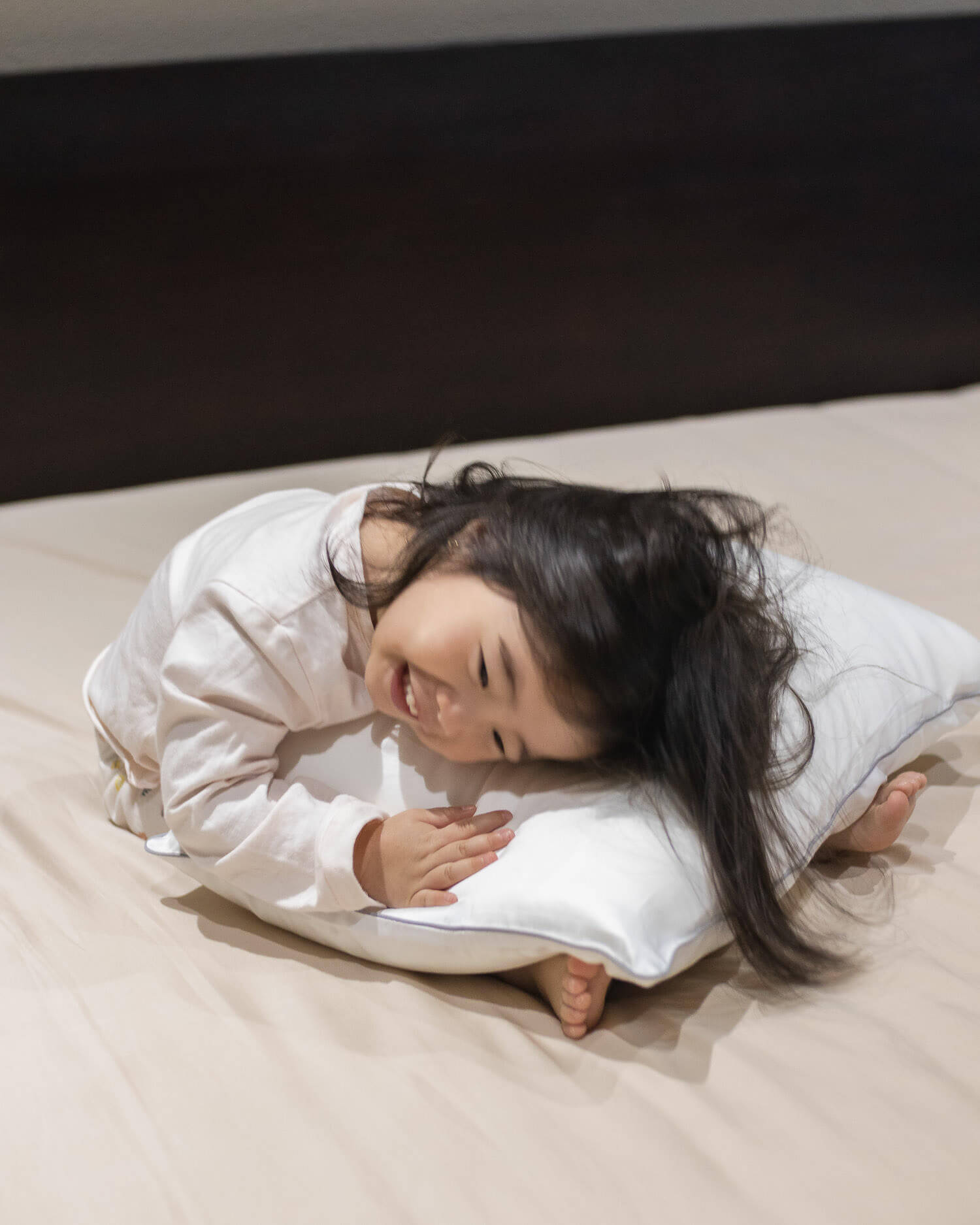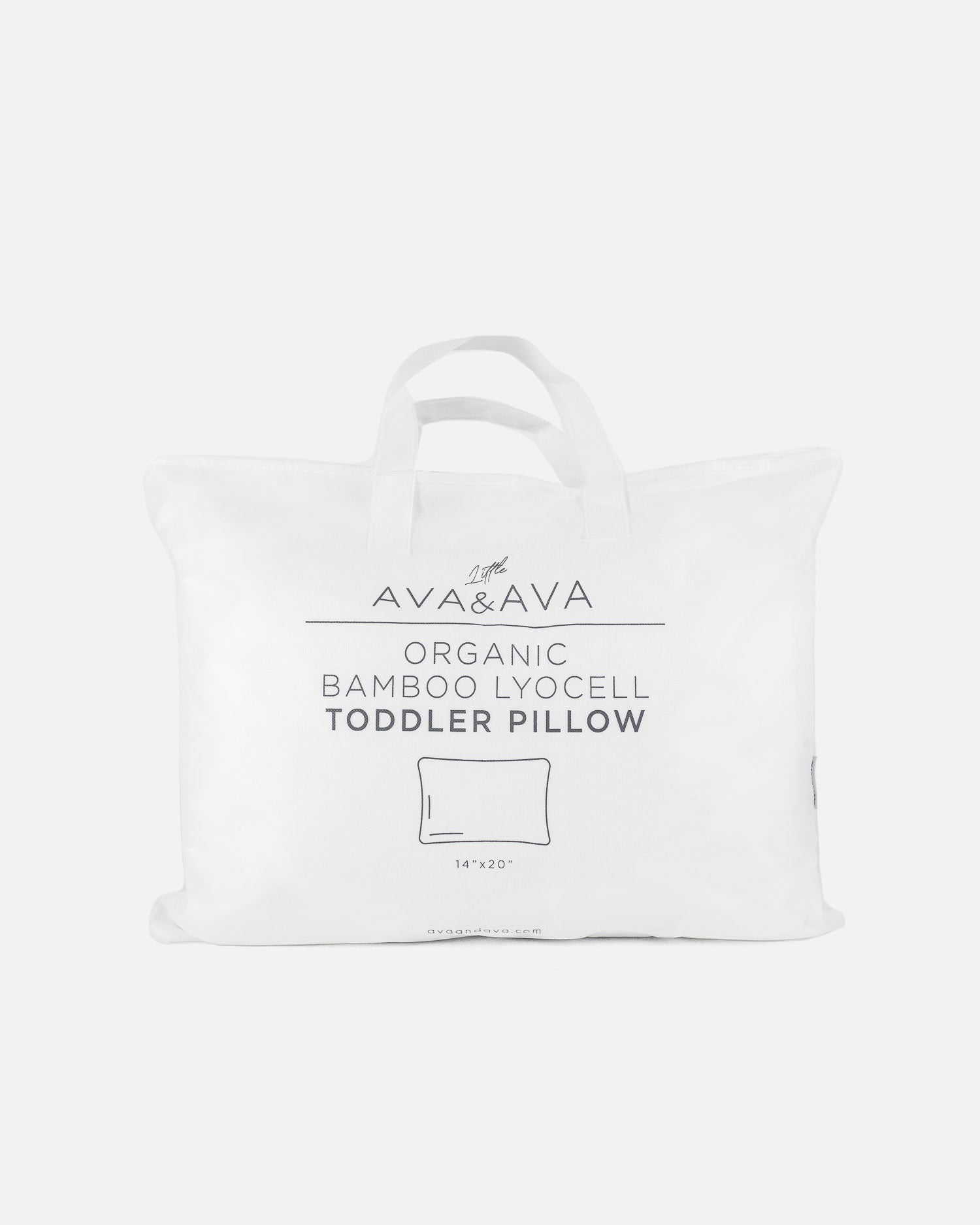 Toddler Pillow
Pickup available at Ava & Ava Eco-Luxe Linens
Usually ready in 2-4 days
Ava & Ava Eco-Luxe Linens
Pickup available, usually ready in 2-4 days
AVA & AVA Eco-Luxe Linens
Devour Food Hub
1112 Quezon City PH-00
Philippines
+639274774967
SSL SECURED CHECKOUT
Soft yet supportive pillow for your toddler (18 months & up)
Did you know holding or touching a soft pillow makes children feel more secure? It reminds them of the sensation of being soothed when an adult is away. Our Organic Bamboo Lyocell Toddler Pillow is a clean, breathable pillow that's gentle on your toddler's skin while providing adequate support for their growing needs. With its temperature-regulating and sweat-wicking properties, it ensures that it's never too hot nor cold, so your little one sleeps comfortably and wakes up fresher. Easy machine-washable. Toddler Pillowcase available separately.
Multipurpose size
At 14"x20", this pillow is perfect for travel, car naps, and bedtime for years to come. Yes, even adults can use it too!
Organic, hypoallergenic & OEKO-TEX® Certified
This means NO toxins, carcinogenic dyes, or harmful chemicals – a safe sleep environment to protect your LO's developing body.
Includes — 1 x Toddler Pillow, Gift-Ready Storage Bag
Materials — 100% organic Bamboo Lyocell shell + hypoallergenic microfiber fill
Disclaimer — Actual color may slightly differ from that shown in the photos.
Wash
Wash inside out, separately in COLD (up to 30°C), gentle cycle. Close zippers.
Mild liquid detergent, NO bleach, brightener, softener/conditioner.

Dry
Line dry in shade (best) or tumble dry on LOWEST TEMP for a short time.
Remove immediately from dryer.
*Prior to 1st wash, please carefully read the instructions. We cannot accept return/exchange of items damaged due to improper wash.
More tips: How to treat stains | How to brighten white linens naturally
WHY YOU & YOUR BABY WILL LOVE BAMBOO LYOCELL
Luxurious Comfort
Gentle to even the most delicate skin, never too hot nor too cold, always fresh and dry. As babies have yet to develop their thermoregulating abilities, they may overheat quickly with ordinary fabrics —making sleep difficult or causing heat rash.
Safe, Hygienic & Better for the Earth
Non-irritating, resists bacteria, bed bugs, dust mites, free from harmful chemicals or dyes —a healthy sleep environment to protect your baby's developing lungs & digestive system.
Easy Clean
Babies can be messy, and keeping their bed clean is important as they spend most of their time in it. Bamboo Lyocell is quick-drying and easy machine-washable. Wash sheets 1-2x/week (extra crib sheet and pillowcases are available).
DESIGNED FOR YOUR PEACE OF MIND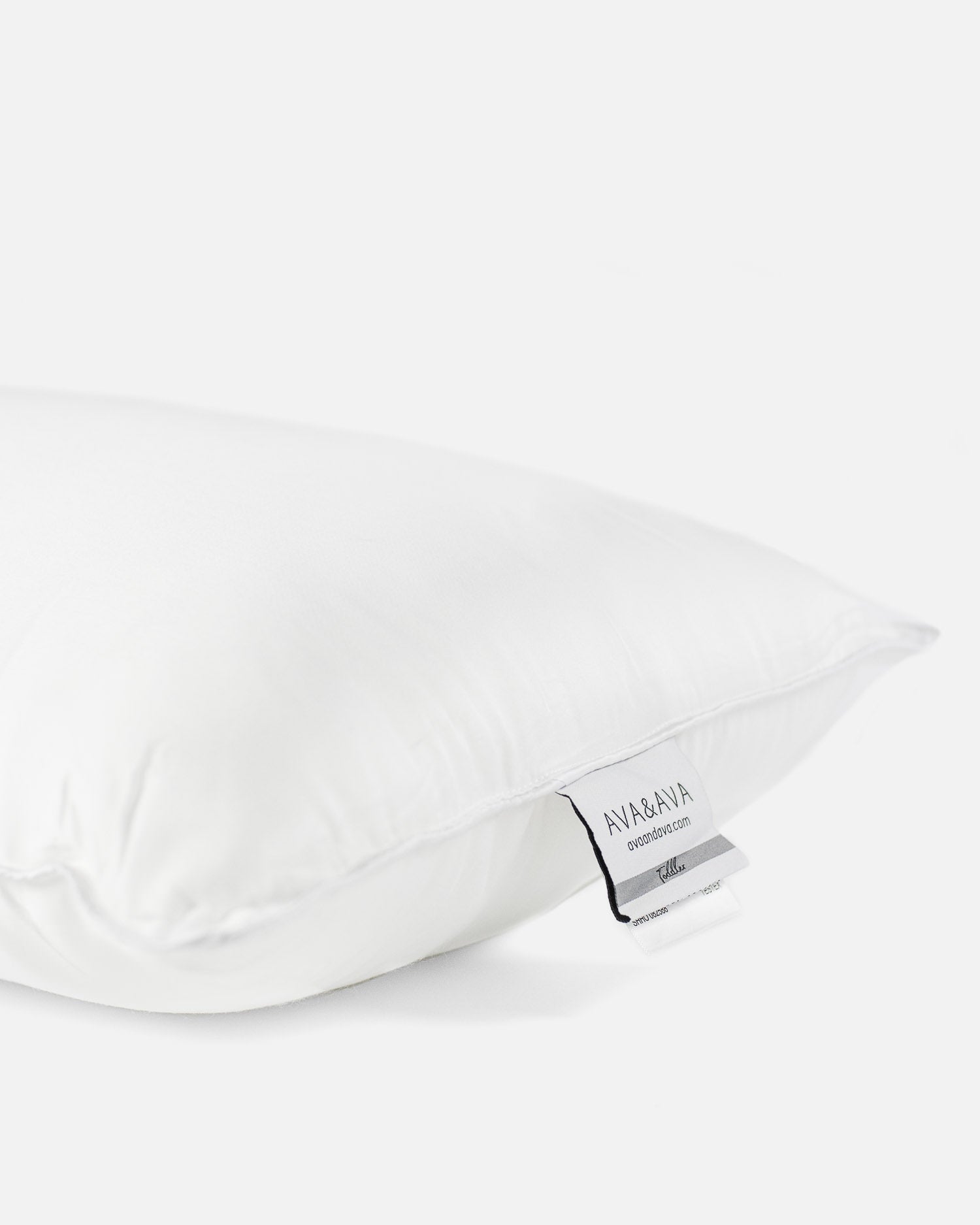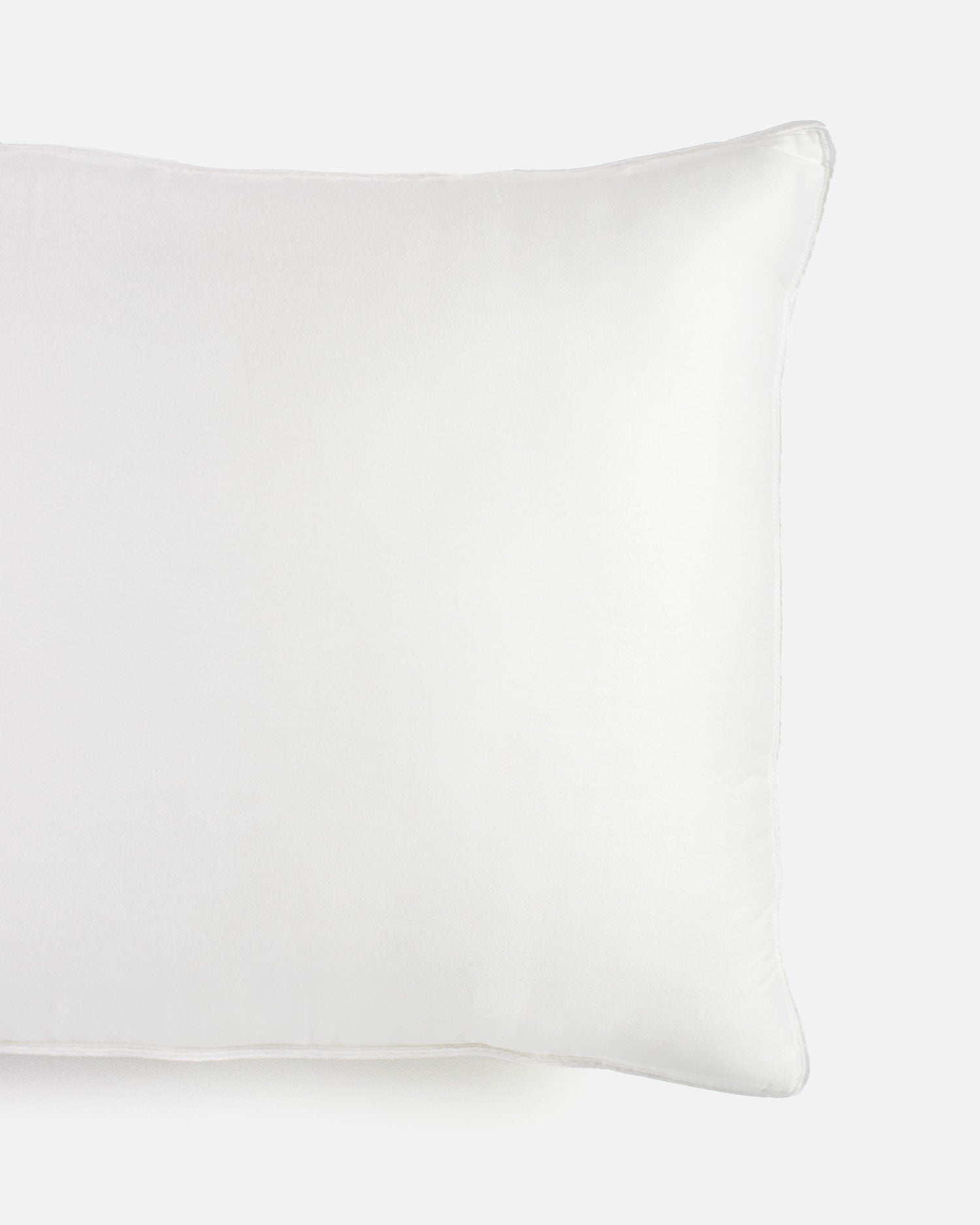 Thank you so much for the 5-star review, Jenny! :)
loved by moms & little ones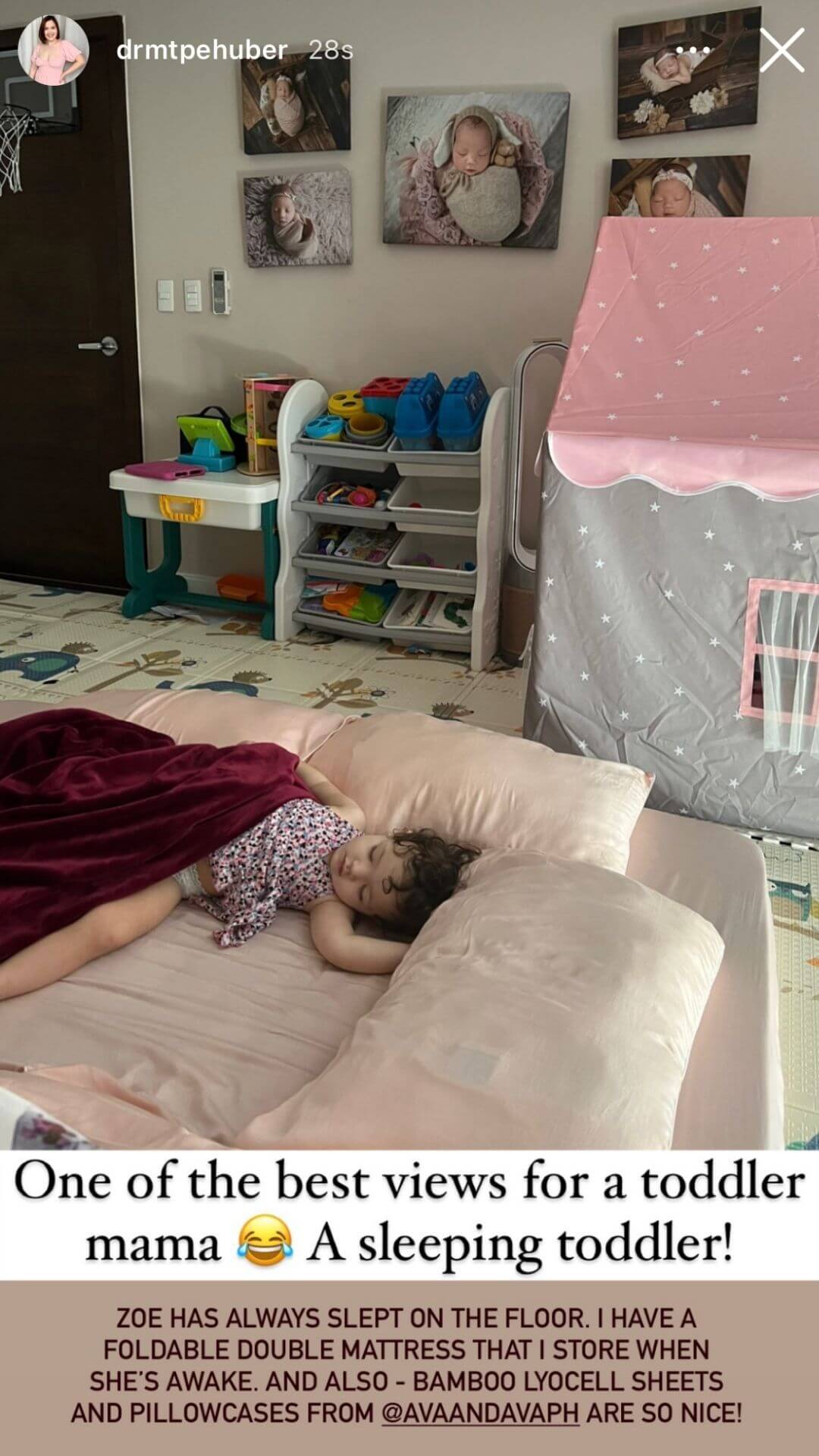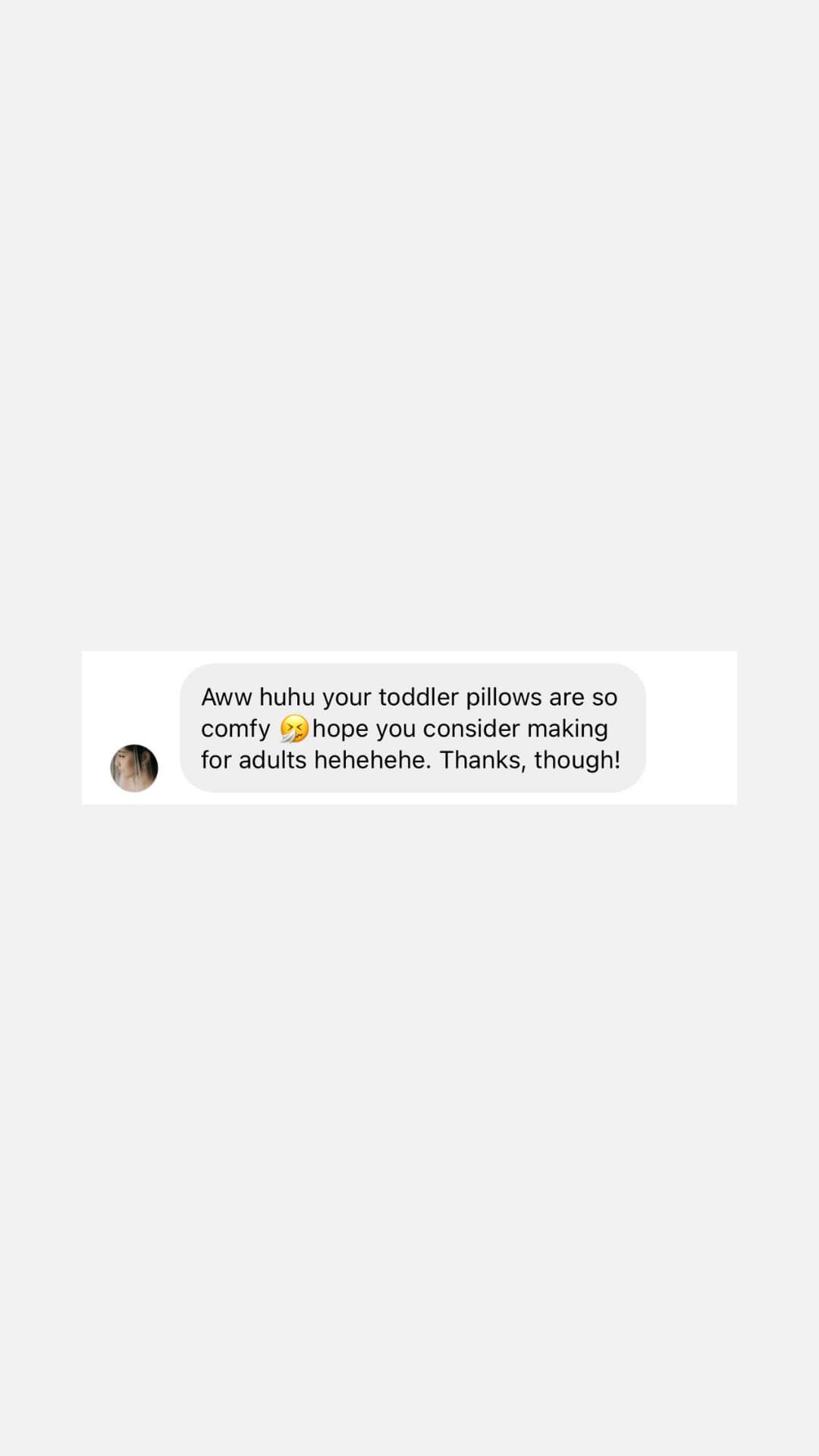 AVA & AVA exclusively uses high quality single-ply yarn at an optimal 300 thread count (TC) for our 100% Bamboo Lyocell bedding, which makes them irresistibly soft, light, and strong.
WHY NOT HIGHER? —OF SOFTNESS
Typically you choose a high TC to maximize your sheets' softness, but it's not the most important factor; the type of fabric, yarn, and weave are. This means that at 300 TC sateen weave, our Bamboo Lyocell bedding achieves a buttery smooth and soft texture comparable to 1000 TC sheets. Bamboo Lyocell is also typically softer and lighter than conventional bamboo.
HIGHER ISN'T BETTER —OF BREATHABILITY
What results when you stuff too many low quality threads in a square inch? —heavy linens that risk overheating you. At 300 TC, our Bamboo Lyocell bedding is able to keep its breathability and thermoregulating properties with the hand-feel of 1000 TC Egyptian Cotton.
They have a similar hand-feel, but we find Bamboo Lyocell to be more comfortable because it's softer, lighter, and allows air flow more easily — perfect for the Philippines' tropical climate. Due to its superior breathability, Bamboo Lyocell naturally adjusts to your body temparature, making it ideal year-round.
Organic and OEKO-TEX® certified linens are made from textiles derived from plants grown without pesticides and processed free from harmful chemicals.
Not only is this better for the well-being of farmers and the environment, but a safer option for you and your loved ones as well. From sleeping to dining, linens are part of our everyday, so it's important that they are clean inside-out. This is especially beneficial for babies and sensitive skin conditions such as allergies and eczema.