PHILIPPINES' 1st & only
organic bamboo lyocell baby bedding
why bamboo lyocell for baby?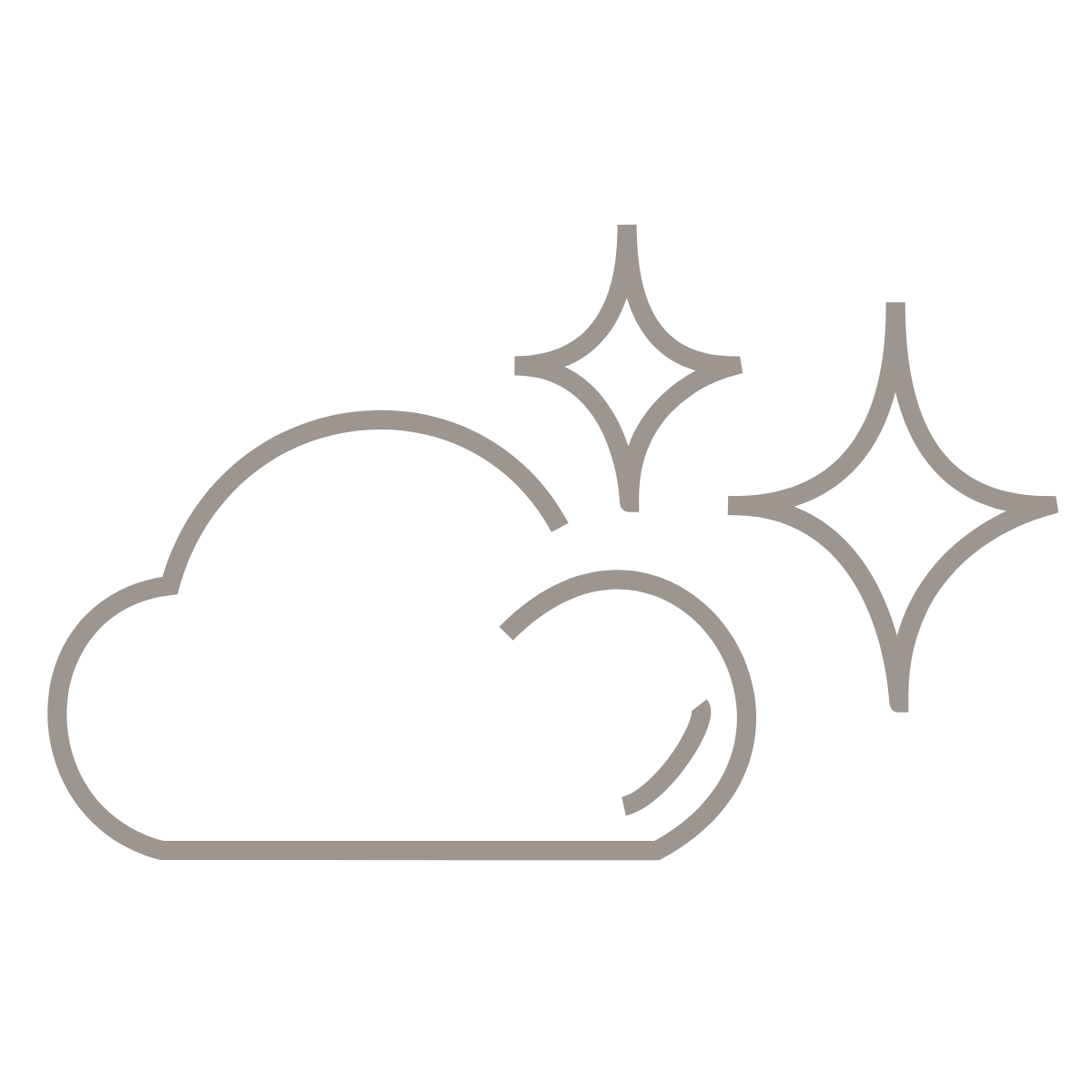 Silky soft & smooth
Gentle on baby's delicate skin & hair, helping baby sleep comfortably without irritating sensitive skin (like skin asthma / eczema, allergies)
Ultra-breathable & sweat-wicking
It's thermoregulating—never too hot nor too cold, always fresh & dry. Important for babies as they don't regulate body temperature well.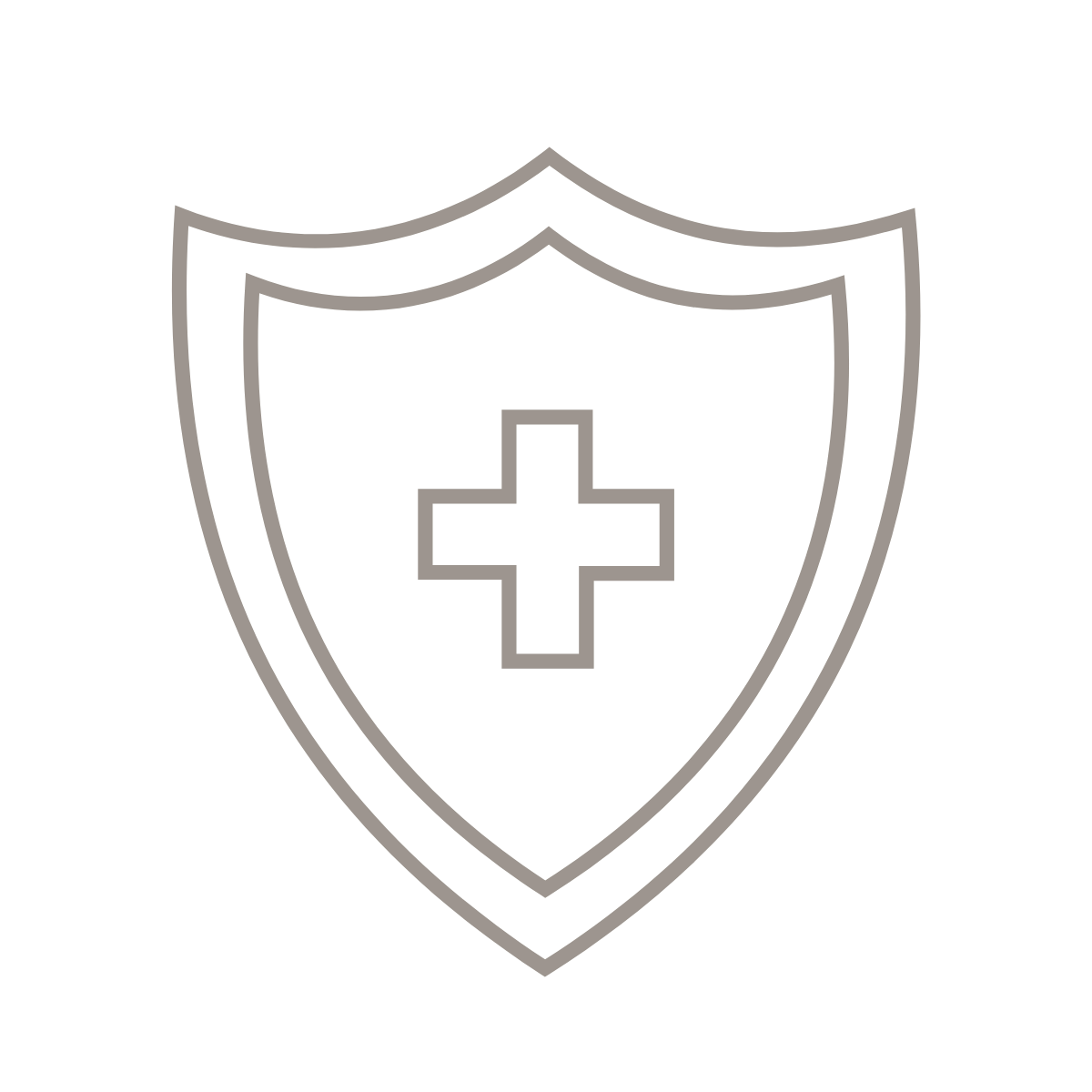 Hypoallergenic & certified toxin-free
Bamboo Lyocell is made without harmful chemicals, sweat-wicking, odor-resistant, and naturally resists dust mites and bed bugs. Ideal for allergies and sensitive skin.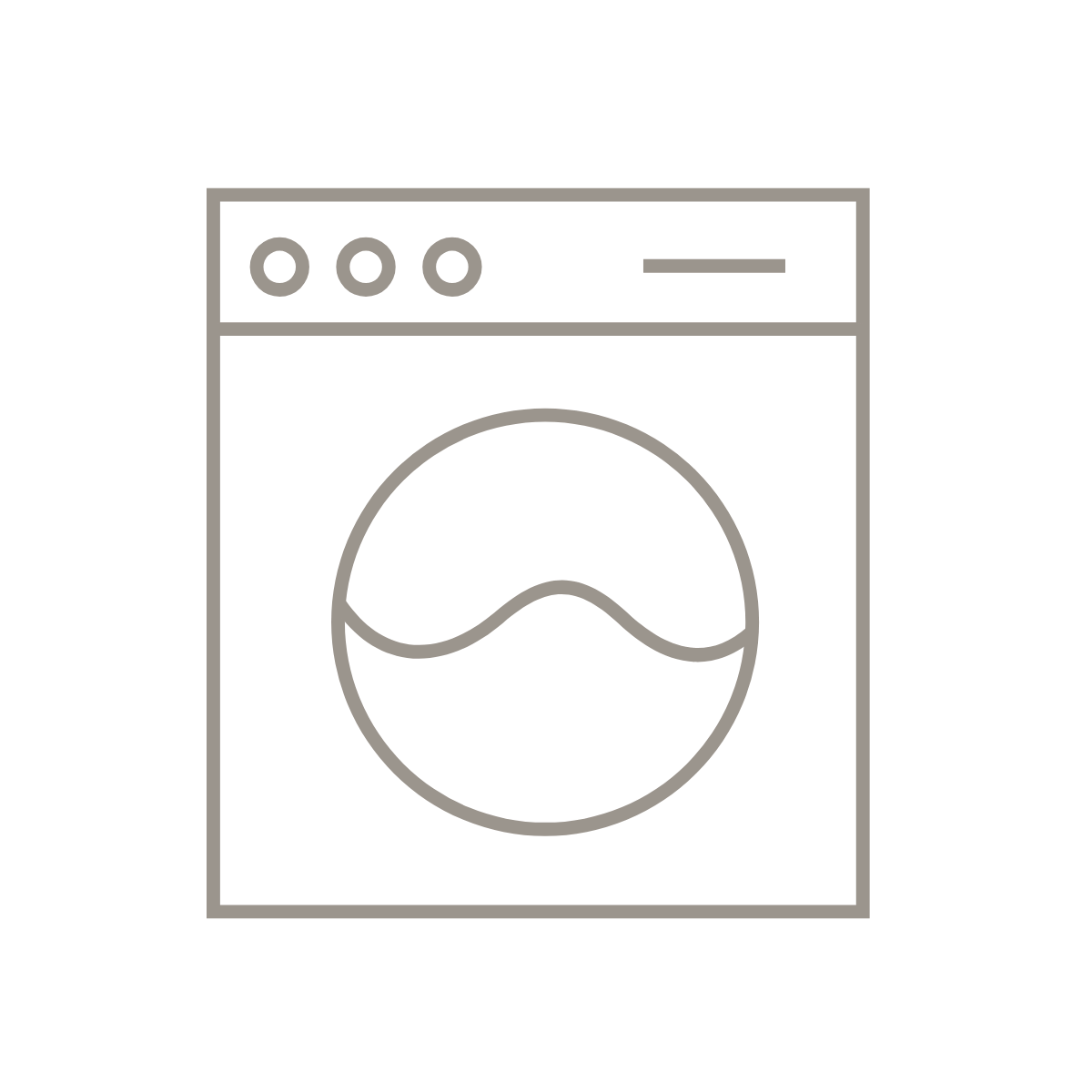 Easy Clean
Odor-resistant, machine-washable, quick drying.
-
WHAT MAKES AVA & AVA DIFFERENT?
The cleanest bamboo
Unlike bamboo viscose, Bamboo Lyocell is the latest generation of bamboo textile which uses non-toxic solvents and saves water and energy. All our bed linens are also OEKO-TEX® Certified, the highest standard for textile chemical safety. Healthier for your baby, better for the Earth.
Designed with parents in mind
On top of quality fabric, we design for ease of use and safety—thick all-around elastic to keep crib sheets in place, anti-flat head pillows, no SIDS hazards like zippers and ties, machine-washable, and packaged travel-friendly carry bags.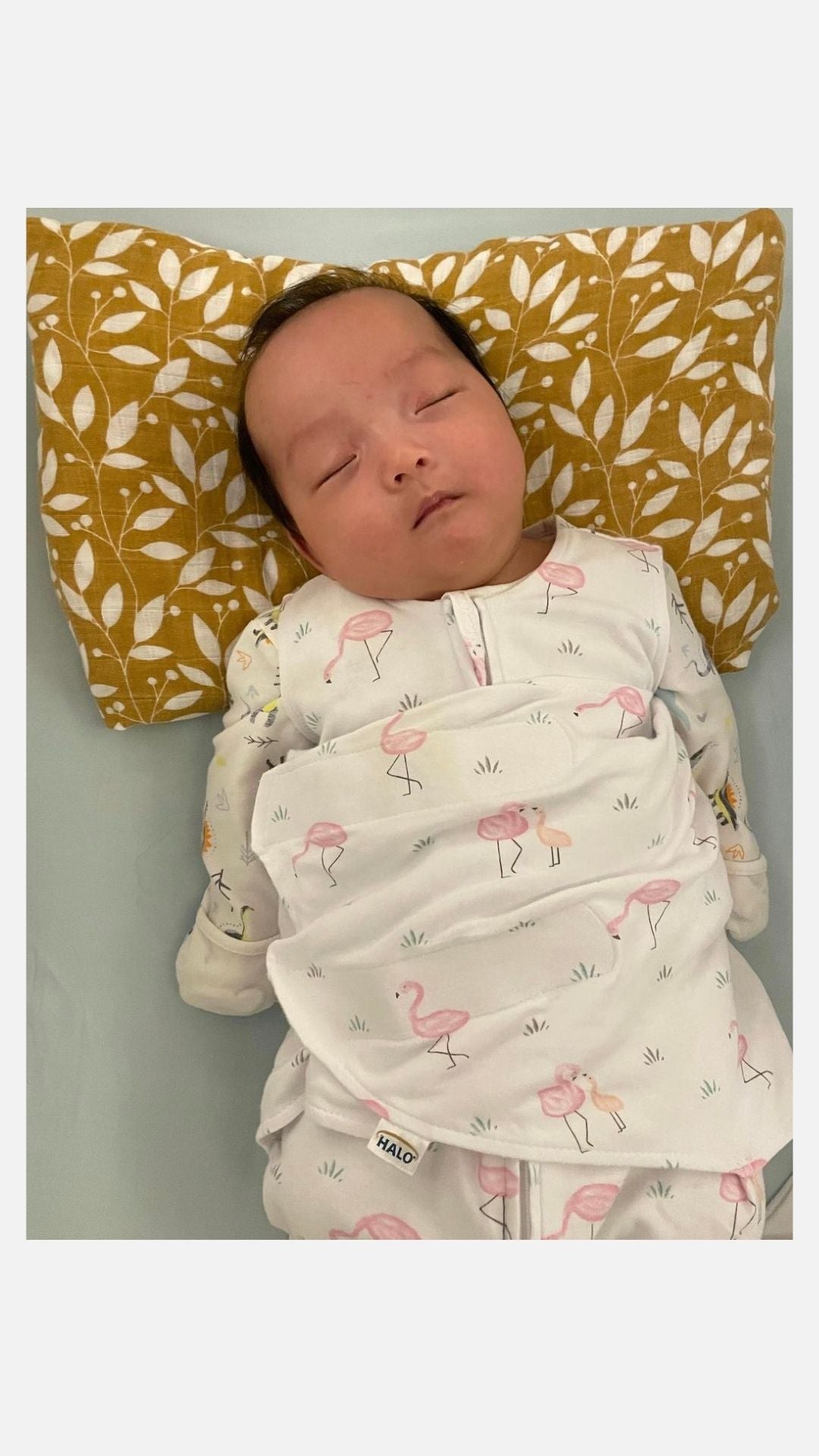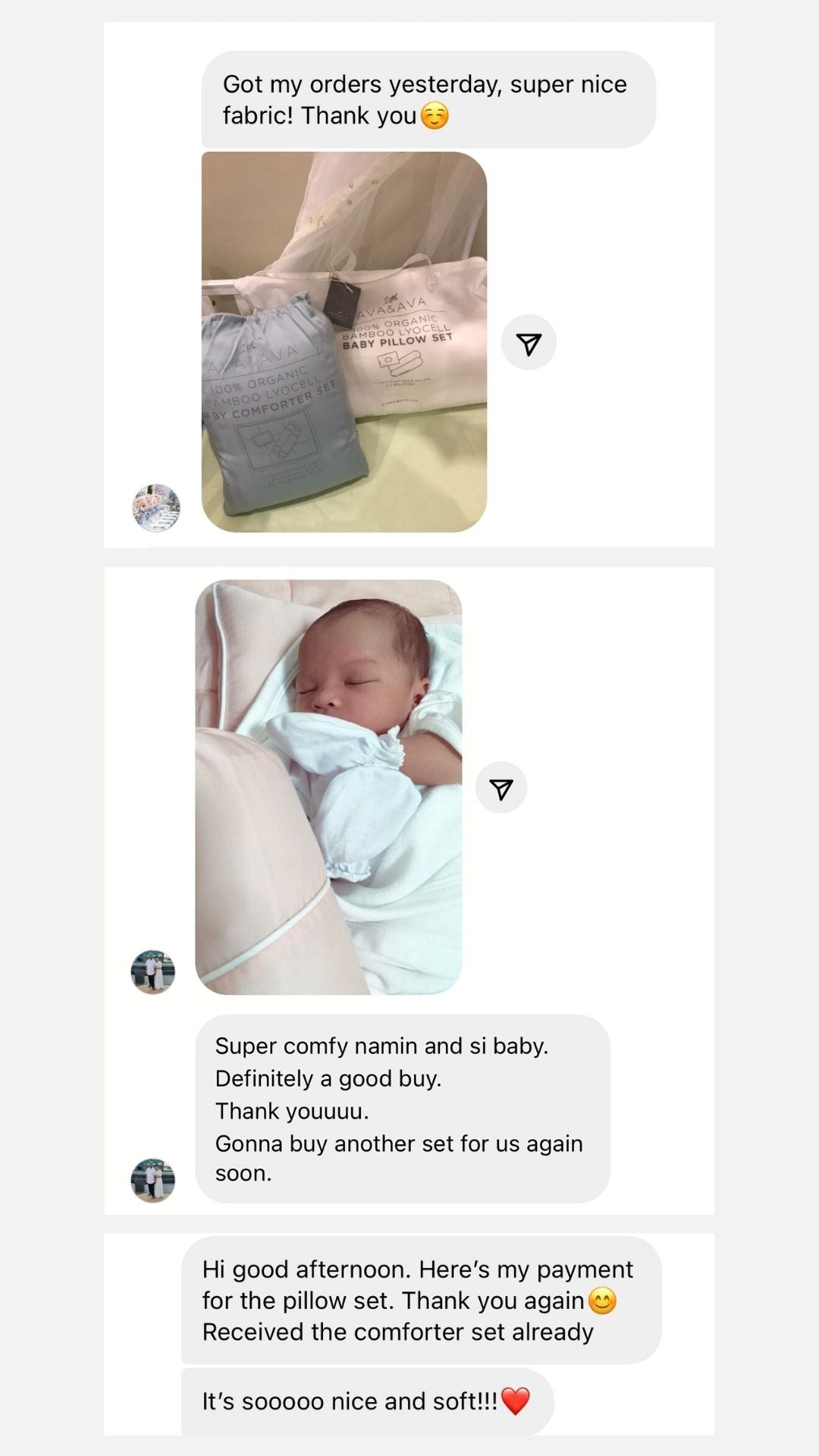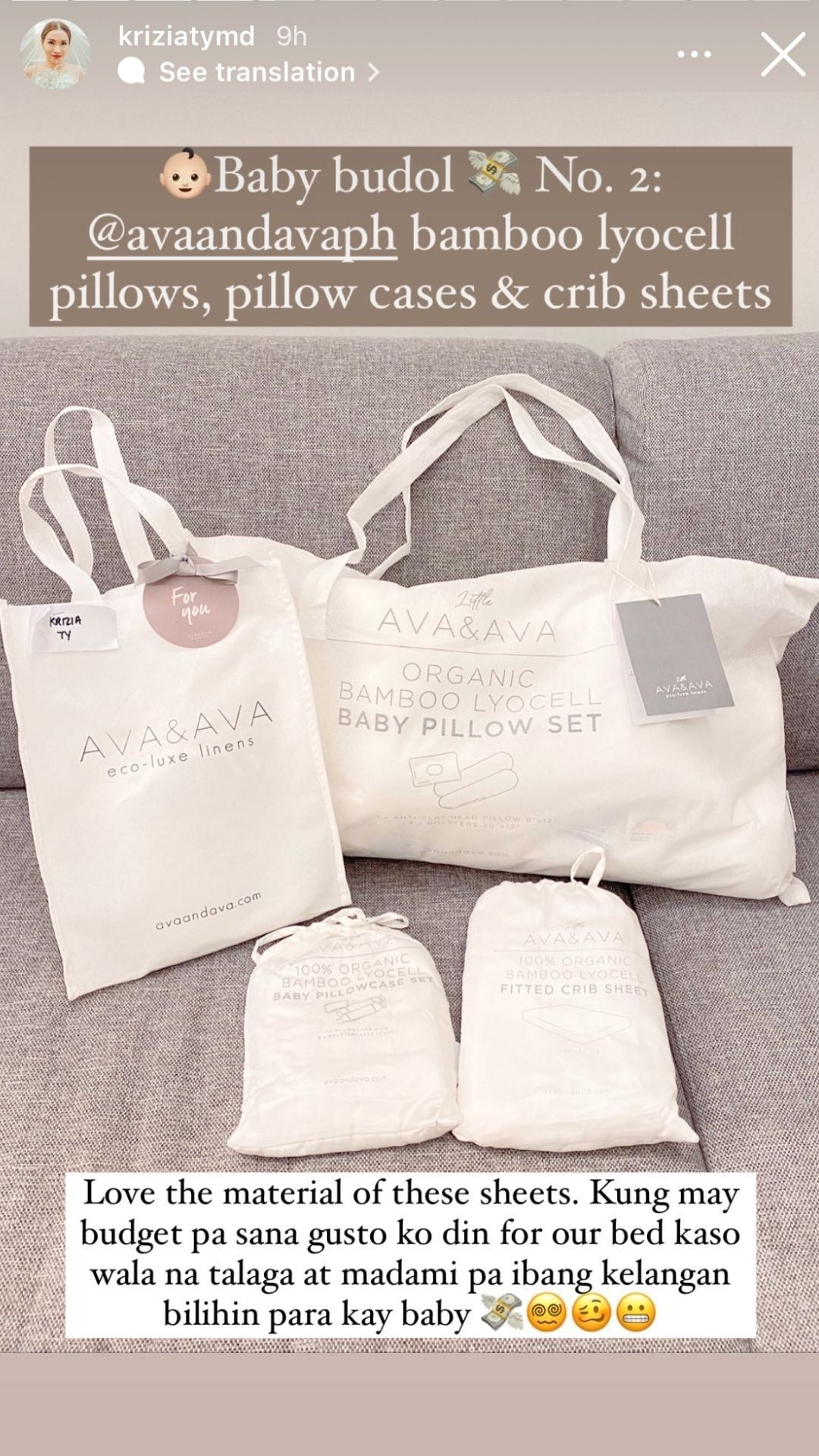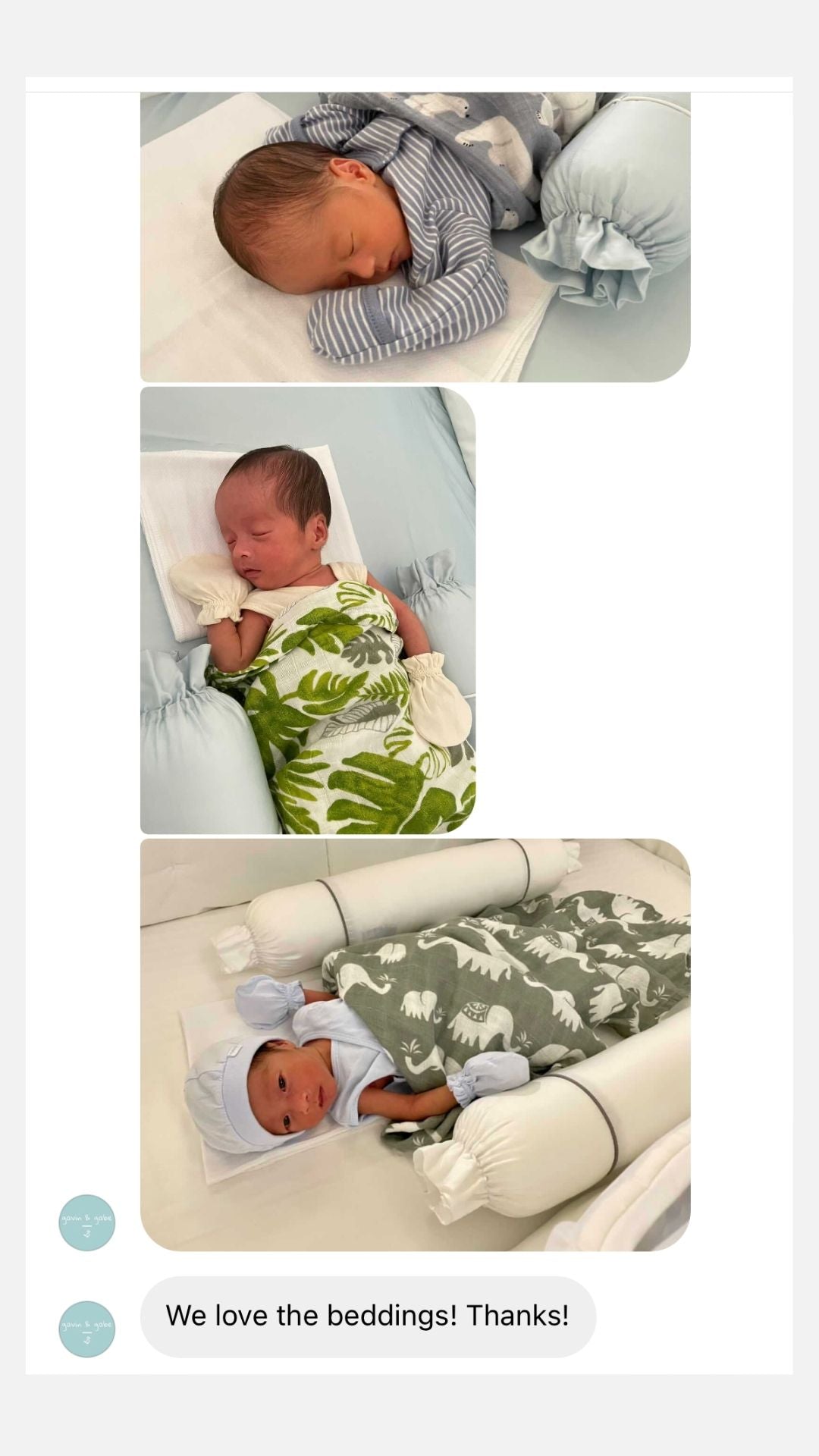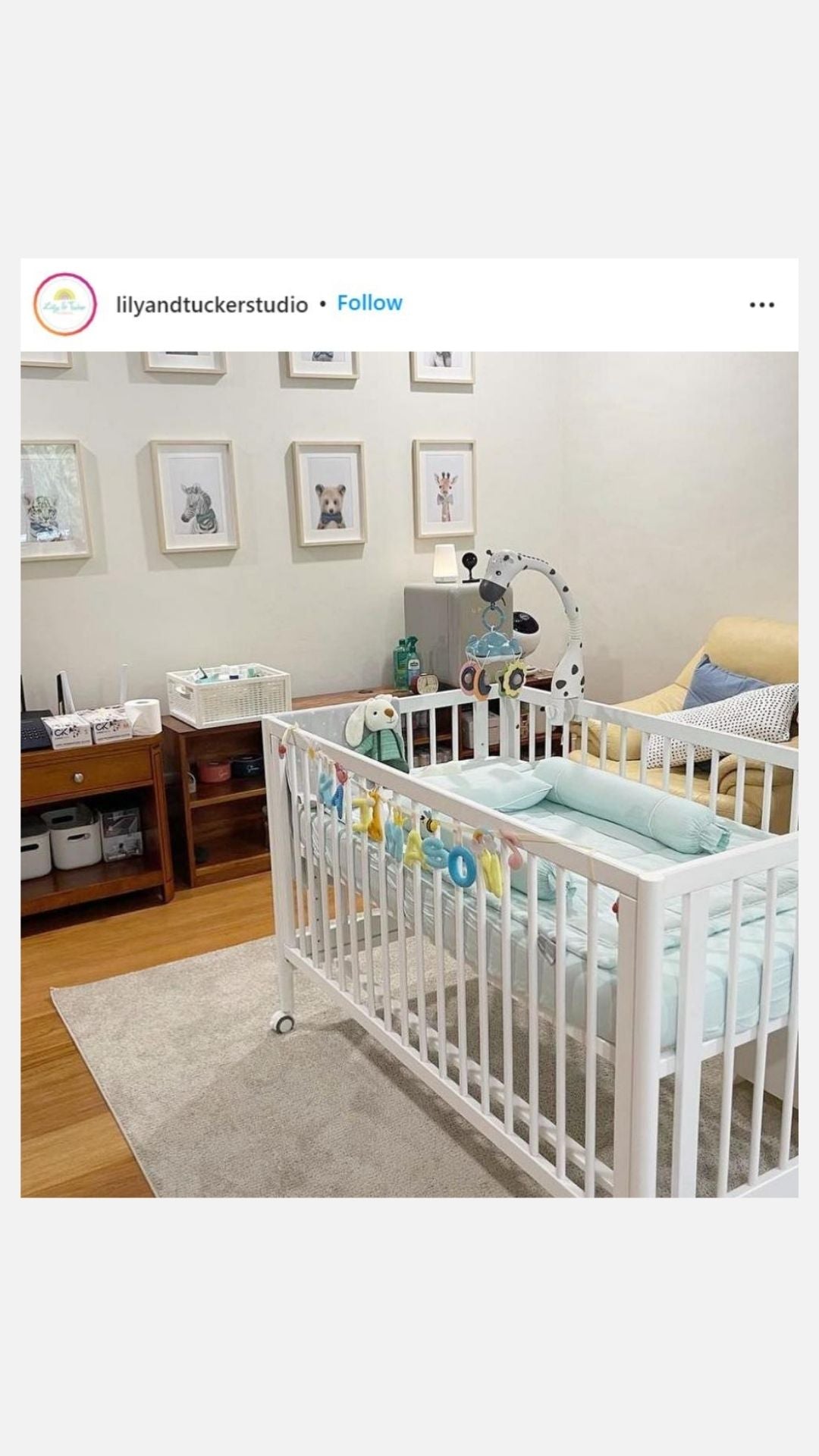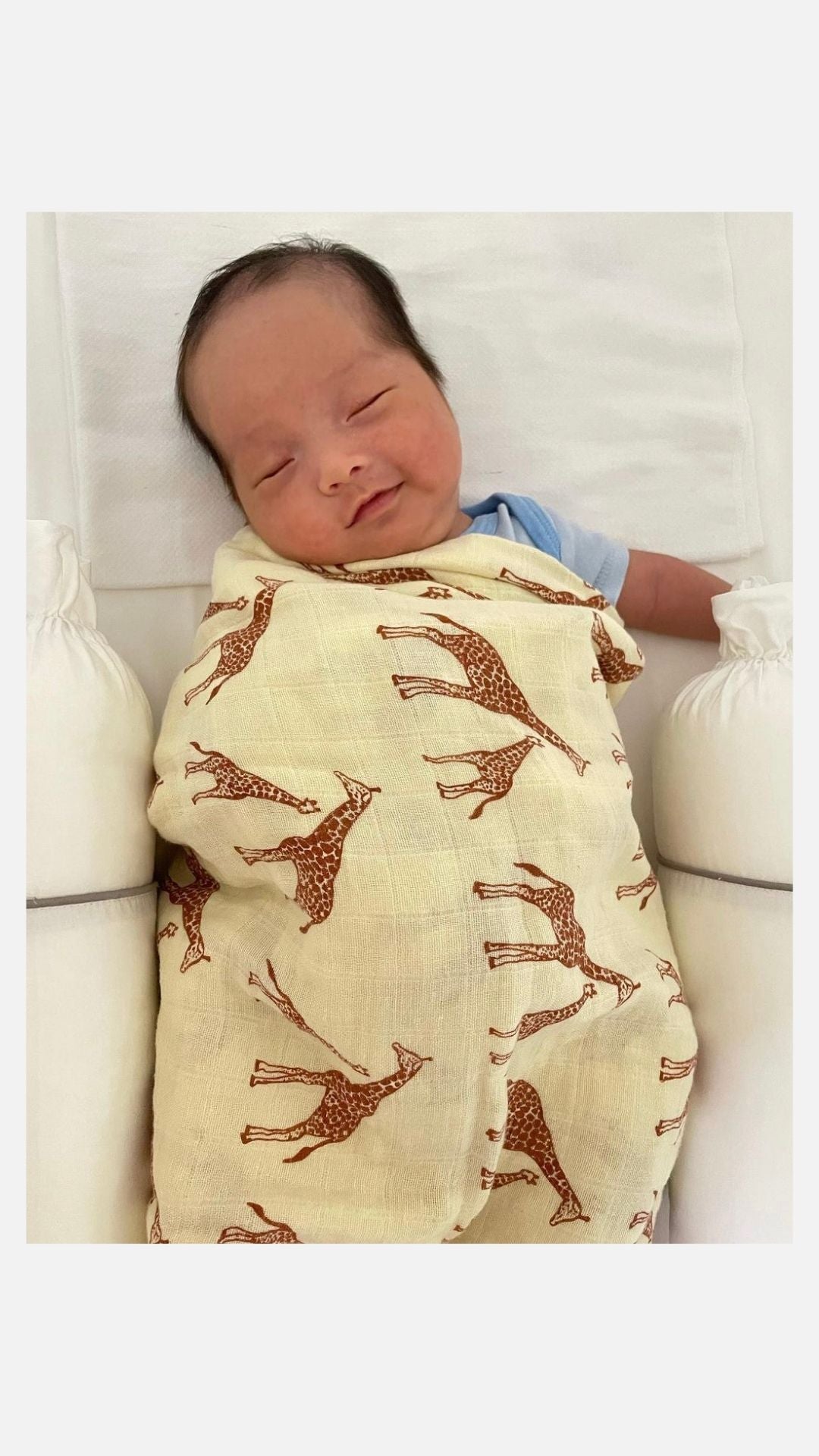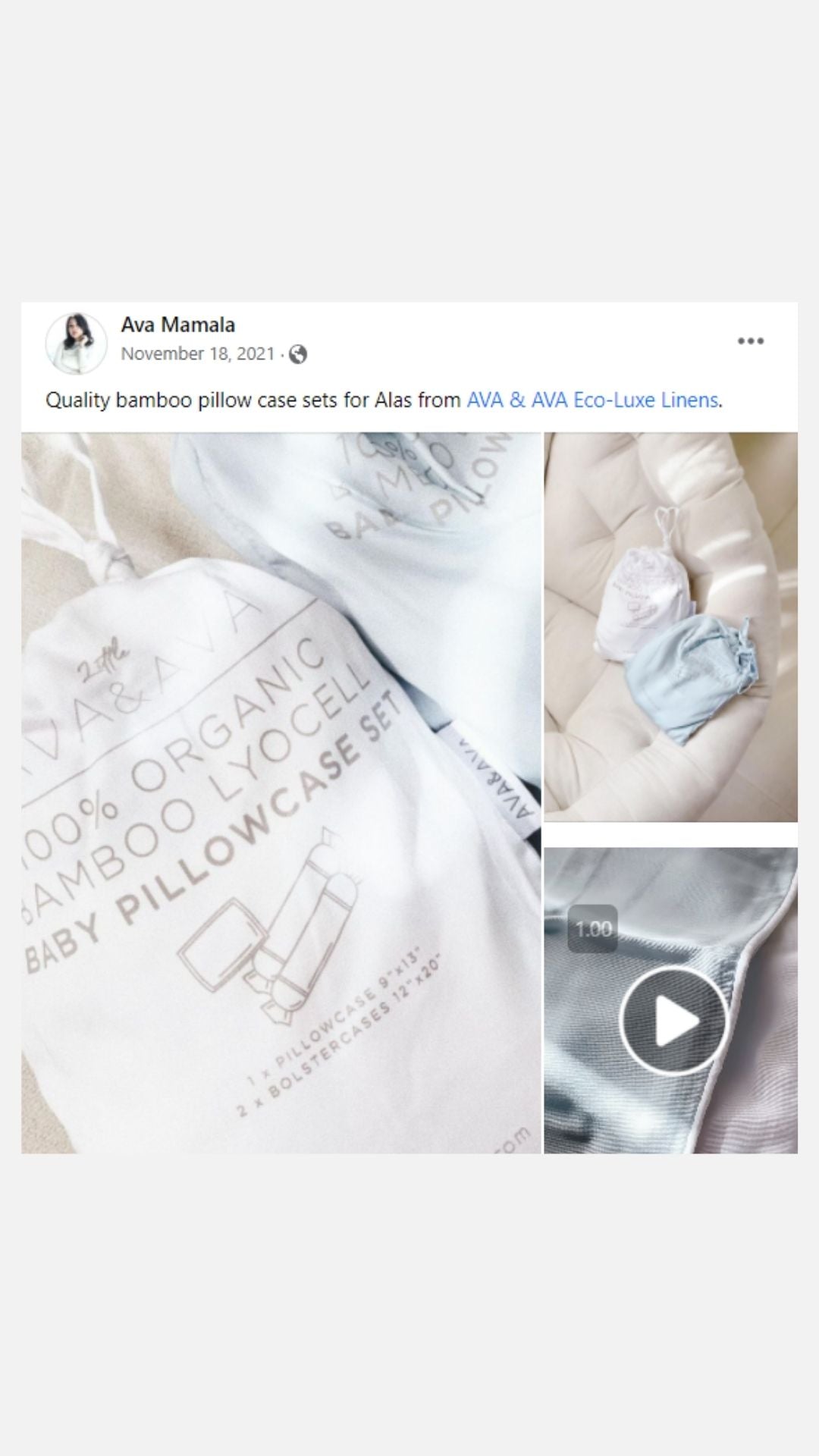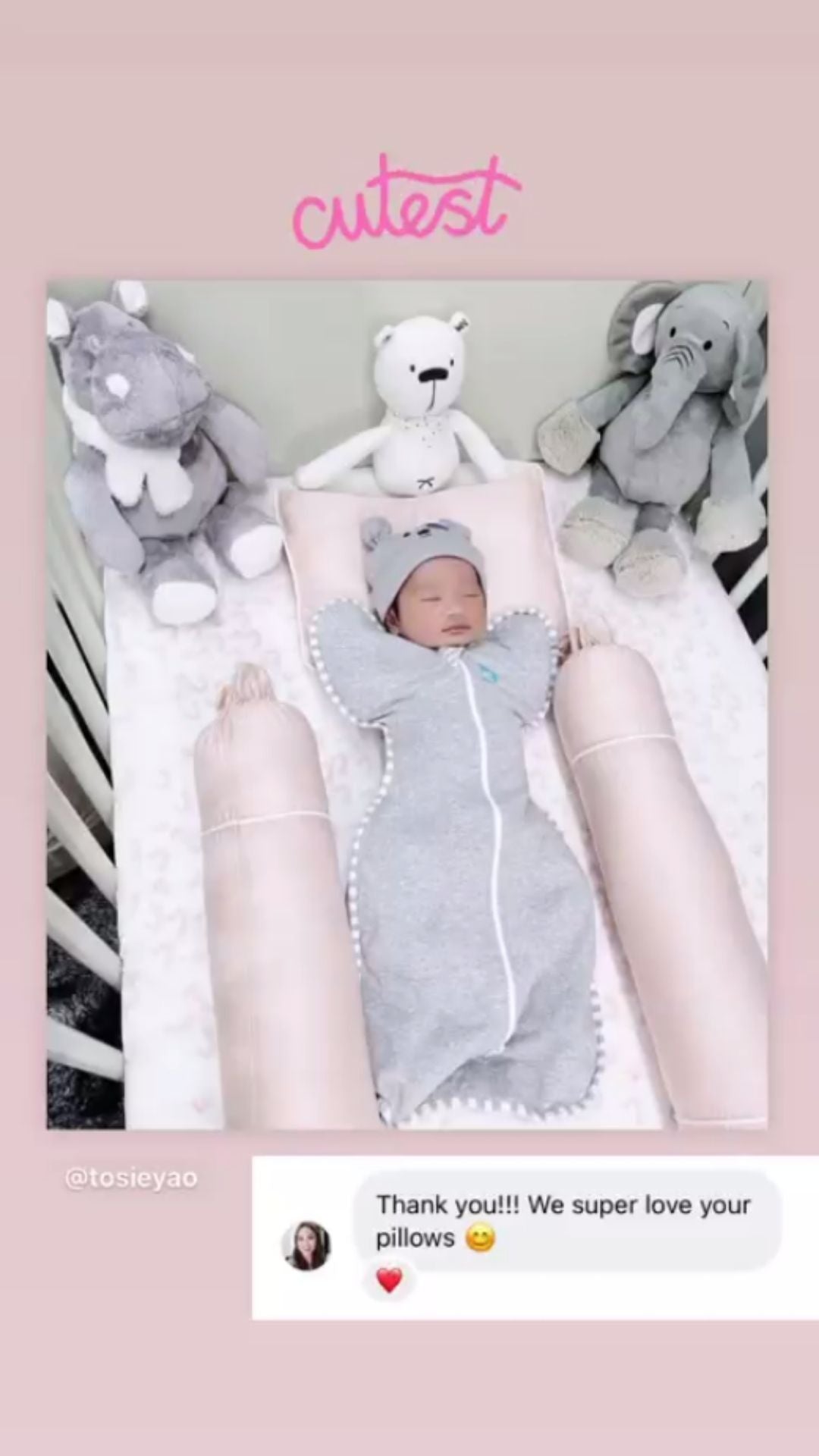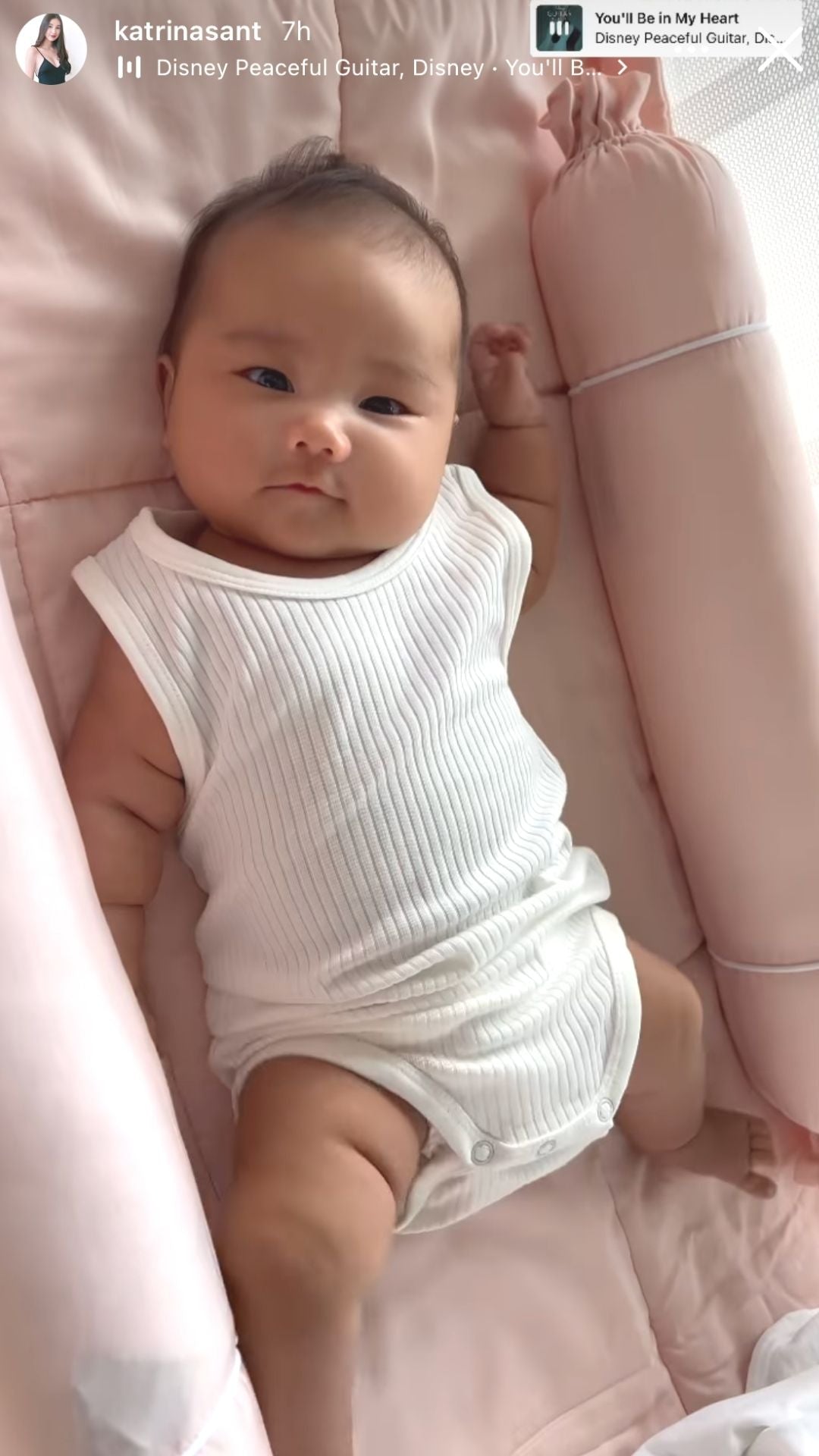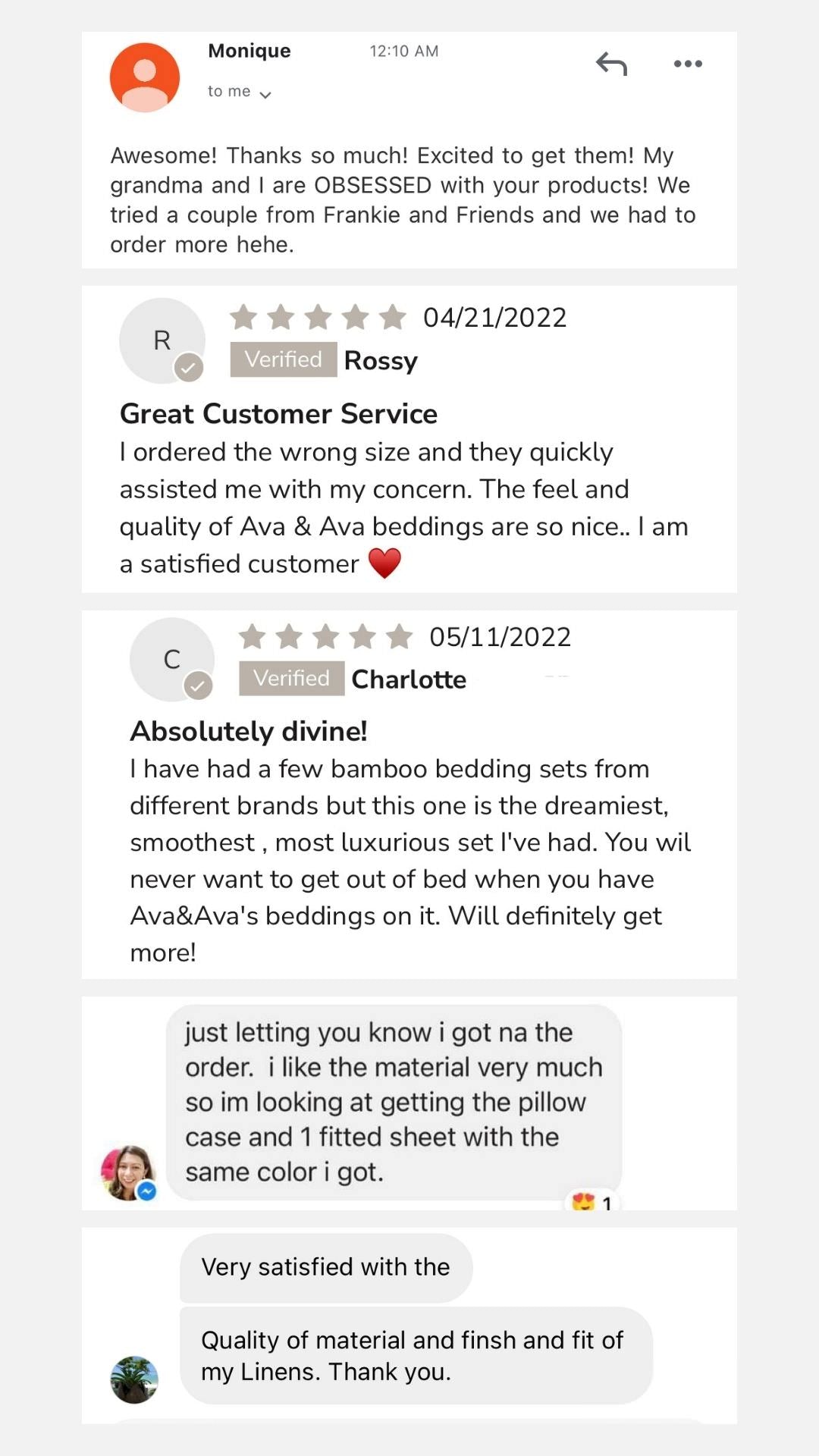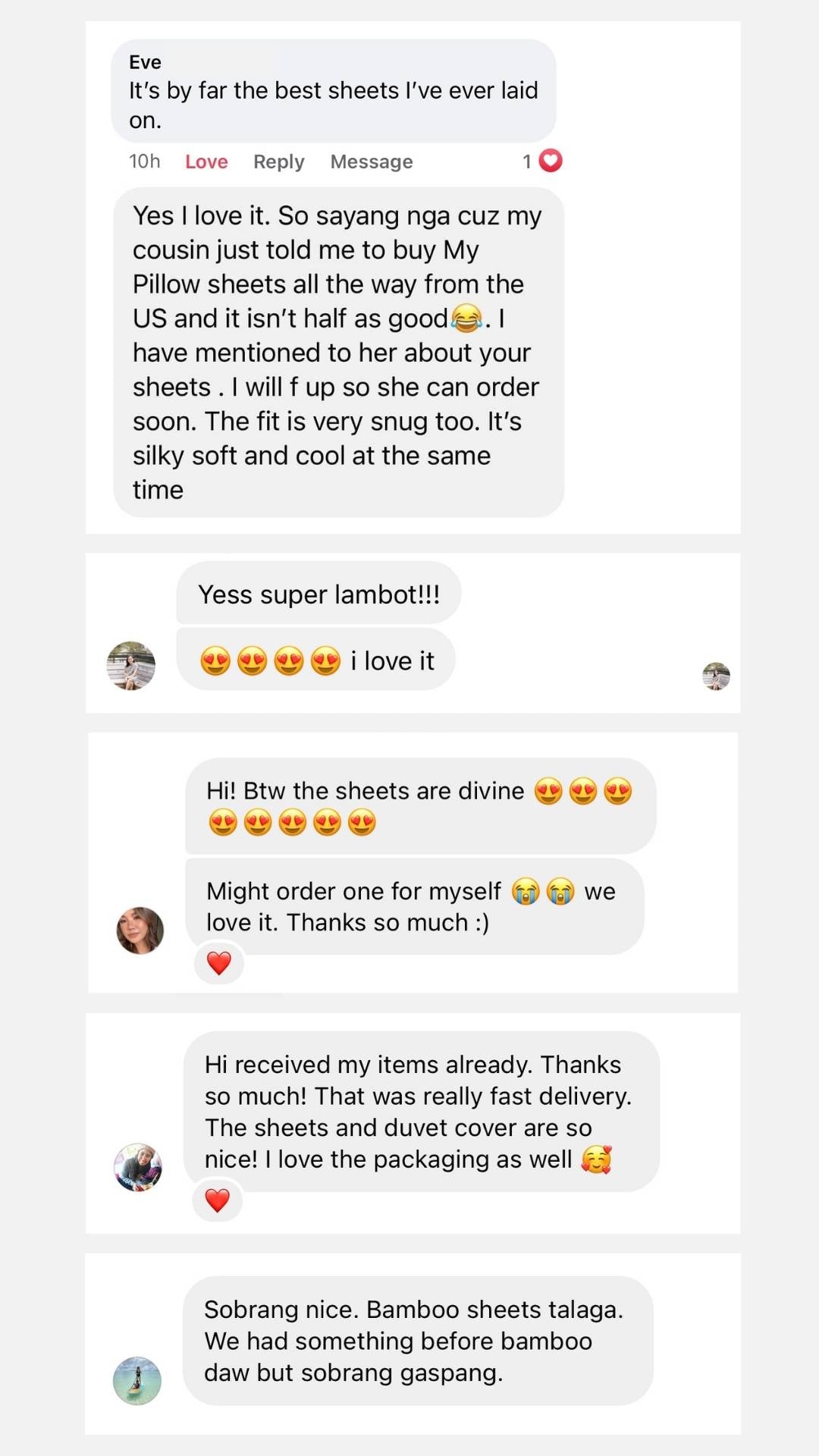 Absolutely divine! I have had a few bamboo bedding sets from different brands but this one is the dreamiest, smoothest , most luxurious set I've had. You wil never want to get out of bed when you have Ava&Ava's beddings on it. Will definitely get more!
So soft comfy. I've been buying from rustans forever for my project and the duvet fill parang sarap na to touch!
The duvet cover and pillowcases I got from you guys are by far the best bamboo sheets I've tried! Definitely getting more sheets and duvet soon🤍🤍 pls release more colors! 🙏 I really thought all bamboo sheets would be the same but nooo. Kudos to you guys 😉
These are by far the best sheets I've ever laid on. So sayang nga cuz my cousin just told me to buy my pillow, sheets all the way from the US and it isn't half as good 😂 The fit is very snug too. It's silky soft and cool at the same time.
It's just as luxurious but breezier! Bamboo fiber is naturally soft, which means at just 300TC, it achieves the buttery soft texture even better than high-TC cotton, without heaviness nor sacrificing breathability. Perfect for the Philippine climate.
Absolutely. Simply wash in cold water, use mild liquid detergent (no bleach or softener), then line dry in shade or tumble dry on low. It dries quickly too.